By Carol Driver Apr. 12th, 2010
London Events:
Look outside your back window. What do you see? If your answer is either 'potential' or a blooming array that would put the Chelsea Flower Show to shame, there's a new event in London which you must get along to.
Following a makeover last year, the
Kensington Roof Gardens
is to be the base for an exclusive Gardening Club to be launched next month. About 100ft above street level in the heart of the borough, the venue is home to 1.5 acres of beautifully themed gardens.
With views across London's skyline, they boast fully grown oak and fruit trees and a flowing stream, with fish and resident wildlife including the infamous flamingos, set amongst the three themed gardens.
The gardens were designed nearly 70 years ago by landscape architect Ralph Hancock – the man also behind New York's Rockefeller Center gardens. Now, reviving the gardening clubs of years gone by, a green-fingered group will meet four times annually for expert advice, talks and also to network with other keen gardeners.
For £25 members will also have access to the gardens and receive a branded gardening shirt, a quarterly newsletter containing seasonal expert advice and Roof Gardens news, and can enjoy up to 15% discount when dining at the venue's award-winning Babylon Restaurant on selected weekdays.
The first event, on Sunday 18 April 2010, will see bee-keeping expert Philippa O'Brien –also a garden designer and Capel Manor lecturer – offer advice on the subject as well as discussing summer bedding.
The talk will be followed by a demonstration from Head Gardener David Lewis.
David said: "The Gardening Club is designed to unite urban gardening enthusiasts in a social setting and provide an informative insight into hot topics and seasonal subjects.
"At a gardening club people learn from each other – and that's made easier if you've got a great garden, which we do." Subsequent member events will take place on Sunday 25 July, where the event will focus on summer bedding, on Sunday 24 October it will be forward bulb planting, then on Sunday 23 January 2011, the group will be planning their gardens for the year ahead. "Now is the perfect time for the events to start as people move away from design and more towards grow-your-own and sustainability," David said.
"We will be adding a community feel to that desire to garden." Cash from the event will also go to charity when David runs the London Marathon as part of the Mission:Possible team – fronted by Richard Branson, whose Virgin Media owns the Roof Gardens.
For more information or to join, The Gardening Club team on 020 7368 3981 or visit
roofgardens.virgin.com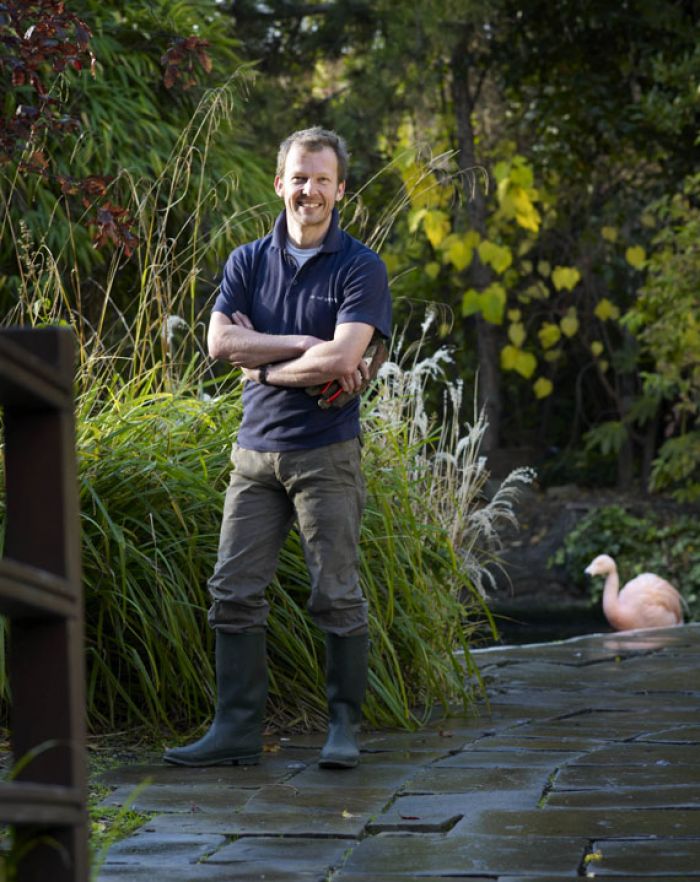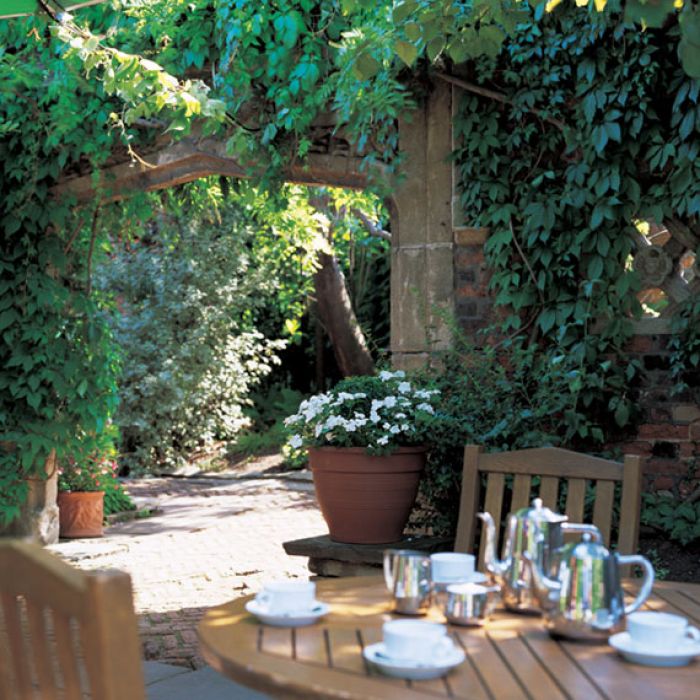 Carol Driver
Carol Driver is a journalist with more than 13 years' experience writing, subbing and editing at national and regional publications and websites in the UK. Carol is currently the group editor at TNT Multimedia, which has magazines in London, Australia and New Zealand. She previously worked at national newspaper website the Mail Online well as writing for a host of other publications. She has also ...(Read More)