The Latest Travel Tips For London
Ask for a tip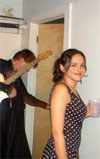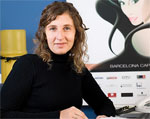 Carol
Posted on 10.28.2013
Earl Gray, and not just because Q from Skyfall fancies it. It's a tea that will go with just about anything, and is quite popular not just in London but all throughout Europe. It's hard to beat a gentle but full flavor like Earl Gray, and because of its popularity it's far from expensive. Dean Street Townhouse offers up some of the best afternoon tea around, whether you go with Earl Gray or anything else.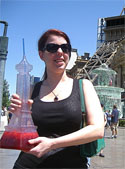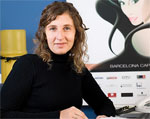 Carol
Posted on 10.28.2013
If you get the chance, check out NOPI in Soho. Popular amongst locals and able to provide a decent meal for the price, you'll get the quality cooking you'd expect from the even more popular Ottolenghi in Islington, combined with a chic establishment with a cool, pleasant atmosphere.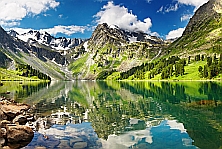 James
Posted on 07.28.2015
depends on what u like to do.
Members who live in London
share your city in photos

Whether you're a local or just enjoy visiting the city, we want to know why you love London. Better yet, show us! Share your favorite attraction, landmark, or city scene by submitting a personal photo of you and your friends taken in beautiful London.

Share Now

Upload photos by Instagram

#jllondon

* This website uses the Instagram(tm) API and is not endorsed or certified by Instagram or Burbn, inc. All Instagram(tm) logoes and trademarks displayed on this website are property of Burbn, inc.