By Carly Zinderman May. 17th, 2012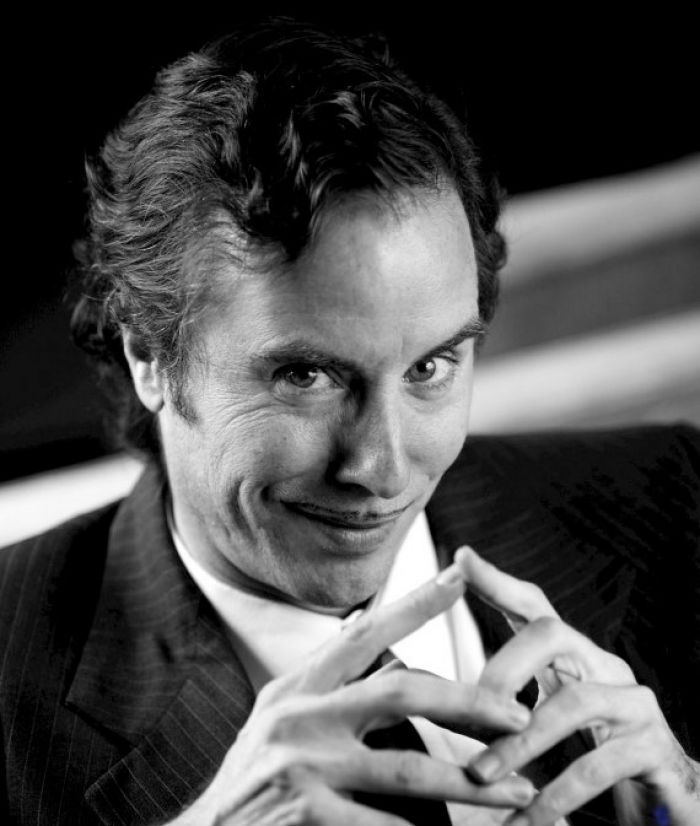 Photo Courtesy of P.L.A.Y Noir
A hint of Los Angeles' dark past is coming back courtesy of P.L.A.Y Noir, a vision by husband and wife team Sarah Kelly and James Elden. Kelly and Elden are veteran actors that began producing plays three years ago by a twist of fate. The couple was acting in a series of one-act plays called
Sex, Love, and Time Travel
that a friend wrote and decided to step into when a producer on the show dropped out. Both Kelly and Elden turned out to have a knack for various aspects of producing and have since added it to their resume.
Currently, the couple is working on P.L.A.Y Noir—an evening of five short plays, revolving around classic noir themes of greed, lust, and betrayal. With the City of Angels as its backdrop, P.L.A.Y Noir's tales will take the audience from the golden age of
Hollywood
to present day, often examining the darker side of humanity. Expect hardboiled detectives, double-crossing femme fatales, unscrupulous villains, and plenty of intrigue. The inspiration for P L.A.Y Noir came when Elden directed the short play The
Zone Ranger
as part of Harvard Westlake High School's Young Playwrights' Festival.
A hilarious send-up of the noir genre,
The Zone Ranger's
success motivated Elden to direct it again, and the play's theme became the catalyst to create an entire show revolving around an evening of noir. Included in P.L.A.Y Noir are one-act plays by local writers, including,
Shoofly
by Ann Convery,
Antithesis
by Sean Engard,
Your Name on a Cloud
by Michael W. Moon,
The Zone Ranger
by Mac Taylor and Ben Goldstein, and
Silencing Silas
by Anthony Mora.
Mora, who is a novelist, playwright and screenplay writer, is taking his initial foray into the world of noir with
Silencing Silas
. "Noir offers this unique juxtaposition where you're being told what happened and simultaneously you're seeing what happens," Mora explains. "You can have two different stories taking place at once." Anthony first tried his hand at playwriting when he adapted his novel,
for the stage. Since then he has written P.O.P : The Principles of Perception, Modern Love and Silencing Silas.


His newest work,
Hang Fire
, tells the story of a sex therapy group that kicks out the therapist but continues meeting. "The group rapidly transforms into a revenge club," Anthony explains. "They are on a vigilante mission, dead set on setting wrongs right by their rules." He is also adapting the show into a screenplay. But for now his focus is on working on P L.A.Y Noir. "Sarah and James have done a great job, pulling all this together," says Anthony. "I've always wanted to work with them and this was the perfect opportunity. Although I see
Silencing Silas
more as a film, it's found a perfect home as a part of PL.A.Y Noir."
Kelly and Elden hope that P.L.A.Y Noir catches on and becomes an annual event that showcases the ongoing fascination with the "noir" theme and even eventually adding a
film
component to the fest. The play will run June 8 - July 1, 2012, Fridays and Saturdays at 8 p.m. and Sundays at 7 p.m. at the Actor's Workout Studio in North Hollywood.
For more about the play, check out the P.L.A.Y Noir website at
PlayNoirLA.com
.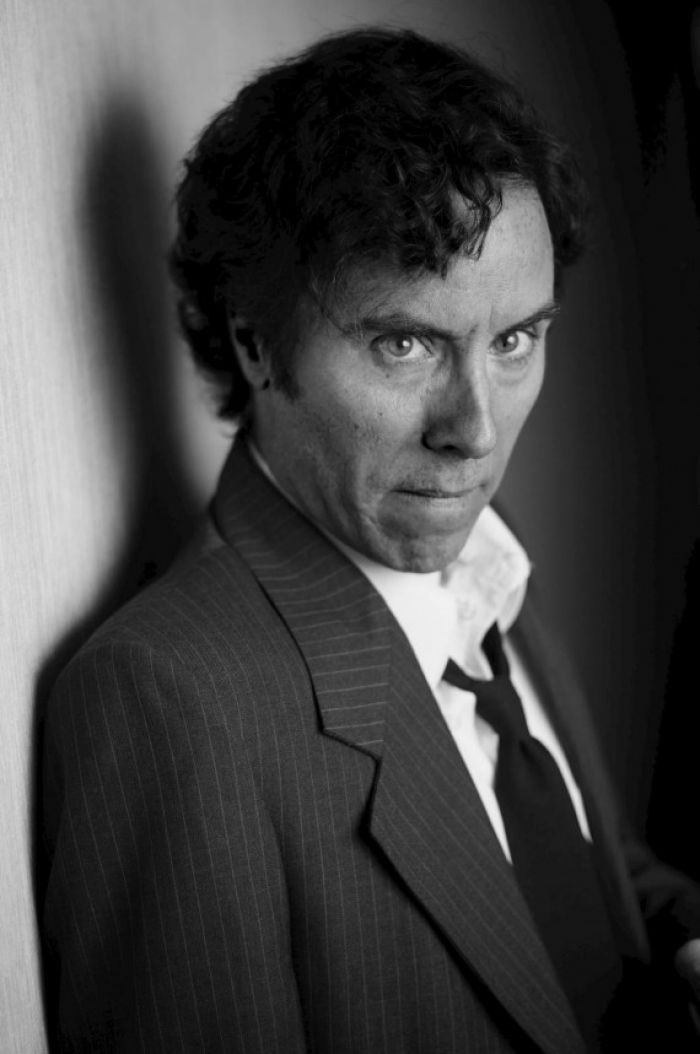 PLAY Noir
Antithesis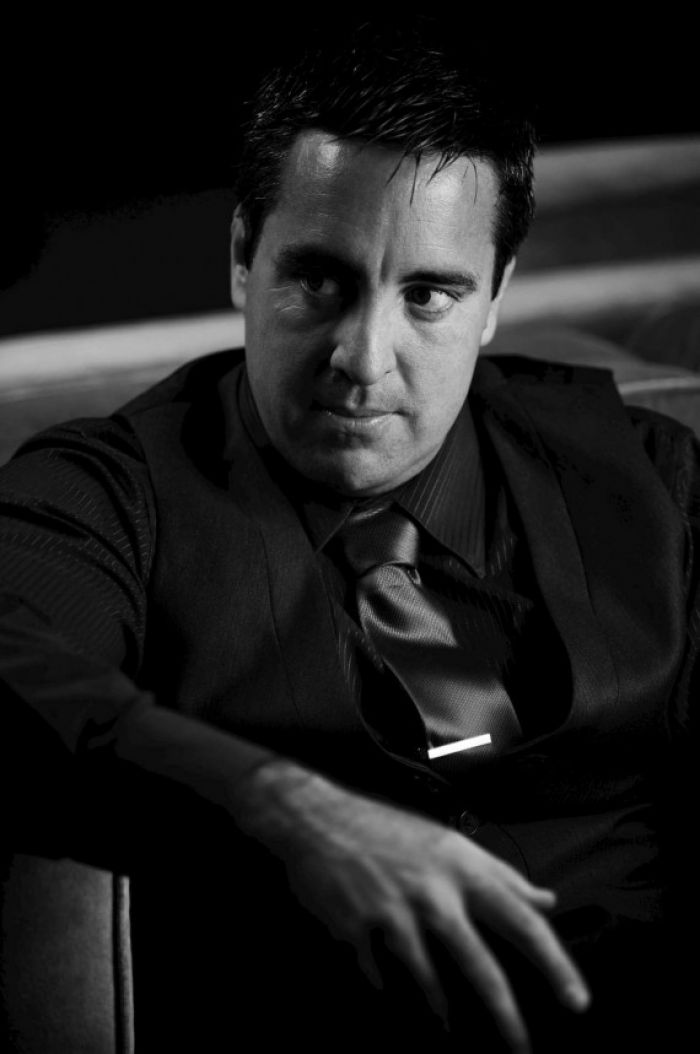 PLAY Noir
Antithesis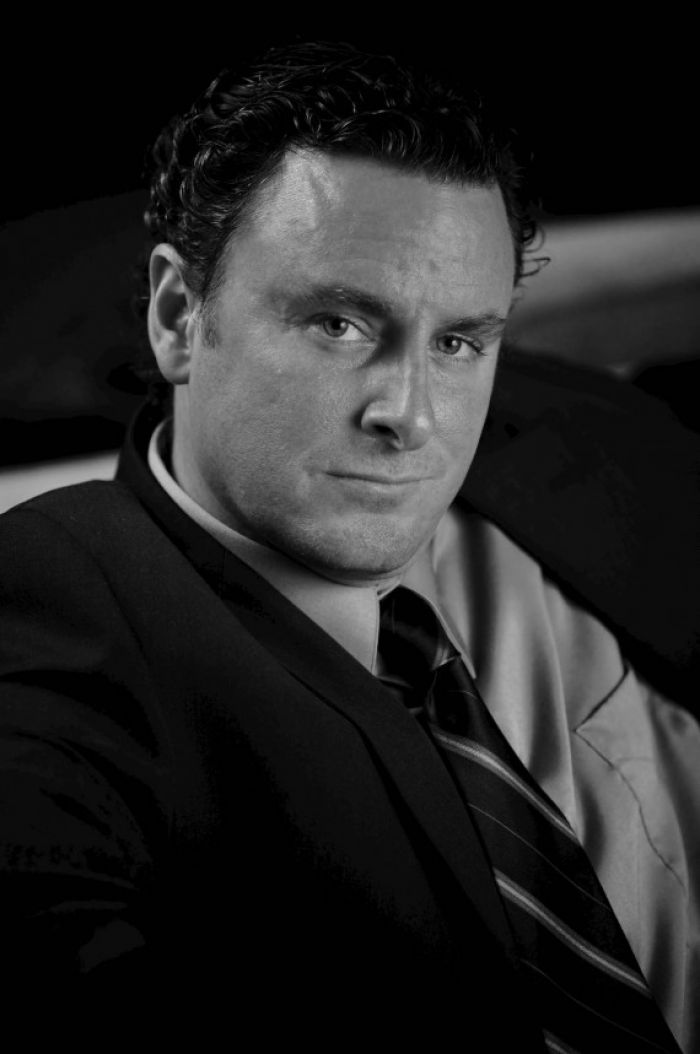 PLAY Noir
Shoofly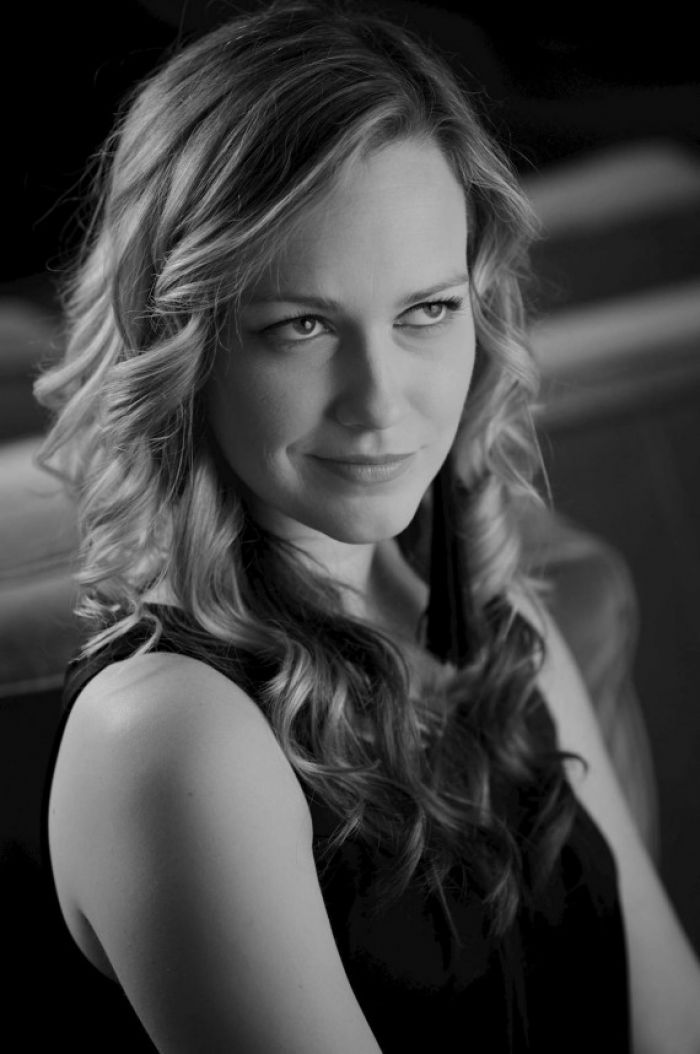 PLAY Noir
Shoofly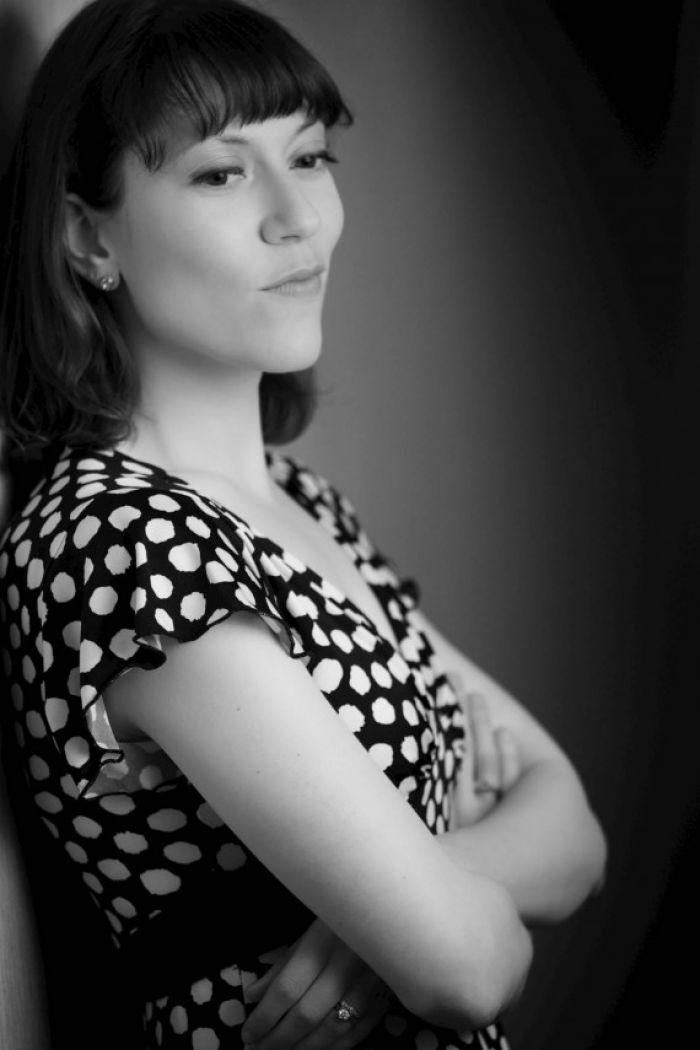 PLAY Noir
Silencing Silas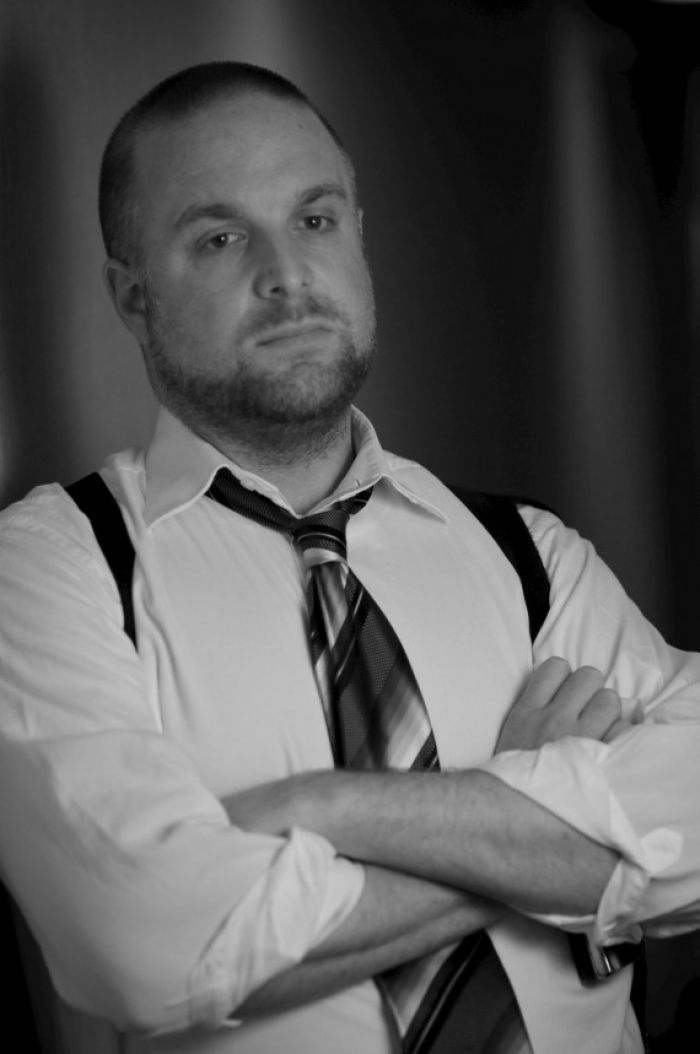 PLAY Noir
Silencing Silas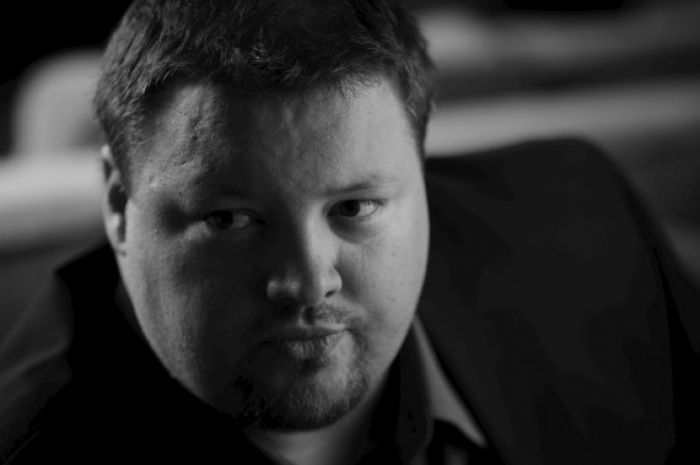 PLAY Noir
Silencing Silas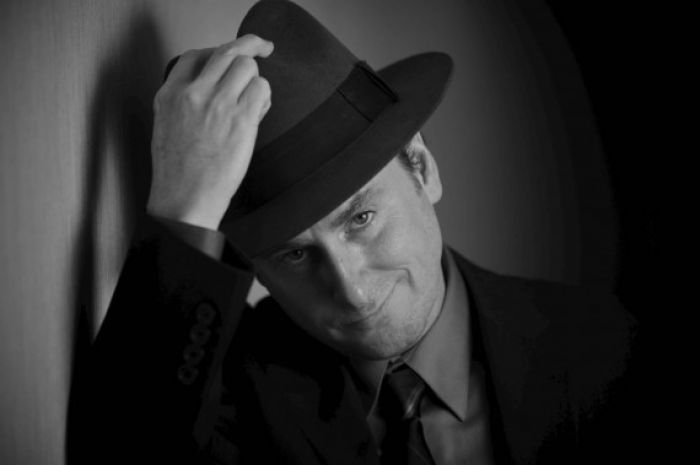 PLAY Noir
The Zone Ranger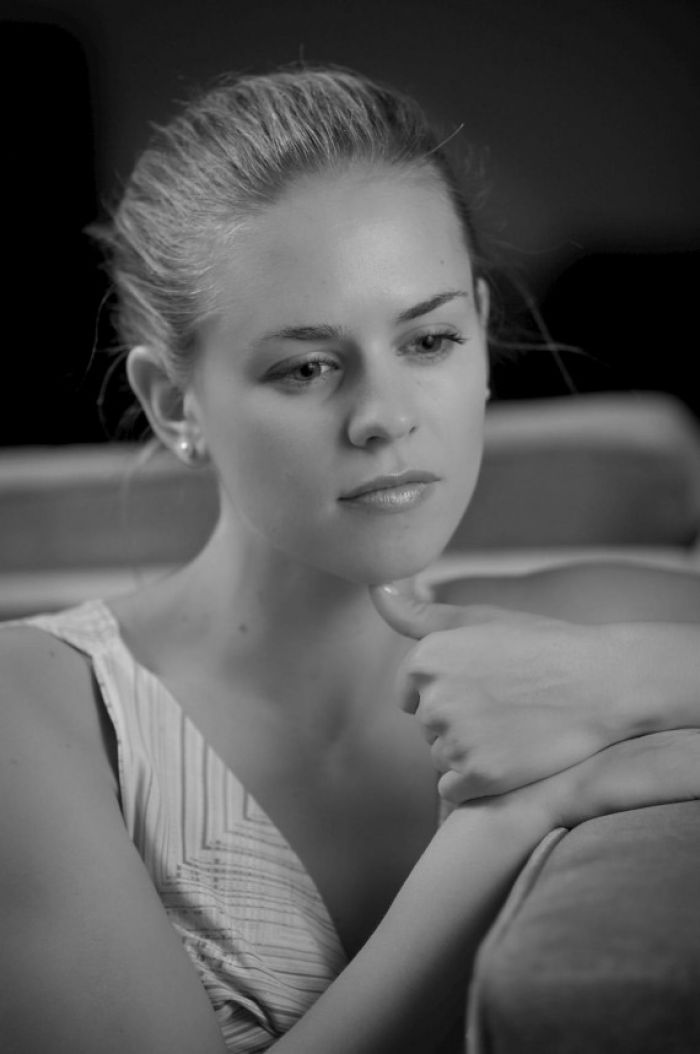 PLAY Noir
Carly Zinderman
Carly Zinderman is a Senior Staff Writer for JustLuxe, based just outside of Los Angeles, CA. Since graduating from Occidental College with a degree in English and Comparative Literary Studies, she has written on a variety of topics for books, magazines and online publications, but loves fashion and style best. In her spare time, when she?s not writing, Carly enjoys watching old movies, reading an...(Read More)