By Victor and Mary Jul. 13th, 2012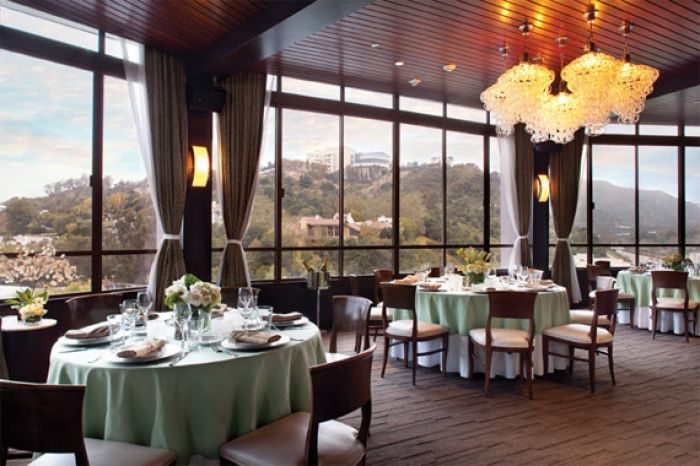 Photo Courtesy of West Restaurant & Lounge
This spring, a group of media mingled over pre-dinner cocktails and wine, all on the 17th floor of Hotel Angeleno, overlooking Los Angeles. Chef Matthew Woolf of West Restaurant and Lounge, showcased his talents which kept our hopes high for a dinner hosted by Project by Project LA. The purpose of our dinner transcended the floor-to-ceiling views of the Westside (thankfully above the congested 405 Freeway).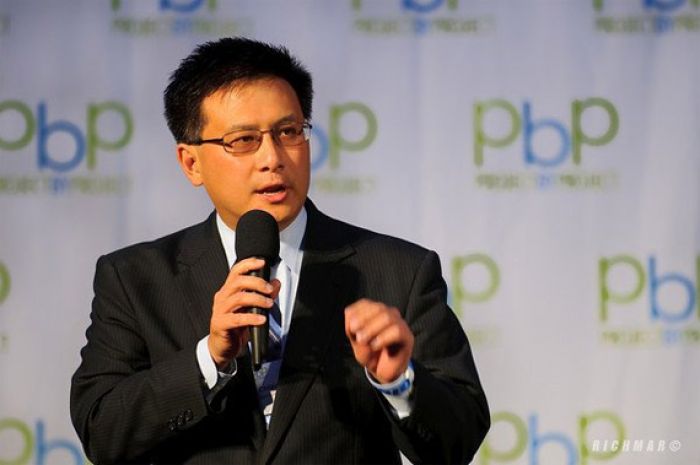 Project By Project LA represents a cause close to foodie hearts. The national volunteer organization brings together social entrepreneurs focused on issues relating to the Asian American community. Beginning in New York City in 1998, a group of young Asian American professionals saw a need for more resources in their communities.
(Photo Courtesy of Project By Project)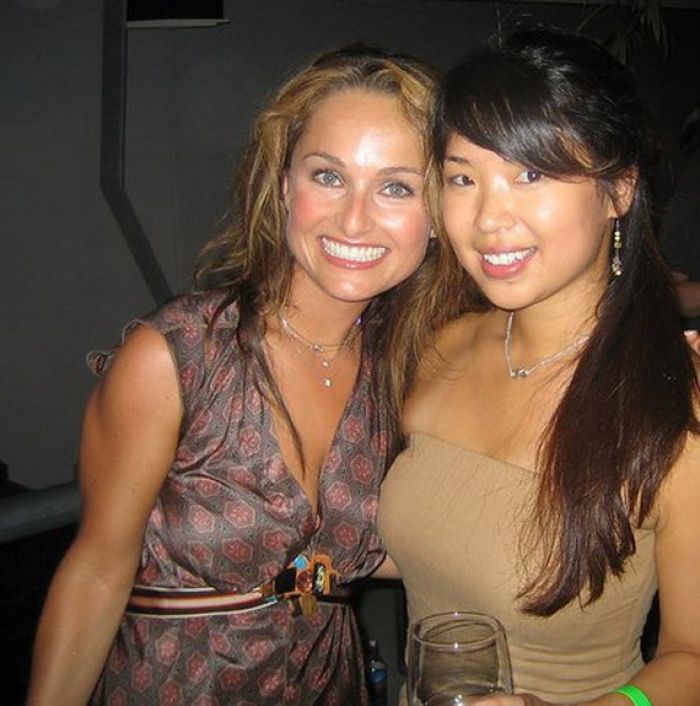 Today, operating in San Francisco and Los Angeles as well, the project raises public awareness and capital for low-income communities. Additionally, efforts by their loyal volunteers in partnership with schools and other volunteer organizations, brings mentorships to the community, building them up for a successful future.
(Photo Courtesy of Project By Project)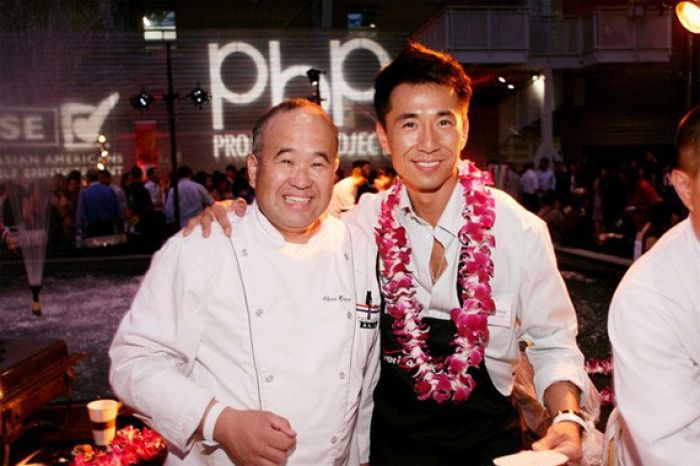 As 8-courses began their march to our beautifully decorated table, we learned of Plate By Plate, LA's largest charity gathering. This August marks the 10th anniversary of the event with a celebration gathering some of the city's finest chefs, elite foodies and media, promoting "gourmet for a good cause." Participants represent LA's best restaurants, which include Providence, Picca and Scarpetta, to name a few.
(Photo Courtesy of Project By Project)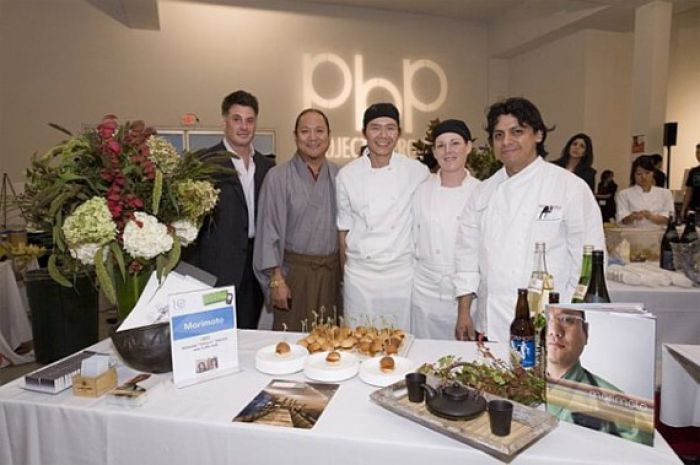 Held at the grand Vibiana ballroom, attendees are there to indulge and party, while donning their evening best for an atypical sampling of LA's most sought after culinary masters and mixologists. One hundred percent of the proceeds from ticket purchases go to Project By Project's efforts. Even amid all this exciting information, we found it impossible not to remain focused on West's thoughtful tasting menu that treated eyes and taste buds alike.
(Photo Courtesy of Project By Project)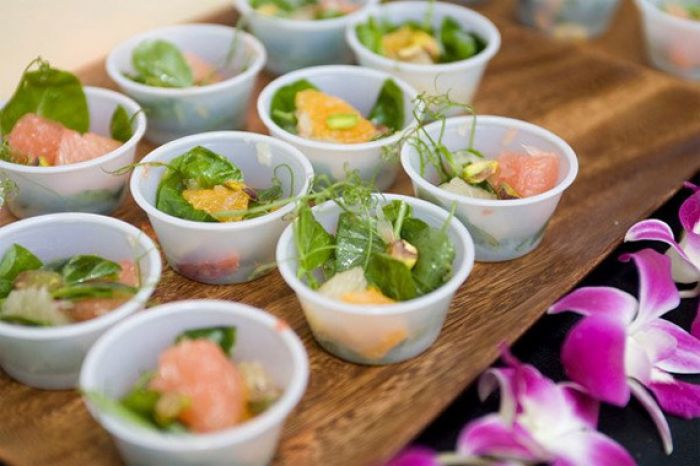 A smooth, sunchoke soup kicked off our meal, setting a luxurious tone with flavors of brown butter powder and black truffle. With California's foie gras ban still impending, Chef Woolf made an ode to duck by incorporating foie gras into our second course. In addition, a "deconstructed" PB&J was a richly interesting move and a great conversation starter.
(Photo Courtesy of Project By Project)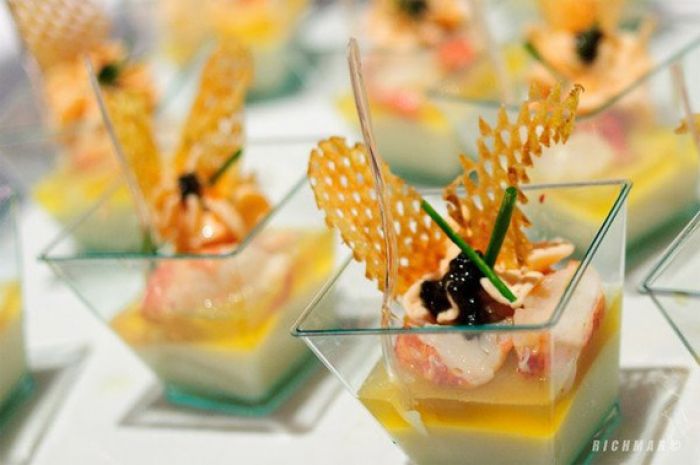 However, chatter ceased as the third course, West's most popular dish, made its appearance—a crispy panko covered, poached egg nestled on greens and bacon jam kept a satisfied hush across the table. The meal's fourth course was a little gem of a salad, topped with a succulent duck breast and sweet English peas.
(Photo Courtesy of Project By Project)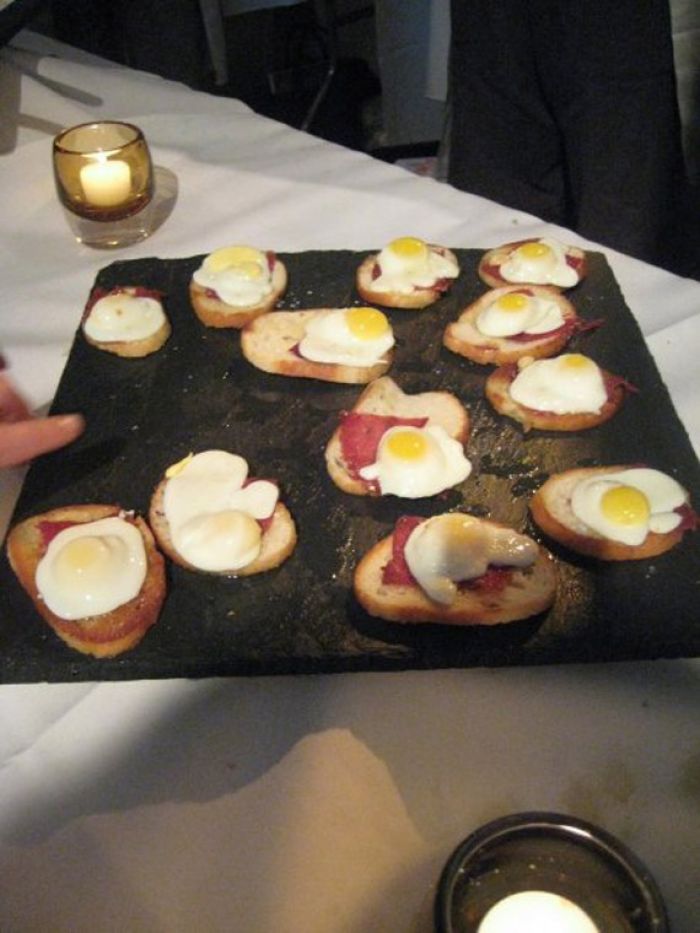 We believe there's always a spot for a sense of humor in food, and it was the palate cleansing sixth course that tickled us. A playful arrangement of orange sorbet, pop rocks and a refreshing lemon cream brought back childhood, a reminder of Project By Project's efforts to create happy experiences for other children.
(Photo Courtesy of Project By Project)
To purchase your tickets to this exclusive event and for a 2012 line up, see
PlateByPlate.org
. To dine at West Restaurant visit
HotelAngeleno.com/West
.
Victor and Mary
Couple and business partners, Victor and Mary, blog and manage La Bonne Maison, a chef-driven catering and event planning company in Boston. Victor and Mary are avid eaters, travelers and outdoor-enthusiasts. As regular contributors to JustLuxe.com they offer their unique perspectives on restaurants, hotels, luxury products, and wellness… they're always on the search for a new angle to cover o...(Read More)