By Sara Cardoza Aug. 3rd, 2012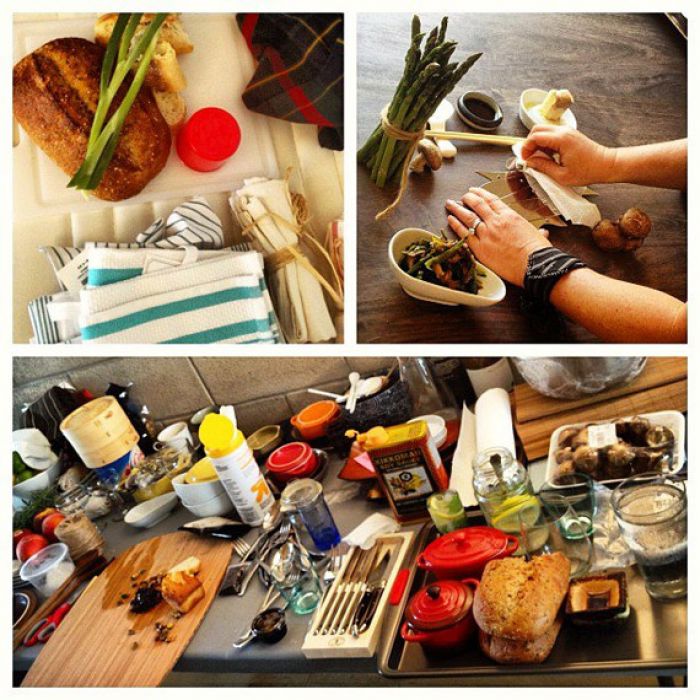 Photo Courtesy of Pop-Up Pantry
You're hungry. It's been a long day. You look momentarily towards the kitchen. You know there is food to be prepared, perhaps some chicken that can be thawed, possibly a vegetable to be cooked. At this point, we all know who we're kidding—no cooking will be had. But don't worry, there's no need to consult the Chinese-take out menu that has seen one too many days in the junk drawer, or the overly-abused flyer for Dominos on the fridge. Pop-Up Pantry gourmet delivery service, which just recently launched in LA, is putting an end to mediocre take-out.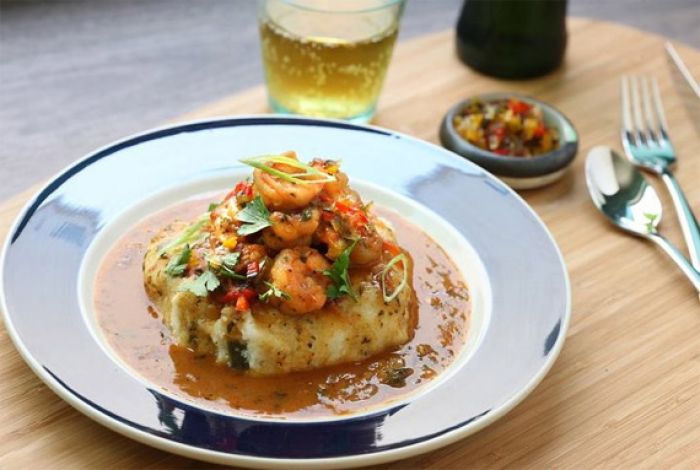 The small, dedicated team at Pop-Up Pantry is based out of Southern California and prides themselves on creating meals using fresh, artisanal food products from the region and connecting its customers with cooking from some of the country's most celebrated chefs. The company was realized by founders Tom and David who quilted together their passion for food, digital media, and hard work to create a way for people to enjoy gourmet-cooked meals in their own homes.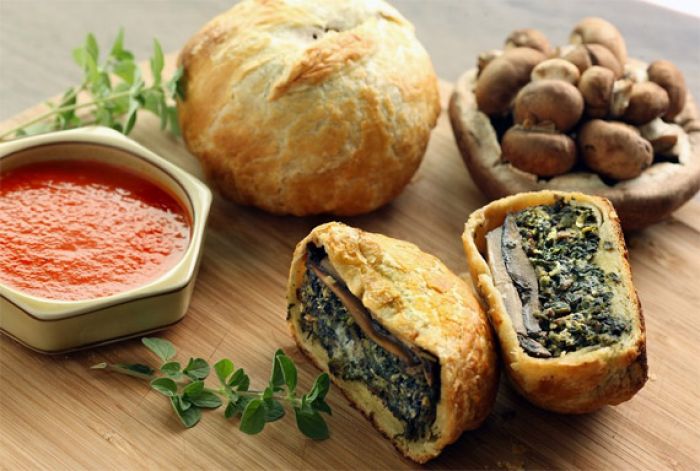 The subscription-based club allows users to choose from chef-crafted menus, featuring three-course meals that start at as little as $17 a person. The website allows members to take a personalized Taste Profile quiz to help specialize menus to fit individual tastes. Each month members are notified of new recipes and menus available to choose from. The user-friendly site makes its simple to view colorful pictures of the meals and simply click to order. The site also gives tips on preparation, beverage pairing, as well as alerts users to possible allergens.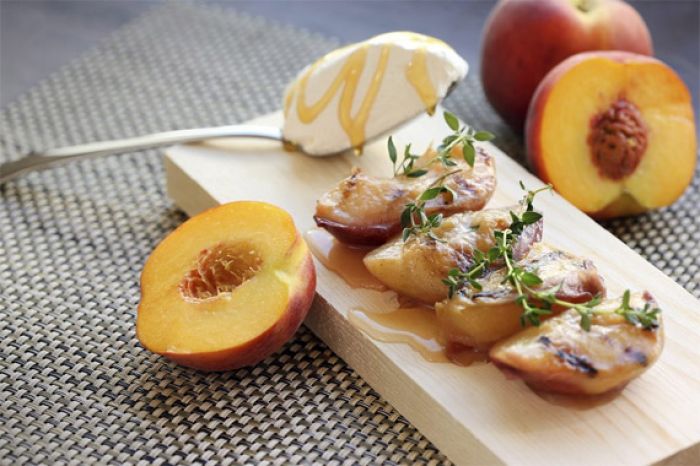 Pop-Up Pantry offers three premiere dining plans — the Gourmand ($90 a month for two meals), Epicure ($160 a month for four meals), and Gastronome ($280 a month for eight meals). Some of the delicious meals found on the site include Shrimp and Grits with Five Pepper Relish by Chef Frank Fronda, Lemongrass Salmon Wrapped in Banana Leaf by Chef David Yeo, and Butternut Squash Lasagna Rolls and Corn Chowder Salad by Beekman 1802. The meals include a starter as well as a dessert.
To learn more about this fun LA dining group visit
PopUpPantry.com
.
Sara Cardoza
Sara graduated from the University of Mary Washington in Fredericksburg, Virginia with a degree in creative writing. As a military child she spent her childhood living and travelling overseas which shaped her passion for travel, language, food, and intercultural exchange. She has recently joined the JustLuxe editorial team....(Read More)