By Elise Edwards Sep. 18th, 2012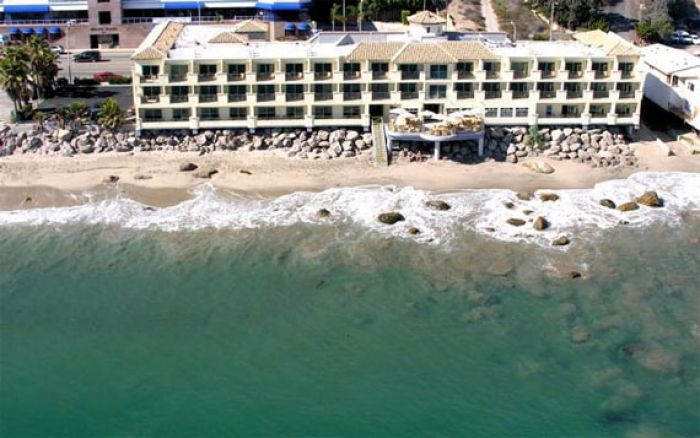 Photo Courtesy of Malibu Beach Inn
You could spend the entire summer getting acquainted with the litany of restaurants, wine bars and beaches in Malibu but you'll never quite capture the essence of the area like you will in the fall. Although known as a summer hot spot, fall is a time of true serenity with smaller crowds, easier access to restaurants and special rates.
Take for example, the intimately elegant Malibu Beach Inn recently renovated by Hollywood Producer, David Geffen. While an ocean view room at this boutique hotel, situated directly on a strip of sand known as "Billionaire's Beach," will set you back $675 during high season, through September 30th guests can valet (valued at $27 per night), enjoy breakfast ($50 value) and stay ocean front for $525. And running through the rest of the year, book a Junior Suite or King One Bedroom Suite and get 20% -25% off the best available rate.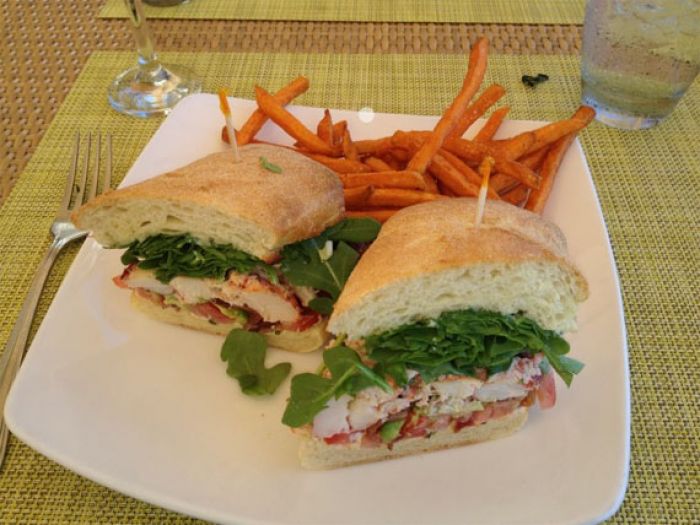 Awaken to the crash of the waves and head up the road to start your day like a true local… with yoga. The beachfront, family friendly Gladstones Restaurant is ready to rejuvenate your spirit with sunrise yoga during their newly launched Serenity Sundays. The feel good gathering includes a free, hour-long yoga session and concludes with a healthy breakfast menu.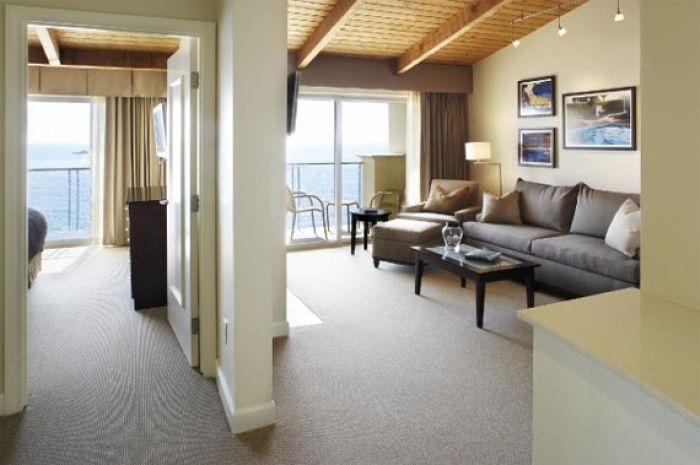 And of course you can't get away from the area without a bit of wine tasting. It's not exactly Oceanside, but about 5 minutes away, just across PCH lies the award winning Rosenthal Vineyard, which believe it or not is the only tasting room along that stretch of highway in Malibu. Just sipping a bottle of their famous Surfrider Chardonnay on the lush back patio is an experience, but if you're looking for more, they do host regular comedy and karaoke nights.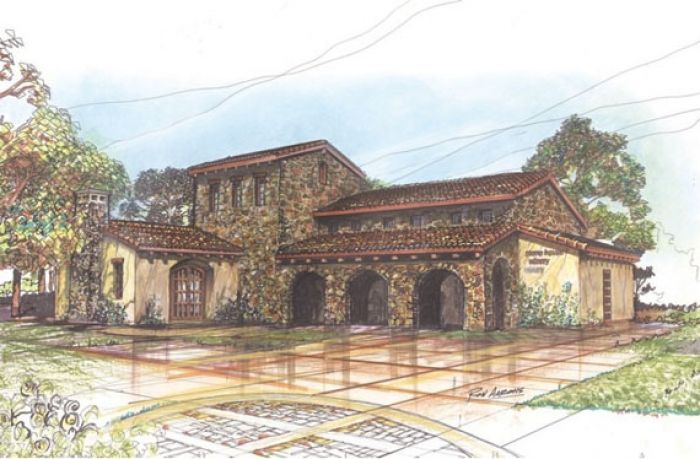 For the more adventuresome, wind up the road about 10 miles to the brand new Stonehaus at the West Lake Village Inn, opening this October. The rustic eatery, nestled among the old-growth olive trees and vines of the hotel's private vineyard, creates an ideal setting for relaxing over fresh, seasonal food and beverages.
The recent renaissance in Malibu is sure to provide tantalizing reasons to visit this international attraction year round. To learn more visit
MalibuBeachInn.com
Elise Edwards
Elise Edwards began her career as an award-winning writer, producer, anchor and reporter for CNN in Atlanta. She freelance writes for publications including 'Los Angeles Confidential' and produces for Medstar Television. Edwards' most recently served as Supervising Producer for E! Networks' 'The Daily 10.' Her other titles include Senior Manager of Creative Services for Medco Health, writer for th...(Read More)