By Victor and Mary Nov. 20th, 2012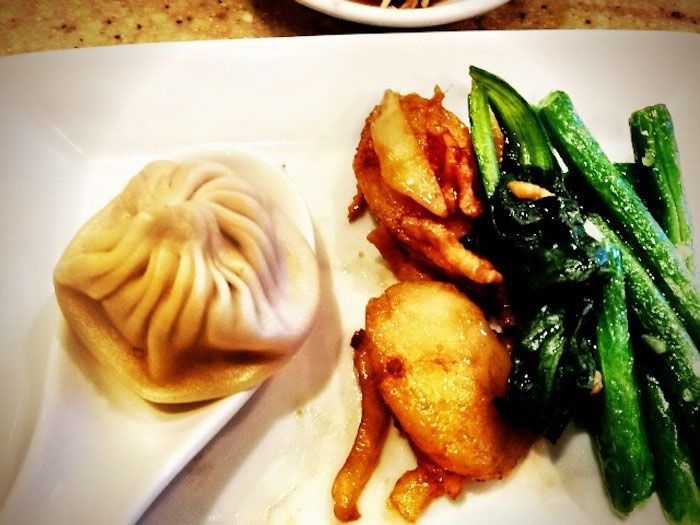 Photo Courtesy of 2Sense-Los Angeles
To those in the know,
Los Angeles
boasts an ethnic food culture that rivals other big cities. Six Taste Tours found an advantage in that Southern California fact. Three-years young, the ever-growing start-up company sprouted from two University of Southern California graduates Jeff Okita and Alex Tao. The idea? Guiding groups on food tours through various Los Angeles neighborhoods. The goal? Supporting local businesses and community consciousness through a tasty denominator—amazing food. The result? insightful exploration of neighborhood lineage and personalities behind the cuisine, via a sophisticated tour guide. Each weekend they host more than 200 guests, while partnering with 70-plus restaurants, consistently varying destinations along each tour.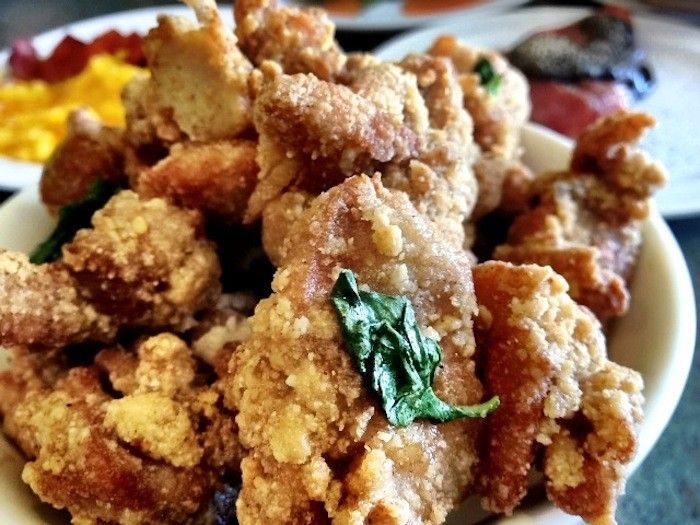 2Sense-Los Angeles
On a Los Angeles afternoon, you can grab an East Coast-ish Italian sub on your way down to the beach in Santa Monica. For dinner, grab some chopsticks in Thai Town sinking in to spicy pad Thai. Then wake up the next morning for a dumpling tasting outside Pasadena in Arcadia. All these city staples take part in Six Taste's fantastic tours of Little Tokyo, Downtown LA, Hollywood, Santa Monica, Thai Town, New Chinatown, and Delicious Dumplings! We choose the dumplings—a first impression, of such proportions, we now look forward to sampling Six Taste's other neighborhood forays.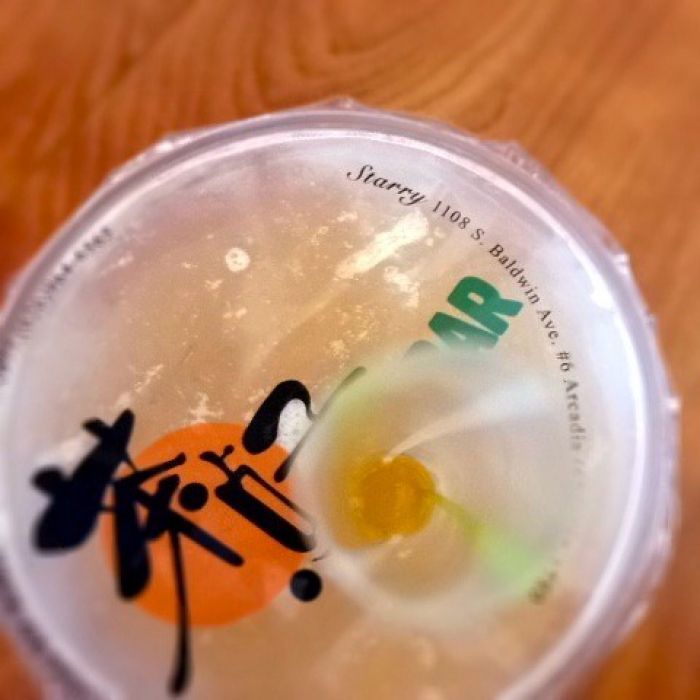 2Sense-Los Angeles
Combine historical information with charismatic anecdotes and world-class dumplings in the morning, and you find happiness. Encompassing two adjacent parking lots, the Arcadia based Delicious Dumpling tour acquaints you with Taiwanese culture and the neighboring nations' influence on its cuisine—Japan, China, Korea and Philippines. Our exploration paired our group with tour-guide Michael Lin, a first-generation Taiwanese American, who was chock full of Japanese and Chinese lineage and history degreed. Guiding you through a culture that needs plenty of etiquette explaining for foodies and travelers alike, Michael cleared up subtle nuances.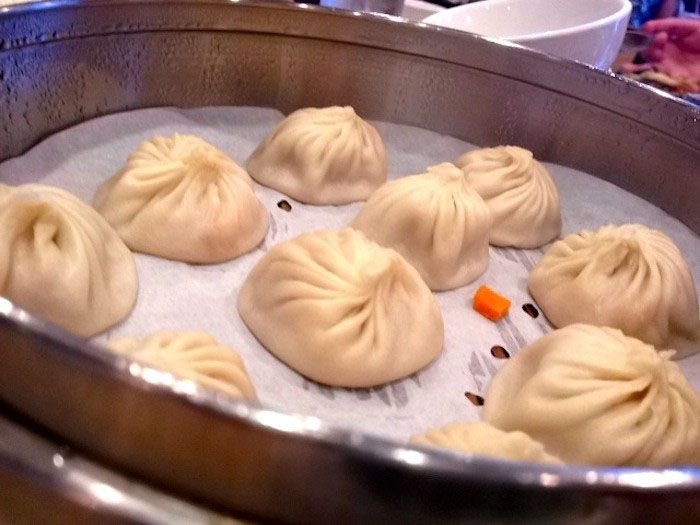 Etiquette tips included the proper direction for your chopsticks (never point directly at someone) and the manner in which to pour tea (always pour for another). But most importantly, the proper way to eat one of Arcadia's famed Pork Soup Dumplings—there is a proper way! In addition to dumplings, the tour tempted our taste buds with a variety of food genres including a tasting at a classic Taiwanese bakery, a unique sausage and fried chicken shop and an authentic Boba tea bar. The tour company offers not only traditional style excursions, but specialty adventures too. These include Bizarre Food Challenge, Spicy Food Tour Challenge, and Chinese Banquet.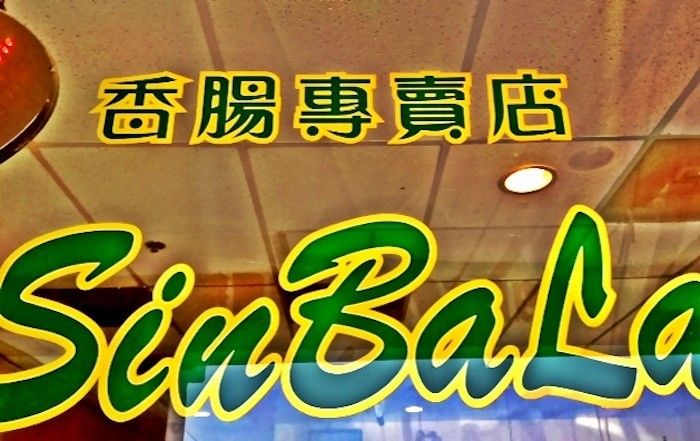 2Sense-Los Angeles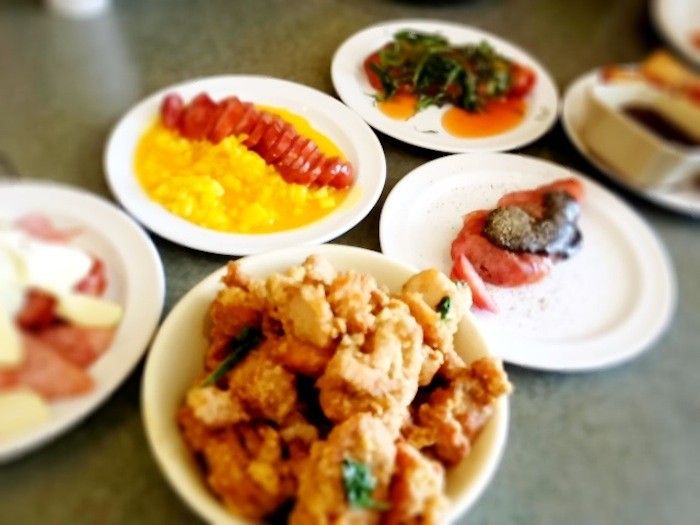 2Sense-Los Angeles
Victor and Mary
Couple and business partners, Victor and Mary, blog and manage La Bonne Maison, a chef-driven catering and event planning company in Boston. Victor and Mary are avid eaters, travelers and outdoor-enthusiasts. As regular contributors to JustLuxe.com they offer their unique perspectives on restaurants, hotels, luxury products, and wellness… they're always on the search for a new angle to cover o...(Read More)