AGAIN Designer Amber Kekich Brings Versatile Sophistication to Los Angeles
Nov. 20th, 2012 | Comments 0 | Make a Comment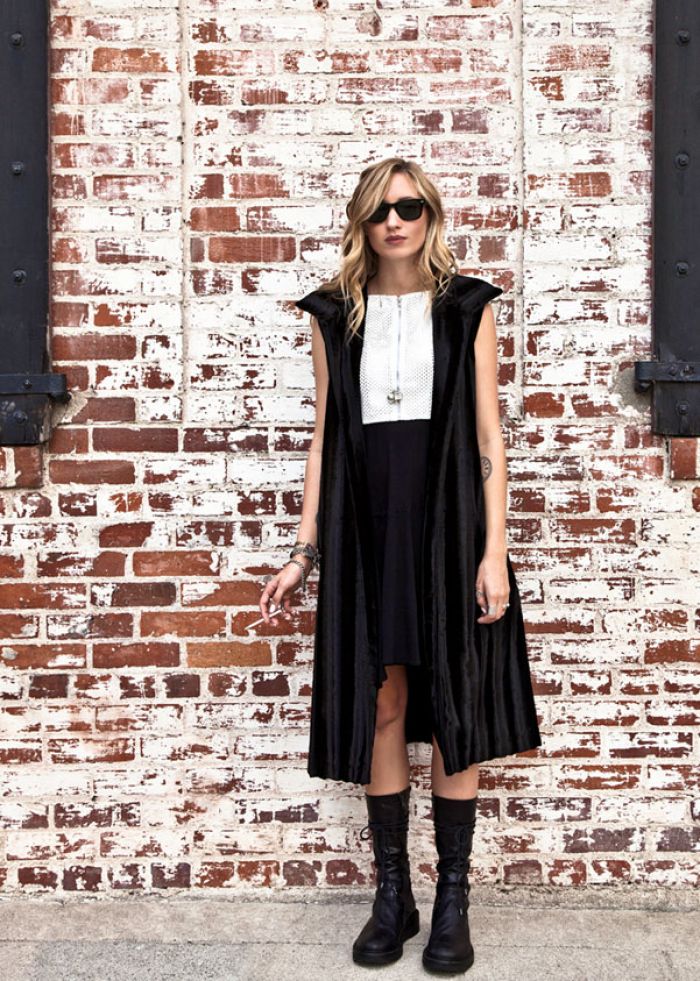 Photo Courtesy of Michael Yates Photography/AGAIN
Los Angeles
-based label AGAIN takes style and contemporary ready-to-wear fashion to a whole new level. Fashion designer Amber Kekichís unique creative vision portrays a sexy and sophisticated woman who isnít afraid to take a risk or make a statement.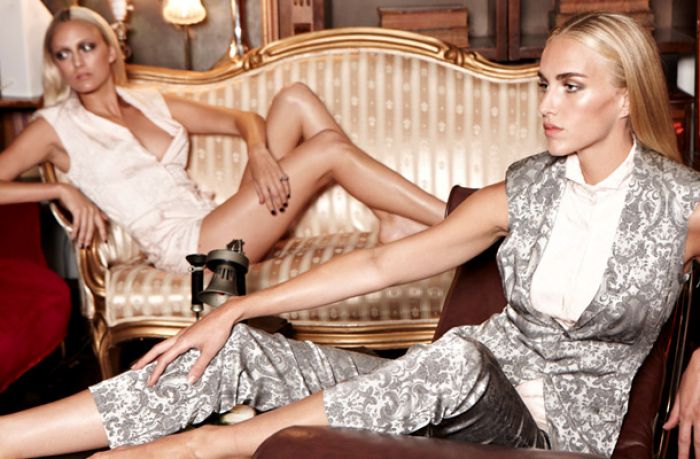 ďI have always loved to dress differently and Frankenstein my outfits," Kekich told us recently. So it is no surprise that in her native small town of Woodland Park, Colorado, standing out came naturally. She decided to move to LA to study fashion and after completing school landed a job designing for Rock and Republic. But according to Kekich, ďAs a denim designer you can get very frustrated. There are only so many washes, so many back pockets.Ē That frustration and creative constraint was put to an end when the opportunity to design a collection for new label AGAIN came to her nearly two years ago.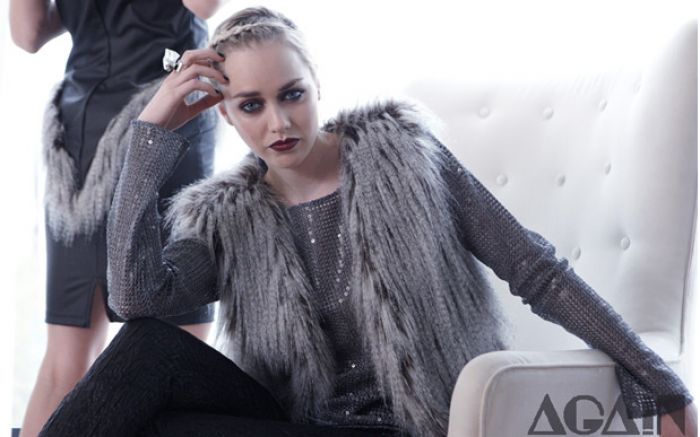 AGAINís most recent collection for SS13 is their biggest yet, boasting full pant suits and dresses; lots of different textures, shapes, as well as patterns, neons, grays, along with some basics to pair up with the more fierce designs. The RUE Double Slit Maxi Dress in particular caught my eye as a piece that is highly versatile and can be dressed up or down with the right accessories and hairstyle. Never cutting corners, the label uses some of the best quality fabrics and produces their clothing in L.A.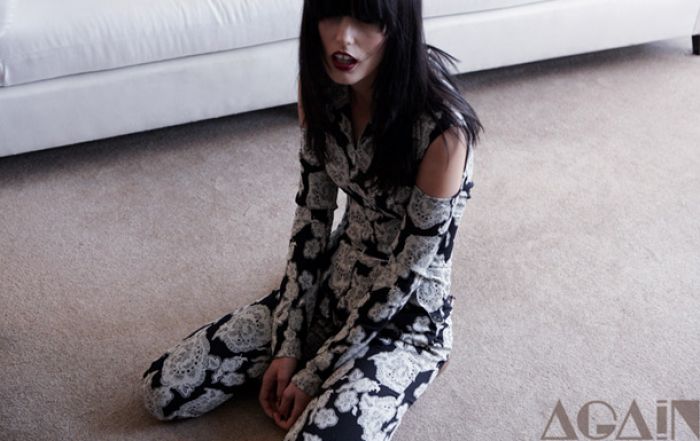 AGAIN offers women a way to feel confident stepping out of their comfort zone. Itís modern and sexy, yet conservative. Young but sophisticated. A ďgo-toĒ for dresses, a few outrageous pieces and many to mix and match.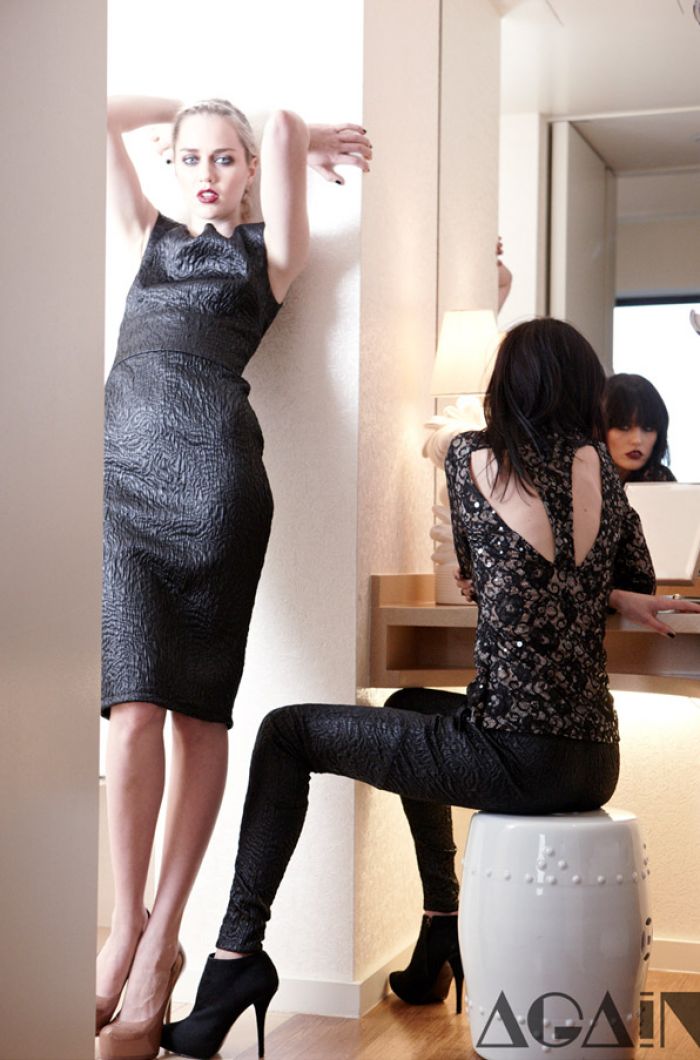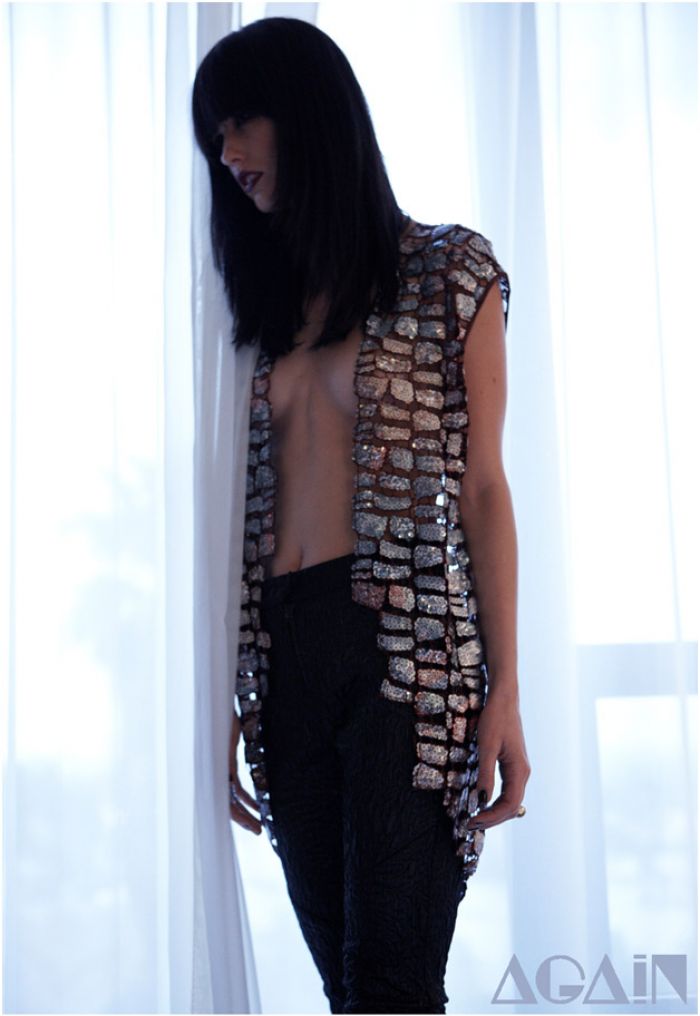 Read More on
AgainApparel.com
You might like :
Best Los Angeles Shopping