Nov. 28th, 2012
Cinémoi Celebrates with Red Carpet Event at L'Ermitage Beverly Hills Hotel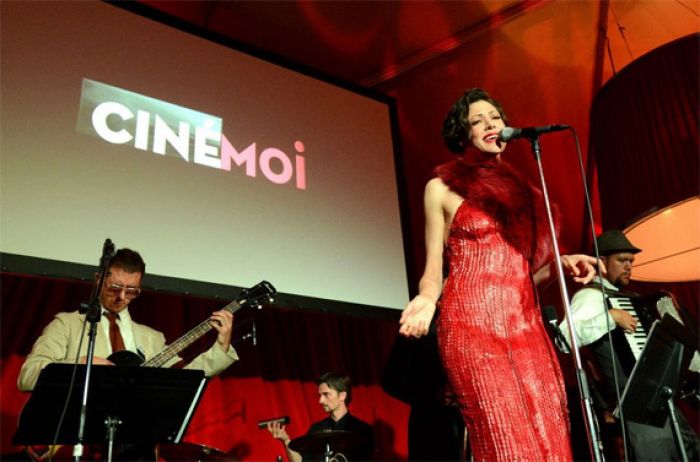 Photo Courtesy of Getty Images/Cinemoi
Attending the recent red-carpeted Cinémoi launch party to celebrate the net's arrival to North America gave me hope to a dawn of a new day for the better broadcasting we so desperately need. Cinémoi is "the first and only channel dedicated to film, fashion and lifestyle on DIRECTV." Naturally, I am already a fan where on one station I'm able to watch award-winning movies, fashion shows from Paris, and all the sex appeal of international celebrity and lifestyle. Simply put, they had me at, "an elegant, seductive viewing experience." In attendance at the elaborate star-studded gala was Ellen Pompeo with husband Chris Ivery, Laura Harring, singer Annie Trousseau, L.A. Laker's Dwight Howard, and Amadou Ly of The Twilight Saga.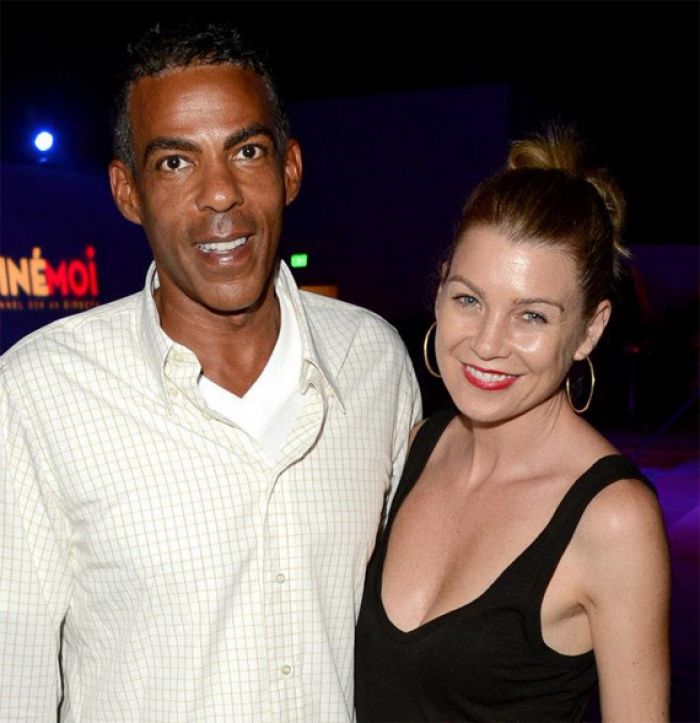 The venue was rooftop at L'Ermitage Beverly Hills Hotel where we gathered to welcome Cinémoi, a successful network out of the UK now expanding content and broadcasting abroad. Champagne was overflowing, along with the push of other enticing custom cocktail creations, as I walked the romantic yet devilishly red-lit reception hall. In true Cinémoi style, a fashion show was in play at one end, the swanky attendance mingled about, while entertainers performed both on stage and in the pool. With all the glamorous international appeal of the event, and with the new release of the movie Skyfall, I couldn't help the fantasy evoked 007 kind of weekend I experienced.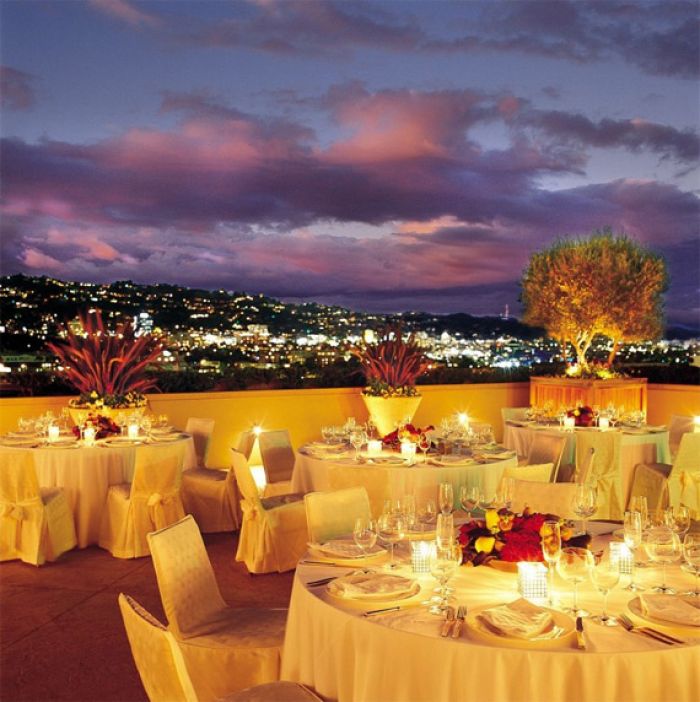 As a fan of the film series, I came to the conclusion that the making of a Bond movie must always include at least these three things: hot cars, beautiful and exotic women, and of course a handsome "Bond, James Bond." Although no one was killed in my version, other elements made for my own blockbuster weekend. I arrived at the glamorous L'Ermitage Beverly Hills Hotel in my Aston Martin Rapide on a bright southern California day. "Welcome to L'Ermitage, Ms. Monczka," stated the valet. Accompanied by the doorman to the receptionist, I was once again greeted by name before I uttered a word. This is something L'Ermitage is known for, personal attention to each guest.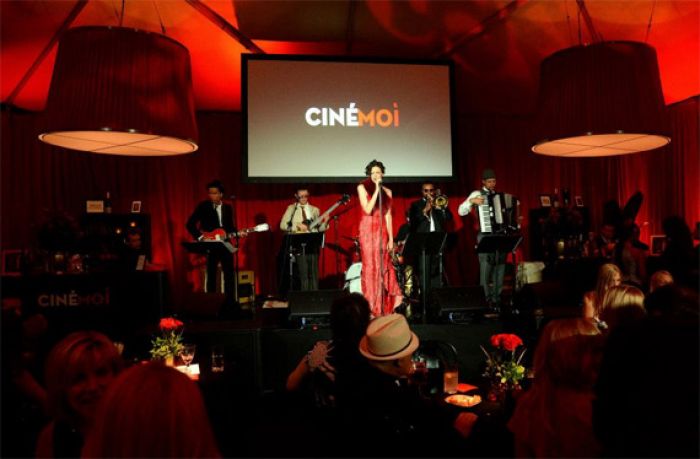 It is no wonder why this quintessential Beverly Hills hotel has regular guests who stay for months at a time, and why some of their staff members have been there for over fifteen years. This is exactly where a Bond girl would stay and the service she would expect. Later that evening at the aforementioned launch party, I met the James Bond in this story, Oliver Bengough, founder and CEO of Cinémoi. Bond, I mean Bengough, is tall, dark and handsome, speaking with an English accent. "Working with major talent in the creation of content," Bengough explains of his mission, "and making sure the Cinémoi brand grows to its full potential here in the U.S."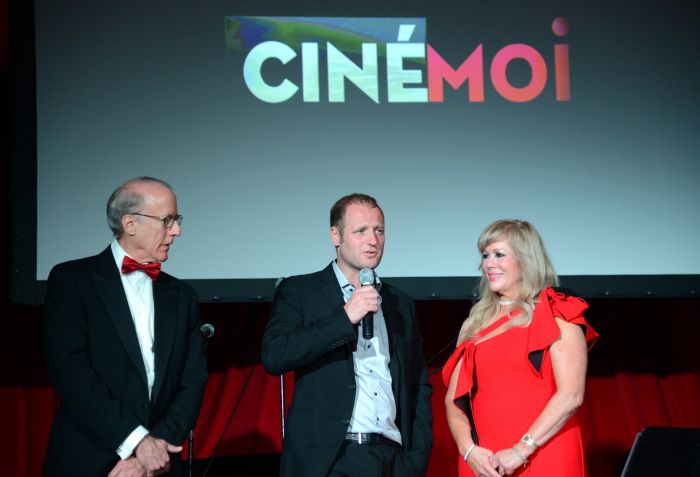 Cinémoi has that European flare in television broadcasting with award-winning classic films, in-house production of celebrity interviews and global film festival coverage, and features major fashion shows. "We envision Cinémoi as a home for excellent programming, a magnetic destination for quality-seeking audiences," states Daphna Edwards Ziman, president of Cinémoi, North America. Their objective, explains Ziman in her speech, is "to provide a window to a world of curated films, romantic and exciting adventures, elegant and exclusive world events." For example, you can watch a classic movie like Contempt with Brigitte Bardot, the latest Louis Vuitton fashion show, and an exclusive interview with actress Monica Bellucci. Much thanks to Aston Martin for the Rapide loan.

Needless to say, the pleasure was all mine. Cinémoi, we'll be watching you on DIRECTV, Channel 259. And to all at L'Ermitage for a most enjoyable and memorable stay, a big thank you and a bientôt!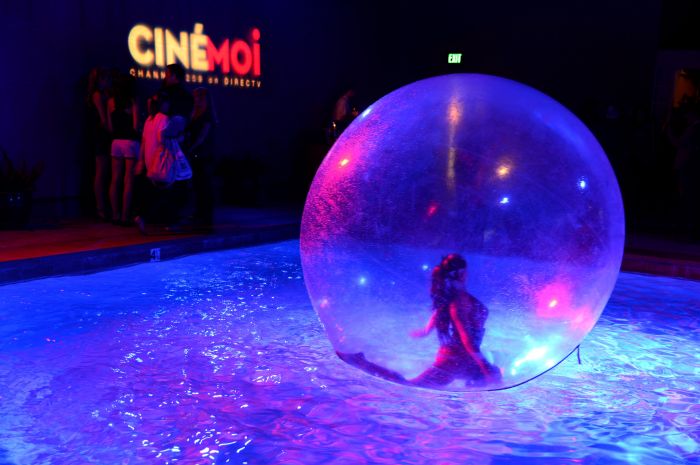 Read More on
Cinemoius.com
You might like :
Things To Do in Los Angeles
.

Los Angeles Map

.
.

Luxury Hotels in Los Angeles

.






Eric Rosen

Eric Rosen lives in Los Angeles and writes about food, wine, travel and adventure... usually in some combination of the four. He regularly contributes to Los Angeles...