By Victor and Mary Dec. 6th, 2012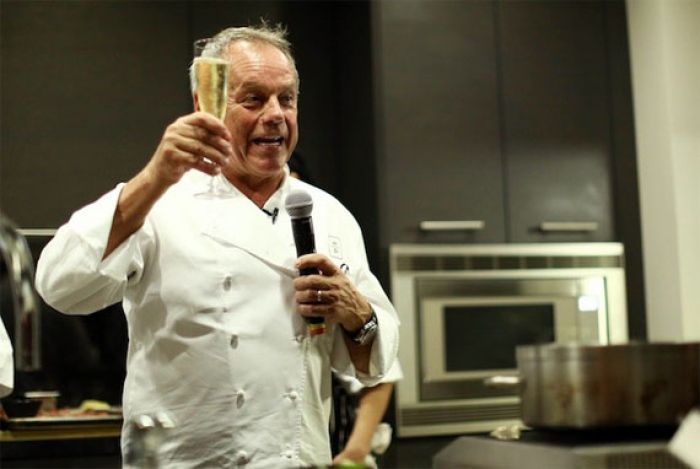 Photo Courtesy of The Ritz-Carlton
Having the ability to seek refuge in
The Ritz-Carlton Los Angeles
may seem reward enough, but the extraordinary hotel group keeps the perks churning. Deservingly so, members of the recently introduced Chase Ritz-Carlton Rewards card received such. This past November, Downtown Los Angeles played host to a weekend of rewards, including an intimate event with the one and only Wolfgang Puck. Chef Wolfgang served as entrée to the bevy of entertainment to follow over that weekend, which even a premiere ticket to the 2012 American Music Awards.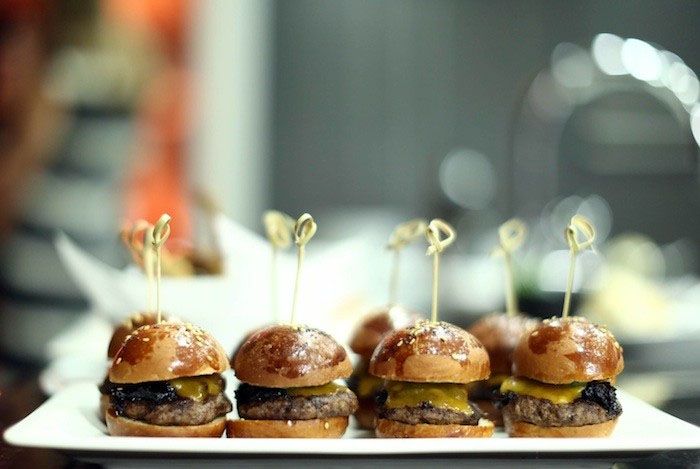 On Friday, our experience began on the 42nd floor of the Ritz-Carlton Hotel and Residences in Downtown LA. Overlooking the city and its mountainous backdrop, we sipped spirits, enjoyed the harmonies of an electric violinist, and noshed on cuisine prepared by WP24's executive chef. WP24, Wolfgang's Chinese inspired fine dining restaurant, found on the 24th floor, is yet another successful venture.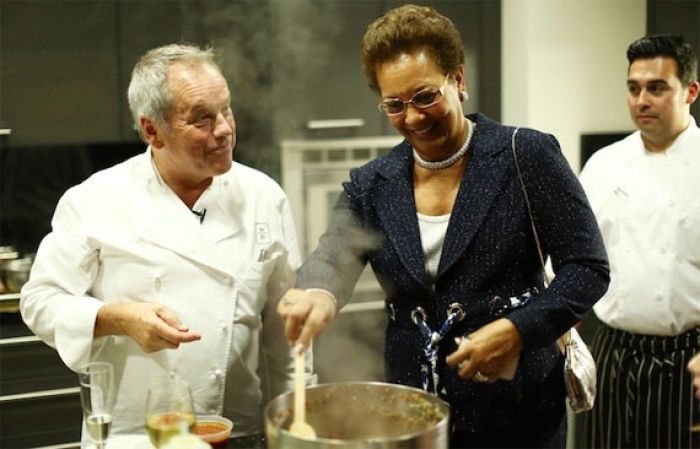 Guests that evening tasted from an array of delightful small plates, including spicy fried chicken lollipops glazed in honey, juicy sliders, and seasonal shots of soup. The man of the evening soon arrived, introducing himself through an anecdotal background and an interactive cooking demonstration. In between photo ops with reward members, Wolfgang prepared hand-rolled gnocchi of epic proportions, simmering in a succulent beef Bolognese.
Ritz Carlton
From Friday on the weekend only improved. Guests received a private tour of the neighboring GRAMMY Museum on Saturday, followed by a private wine and dinner pairing at WP24, which was enjoyed while overlooking L.A. Live and the Staples Center below. Sunday was awards night and premium seating at the AMA's. At the end of each of the three evenings, members sumptuously laid their heads at the plush Ritz-Carlton Downtown LA.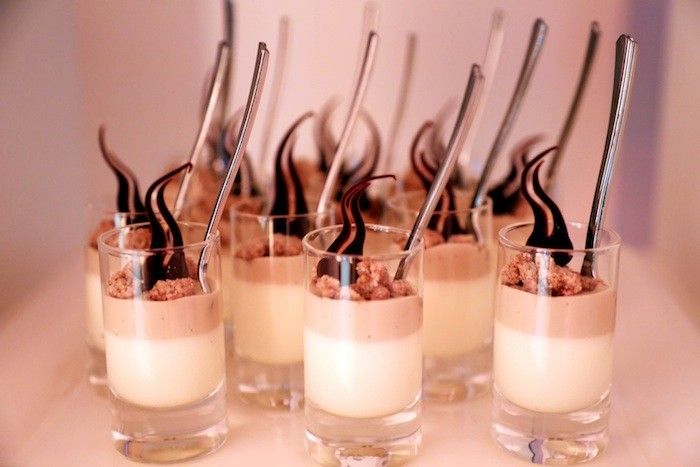 Ritz Carlton
"Access to the Extraordinary" tells more than a tale of perks reaped upon members. The enjoyment involves getting to mix and mingle with some extraordinary and interesting individuals like Susan Denicker and her lovely daughter, who recently filmed the pilot for a potential reality show on NatGeo and run a business called Animals Away, a company that steers clients' pets all around the world. We're pulling for them!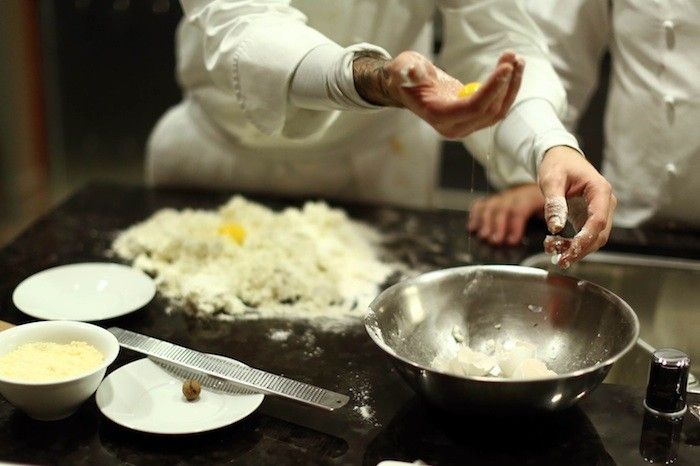 Ritz Carlton
The Ritz-Carlton Rewards program coordinates travel experiences like this one and more exclusively to Rewards members as a partner program. RC Rewards is also comprised of a classic point redemption system—to earn points or miles towards air travel, stay and elevated amenities at properties.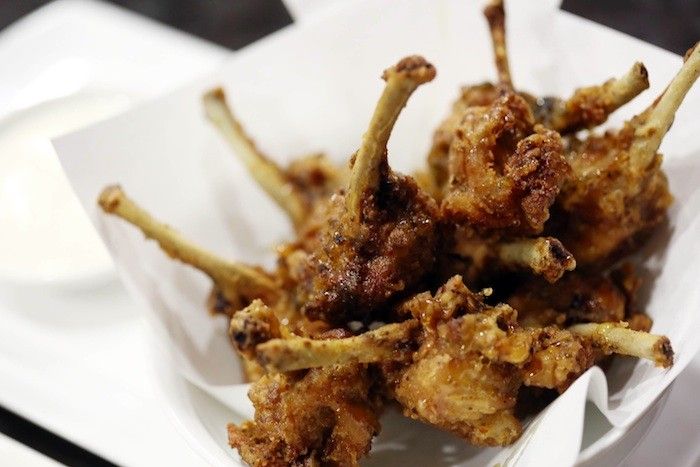 Ritz Carlton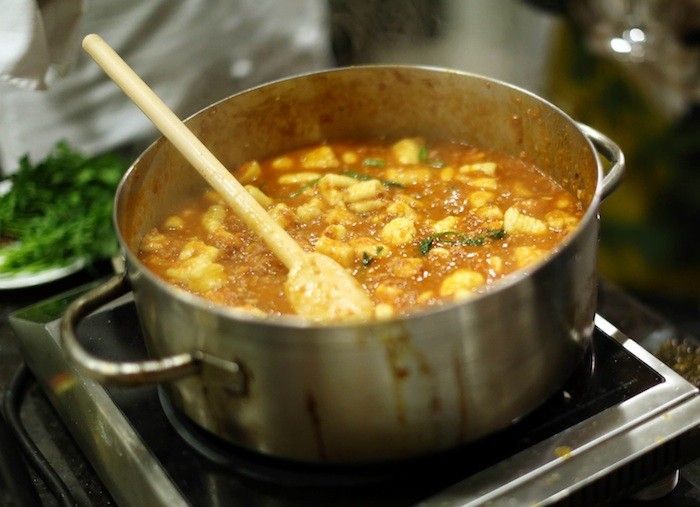 Ritz Carlton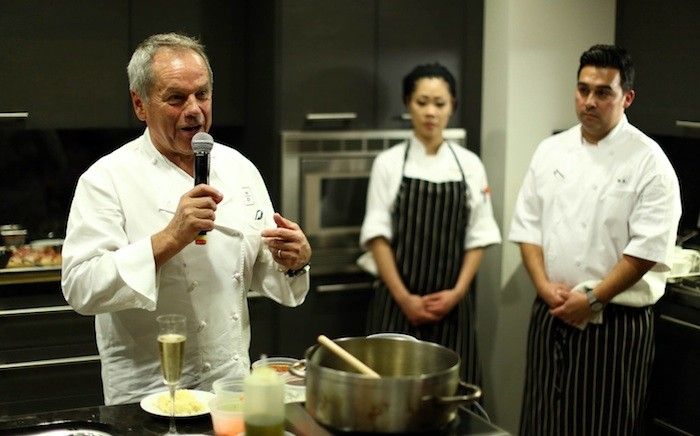 Ritz Carlton
Victor and Mary
Couple and business partners, Victor and Mary, blog and manage La Bonne Maison, a chef-driven catering and event planning company in Boston. Victor and Mary are avid eaters, travelers and outdoor-enthusiasts. As regular contributors to JustLuxe.com they offer their unique perspectives on restaurants, hotels, luxury products, and wellness… they're always on the search for a new angle to cover o...(Read More)