By Sally Farris Jan. 10th, 2013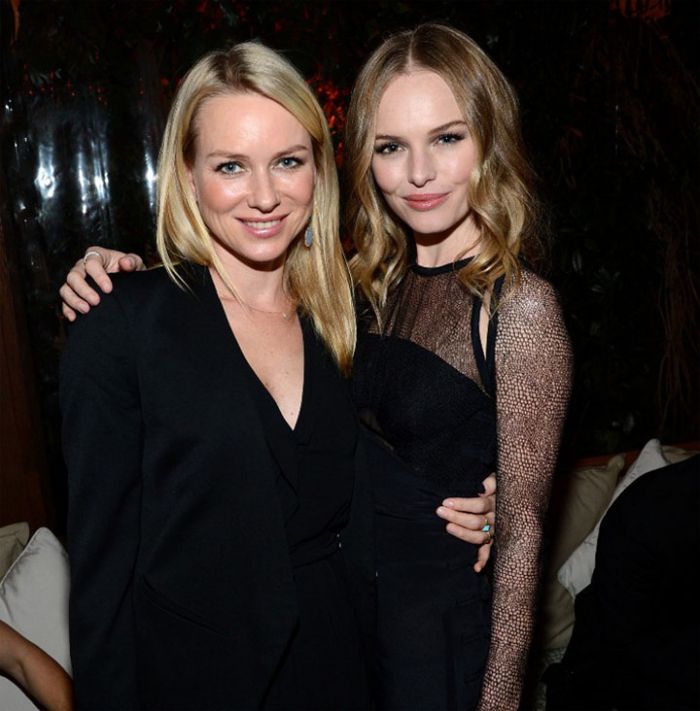 Photo Courtesy of Audi
Luxury car brand
, Audi has rung in the new year by hosting their fourth annual star-studded, pre-golden globes party. The glamorous soirée was hosted in collaboration with double globe nominee Anna Paquin and Decades,a trendy vintage clothing shop. Stars were chauffeured in glossy Audis to The Sunset Tower Hotel, a hot spot for Hollywood's rich and famous. This week is basically one long pregame for Hollywood's elite, as they attend party after party in anticipation for the prestigious awards ceremony taking place January 13th.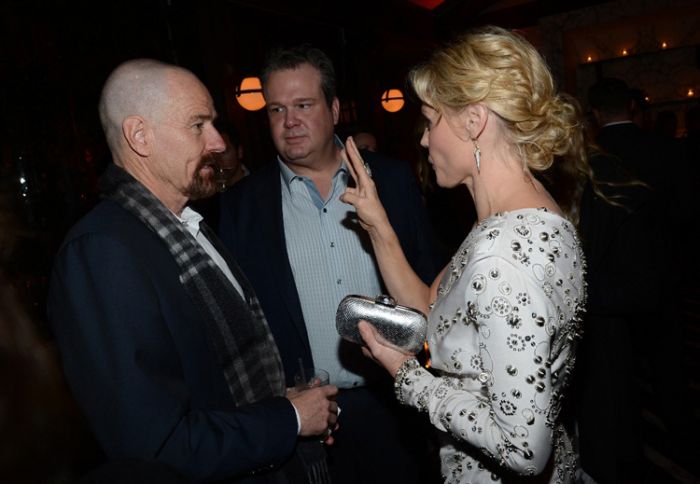 Audi kicked off the celebrations with a top-notch shindig for a number of the nominees. The stars gallivanted about in their fancy dress clothes, chatting about politics and the weather no doubt. Naomi Watts, a nominee, and Live Schreiber were joined at the hip, even whilst chatting it up with black lace-clad, Movie 43 costar Kate Bosworth and her dapper fiancé Michael Polish.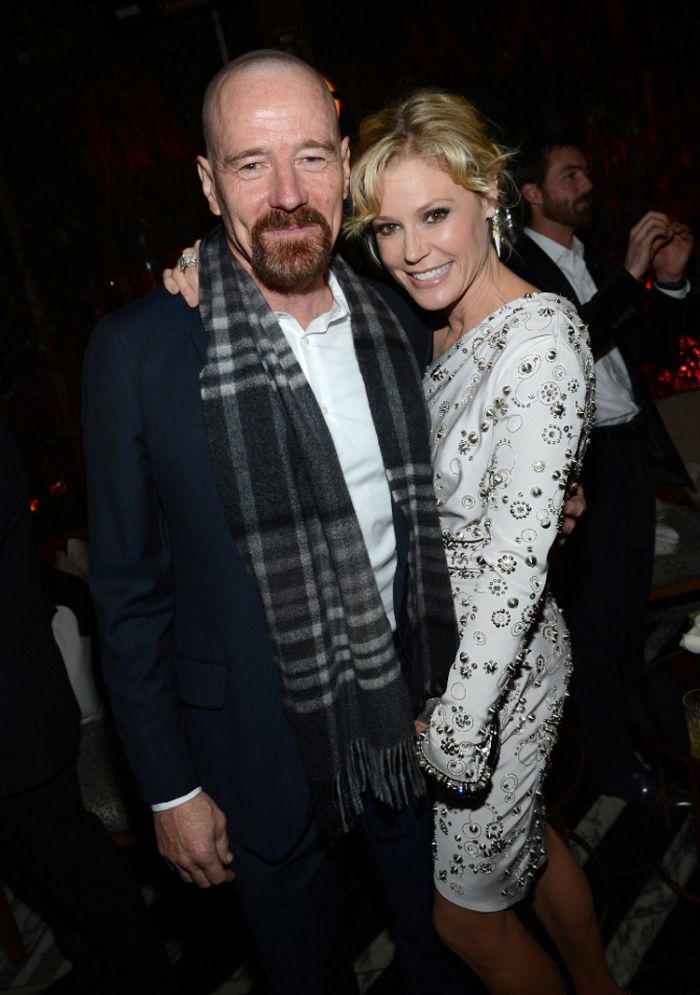 Nominee Eric Stonestreet, who plays Cameron on
Modern Family
danced the night away to Beyonce's "Crazy in Love," while Julie Bowen joked about pantsuits, wearing a bedazzling one-shouldered knee length dress from Jenny Packham. Those weren't the only stars to make appearances that night, Golden Globe nominee Connie Britton, Bryan Cranston, Anthony Mackie, and Katie Cassidy are just a few.
Sally Farris
A recent English graduate from Liberty University, Sally Farris has a passion for all things beautiful. Her upbringing in a Coast Guard family has allowed her to live in some of the most popular vacation destinations in the U.S. Currently based in San Diego, she writes for Creativeedgemusic.com, and recently began working as Assistant Travel Editor at JustLuxe. ...(Read More)