By Donald Herrera-Fairbairn Jun. 2nd, 2014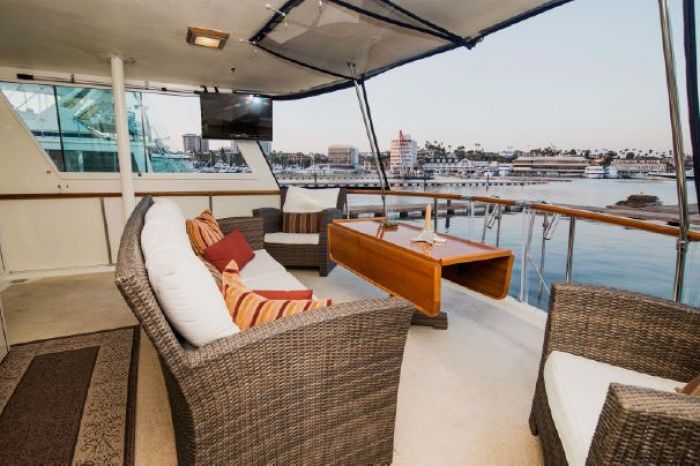 Photo Courtesy of Ensign International Yacht Brokerage
It's no secret that some of the best yachts and superboats in the world come out of Italy. However, finding the right broker in your area can be a bit of a hassle. Those in the Los Angeles area, though, are in for a stroke of luck because we've rounded up an amazing collection of yacht brokers in Los Angeles who have some incredible Italian yachts available. So get off the beach and hit the water because there really are few things better than basking in the sun with a cold drink while floating in the Pacific.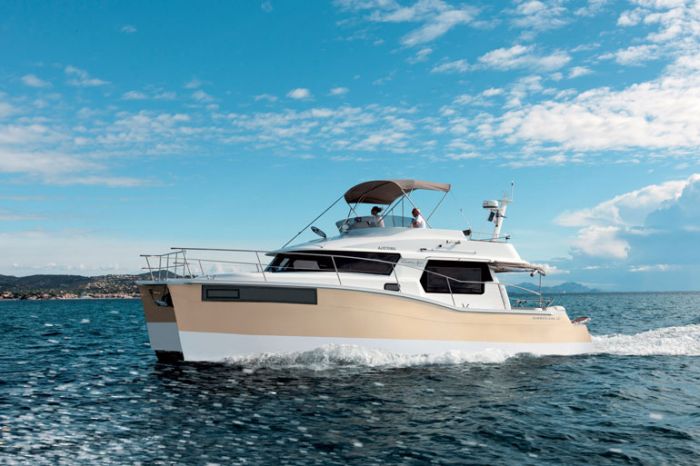 Photo Courtesy of Denison Yachts
Denison Yachts
Denison Yacht Sales has an insanely robust selection of luxury boats to choose from, including many from your favorite Italian brands like Azimut and Ferretti. Likewise, the Denison staff is known to aggressively market their clients' yachts and developing a relationship with this brokerage could be very lucrative for anyone looking to sell what they already have and upgrade.
Current Italian Vessels On Offer:
EUR 2,950,000 – 92' Fipa Italiana Yachts MAIORA 27
EUR 2,200,000 – 90' Fipa Italiana Yachts
EUR 2,100,000 – 67' Advanced Italian Yachts A66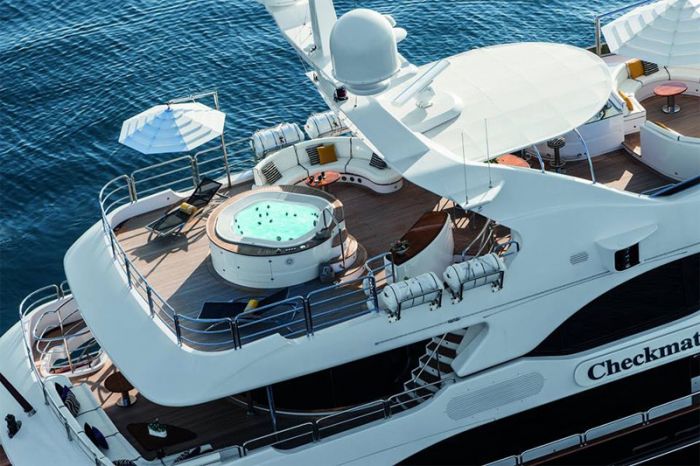 Photo Courtesy of Northrop & Johnson
Northrop & Johnson
If you're looking for a broker in the Los Angeles area that has experience with (and a stock of) vessels that reach into the dozens-of-millions of dollars, Northrop & Johnson should be the first place to look into. Their collection ranges from speed yachts and luxury day cruisers to behemoth science vessels and sailing yachts and everything in between.
Current Italian Vessels On Offer:
USD 2,179,500 – SportRiva 56'
USD 3,000,000 – Baglietto 26M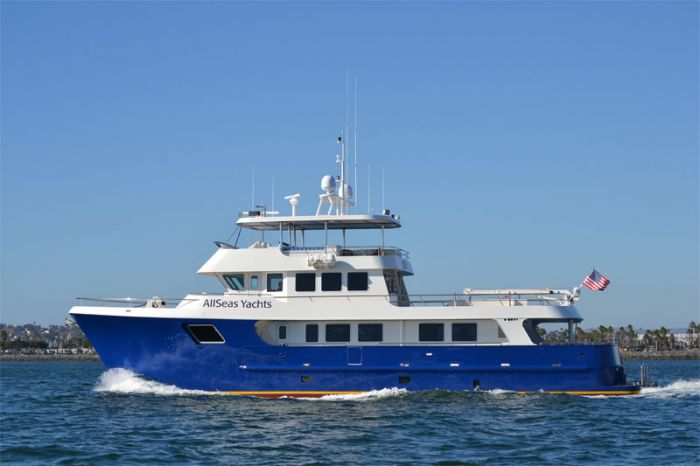 Photo Courtesy of Ensign Yachts
Ensign Yachts
Ensign International Yacht Brokerage has a very refined and accessible collection that traverses everything between $7.5 million, 92-foot superyachts to 17-foot joy riders, a number of which come from prestigious Italian yacht manufacturers that are ready for you to check out in person all over the Southern Californian coastline.
Current Italian Vessels On Offer:
USD 349,000 – 62' Benetti Hershine Motoryacht
Photo Courtesy of Farallone Yacht Sales
Farallone Yacht Sales
While Farallone Yacht Sales deals heavily with Catalina and Ranger seafaring vessels, their rotational selection more often than not includes a good selection of luxurious Italian Yachts and speedboats. Due to that, Farallone might not be the first place you look for fine Italian boats, but that doesn't mean they won't be your last.
Current Italian Vessels On Offer:
USD 499,000 – 65' Azimut Pininfarina
All listings are current as of the date of this article. Please check with broker for up-to-date information regarding each yacht.
Donald Herrera-Fairbairn
Donald lives in San Diego County with his wife and three children. He has written for a number of organizations in addition to JustLuxe, including Remy Martin, Yahoo!, Oh!Facts and more. Donald spent five years in the U.S. Navy where he discovered his knack for writing through creating instructional materials and standard operating procedures. Since his honorable discharge in 2009, he has embraced...(Read More)