By Jill Weinlein Mar. 26th, 2018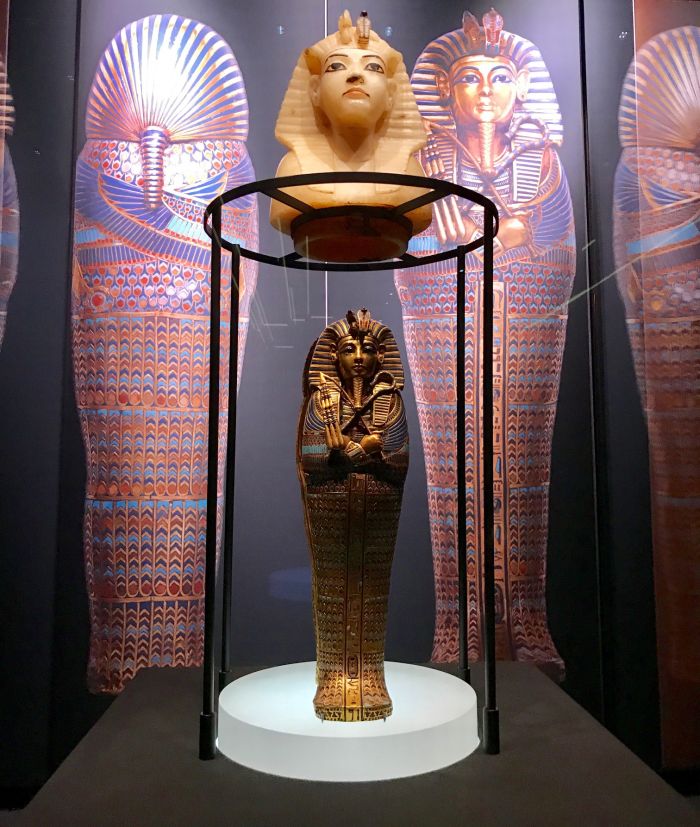 Photo by Jill Weinlein
Egyptian archaeologist Dr. Zahi Hawass helped open the California Science Center newest King Tut: Treasures of the Golden Pharaoh exhibition, along with Mayor Eric Garcetti. "Los Angeles is home to treasures from throughout the world - and this exhibition will be a powerful addition that gives visitors a fascinating glimpse into history," said Mayor Garcetti.
This isn't the first time a King Tut exhibition has been displayed in Los Angeles. The first time was in 1978 at LACMA when Mayor Garcetti was 7 years old. Now the exhibit is on a 10-city international tour starting in Los Angeles until January 6, 2019. At the end of the 7-year tour, the objects will find a permanent home in the Grand Egyptian Museum in Cairo.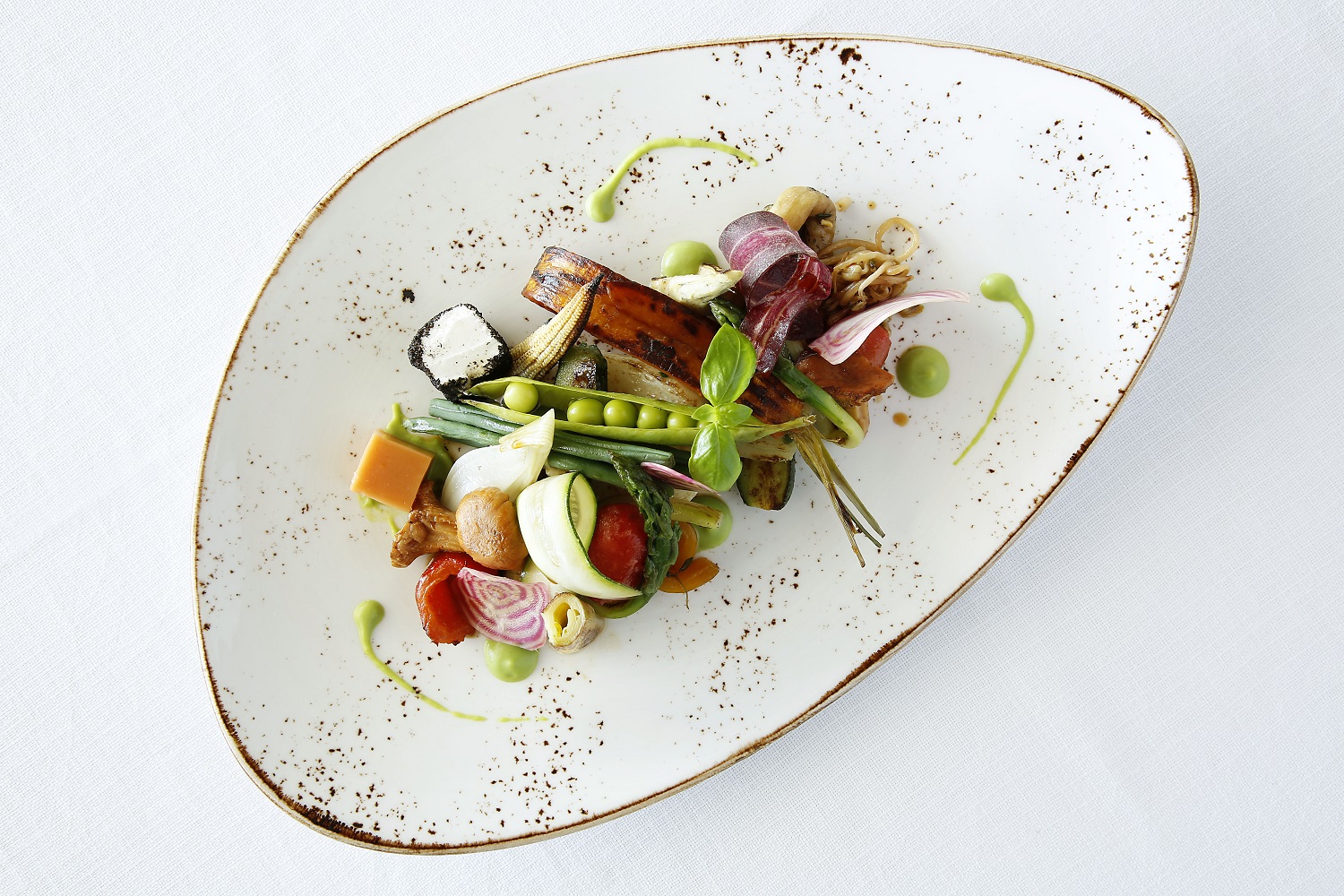 Photo by Jill Weinlein
The tour begins upstairs with a four-minute film on a 180-degree screen transporting visitors to the Valley of the Kings, where Tut's tomb was discovered. Throughout the multimedia experience, guests take an immersive journey to learn about the pharaoh's quest for immortality.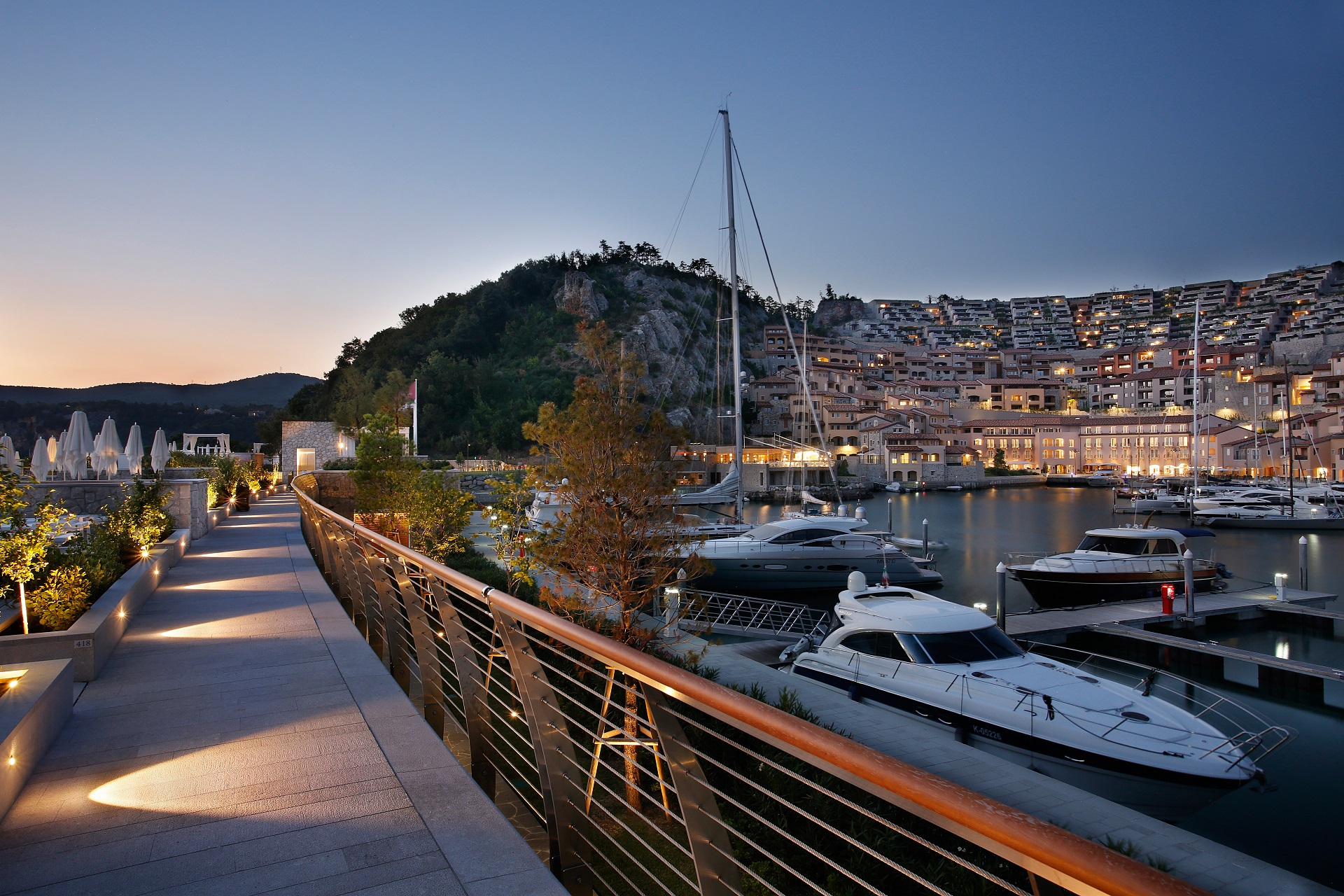 Photo Jill Weinlein
Los Angelenos will see 150 beautiful objects from King Tut's tomb with 66 new artifacts that have never been out of Egypt until now. The exhibit brings "blurry history of the Boy King into sharp focus," said Jeff Norman Managing Director CEO, California Science Center.
Strolling through various rooms visitors will admire furniture, gold statues, chalices and a couple of King Tuts 130 ornate walking sticks that were discovered inside his tomb. Another highlight is the life-sized Guardian statue with volcanic obsidian eyes. Jewelry includes exquisite rings found on King Tut's fingers, opulent jewelry that adorned his body, and the gold sandals placed on his feet upon burial.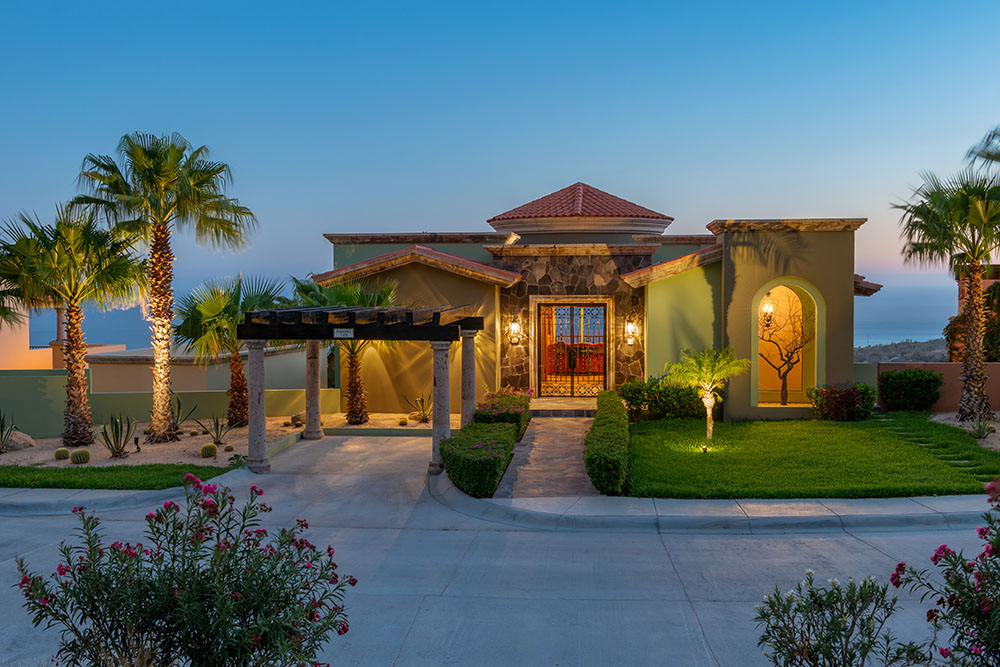 Jill Weinlein
Downstairs ticket holders learn how King Tut was discovered. "It begins with a waterboy in Egypt in 1922, showing English archaeologist Howard Carter an uncovered step. They soon discover a tomb filled with treasures and King Tutankhamun," said Dr. Hawass who has worked on archaeological sites in the Nile Delta, the Western Desert and the Upper Nile Valley.
There is an exhibit paying tribute to Howard Carter, with a timeline and photos of his life. Beyond is a media presentation of "Tutmania" with footage of pop culture including Steve Martin's song King Tut.
Before leaving, a moving message is displayed that ancient Egyptians believe - "Speak the name of the dead, and you make them live again," validating how King Tutankhamun achieved immortality.
The California Science Center is located at 700 Exposition Park Drive. For information, visit https://californiasciencecenter.org
Jill Weinlein
Los Angeles based Jill Weinlein covers travel, food and lifestyle destinations for multiple newspapers, magazines and websites. Her areas of expertise include, luxury travel, culinary reviews, cruising and family travel destinations. Born in Los Angeles, Jill studied Communications and Theatre Arts at UCLA. She has a a Dine and Travel blog - www.dineandtravel.me and she writes a weekly restaur...(Read More)