By JustLuxe Team Jan. 8th, 2010
Los Angeles News:
Jaeger-LeCoultre announced yesterday production of the first Beverly Hills Boutique exclusive timepiece: The Master Compressor Diving Alarm Navy SEALs Incursion.
Only 81 pieces will be produced, 19 in Black Gold and 62 in Titanium Grey. The Incursion Edition came to life with the Jaeger-LeCoultre Beverly Hills Boutique Connoisseurs Club (JLCBHCB). Already existing members were given the unique opportunity to have direct input with the Manufacture in creating the Master Compressor Diving Navy Alarm SEALs Beverly Hills Boutique Incursion Edition, resulting in a truly timeless creation.
President John F. Kennedy is credited with the creation of the SEAL Teams, which were initially activated on January 1st, 1962. Inspired by the Kennedy speech, this micro limited edition will be created in a combination of 1962 numerals.
The elite Navy SEALs are often synonymous with their stealthy incursions by Sea, Air and Land. Black Gold and Charcoal Grey PVD Titanium are being deployed for the first time ever in Jaeger-LeCoultre history for this "stealth mission." The piece is highlighted by burnt orange and faded yellow hues for added sophistication.
To compliment the mission objectives further, additional customization will be portrayed with unique accessories, packaging and a special delivery event open to all buyers of the Incursion Edition.
For more information contact the
Beverly Hills Boutique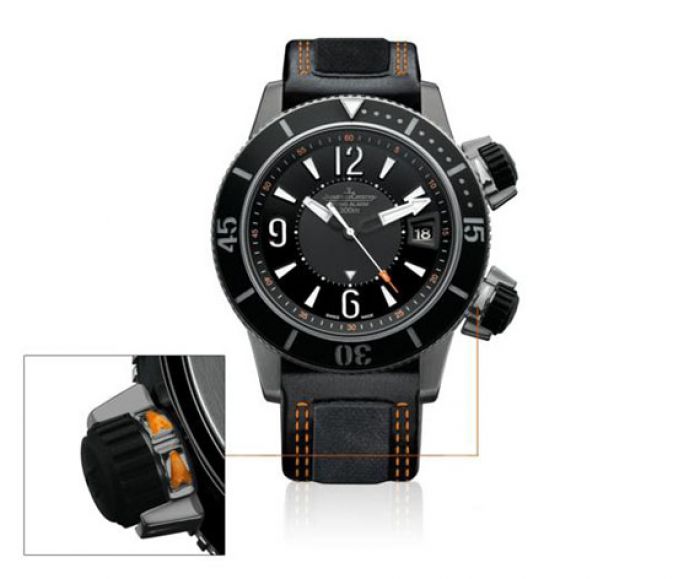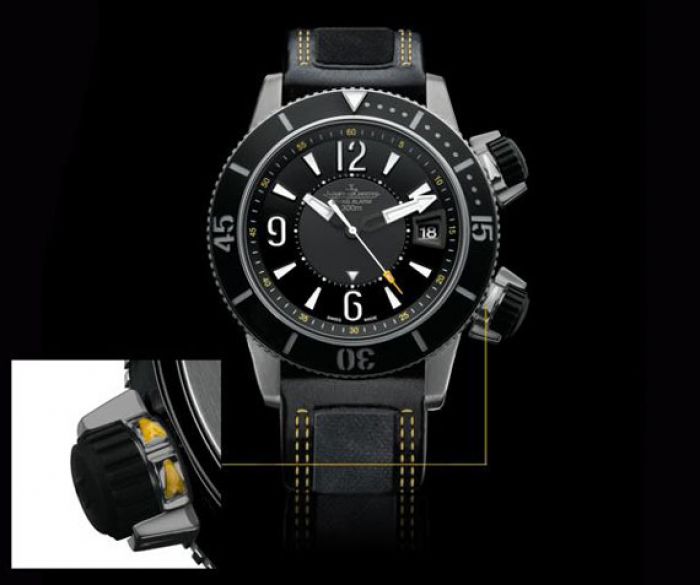 JustLuxe Team
The JustLuxe Team strives to bring our members and readers the very best in luxury news and conversations. We love to hear your opinions and suggestions, but most of all, we love to interact with you. ...(Read More)