By JustLuxe Team Sep. 7th, 2010
Luxury Hotels:
Considering a stay at the
St. Regis Monarch Beach
? No need to think twice. Further South of Newport and Laguna Beach, the 172-acre resort will surely put your mind at ease and peace.
Upon arrival, I was greeted by a valet attendant who was extremely polite, opened my door, then proceeded to escort me to the front entrance of the hotel. As I walked into the hotel, I was mesmerized by the beautiful décor, from the furnishings to the sweet smells lingering in the lobby, to the friendly staff (all who had a smile on their face), I instantly knew I was in for a treat. As I walked over to the front desk to check in, a staff member greeted me and asked if he could be of any assistance. He patiently waited beside me to ensure I was taken care of while the next available person would check me in. After checking in, the welcoming staff member escorted me to the elevator and briefly explained all of the amenities and services the resort had to offer.
When I entered the Executive Suite, I settled in to find it decked out with a 42-inch LCD flat screen TV, mini fridge, plush couches, a spacious living room area, an iPod dock, and a private balcony area that overlooks the resort, offering panoramic views of the ocean and golf course. To my surprise, about 10 minutes after settling into my suite, I was introduced to my personal butler who was there to cater to us throughout the weekend. Everyone who I encountered was very cordial from the moment of arrival, during my stay, and at my departure. Every time you would walk through the halls, even the maids would stop what they're doing, stand at attention and greet you till you walked by. All of the servers, hostesses, valets and concierge clearly had been well trained.


After settling in, I took a walk through the immaculately landscaped gardens then made my way to their private beach. The private beach was offered exclusively to guests of the resort, which only made it extra private and quiet. Upon entering the private beach I was greeted by a staff member who walked me to shore to setup my beach chair, umbrella, and towel. What more could I ask for? Everything was perfect, it was a serene escape from all my stress and worries, and at that exact moment I had a great appreciation for life and the beauty of nature.

After a delightful day in the resort and relaxing afternoon on the private beach I was on my way to the spa where I was treated to a one-hour massage. Spa Gaucin has it all! I can't recommend their spa facility enough. The facility includes a tranquility lounge, waterfall Jacuzzi's, aromatic steam and sauna rooms. Fresh fruit and cucumber/lemon-infused ice water were always within reach. They offer an array of spa treatments, from body wraps, massages, facials, scrubs, and much more. The Mediterranean massage was absolutely unreal. I've had a handful of massages, but my experience at Spa Gaucin was incredible. Never before has my body felt like it was literally going to melt in an indescribable bliss until I had a Mediterranean massage at Spa Gaucin. The spa was fantastic, the service is great, and the ambiance is restful and relaxing. It's everything you hope to get from a spa with no disappointments.

Following my amazing treatment at the spa I had dinner at the Stonehill Tavern. Stonehill Tavern — Simply amazing! The Modern American Cuisine of Chef Michael Mina was not only a five-star experience, but a delicious excursion and probably one of the best restaurants I've ever eaten at. The service was attentive without being intrusive. The restaurant had a modern and contemporary décor, very low key and had an aromatic, relaxing feeling. For appetizers I had the lobster fritters, absolutely no complaints; and for my main entree, the Hamilton Ranch Boneless Ribeye, which was prepared to perfection. From the atmosphere, to the service, to the food, the presentation of the food and everything you can consider while dining at a restaurant, Stonehill Tavern was truly top notch. I recommend them without a doubt and can't wait for my next meal with them!



All in all, St. Regis Monarch Beach is simply gorgeous and luxurious with stunning views of the sky and sea. I was truly sad to leave, as there is nothing not to love about St. Regis Monarch Beach. The resort was impressive in the highest regard and definitely a destination worthy of any special occasion, romantic rendezvous, or just a weekend getaway to enjoy a breathtaking experience. I will and can't wait to be back!

By Trinh Nguyen
JustLuxe Contributor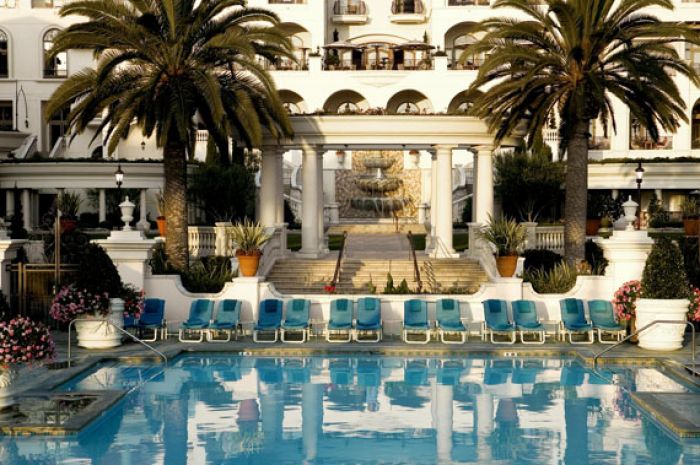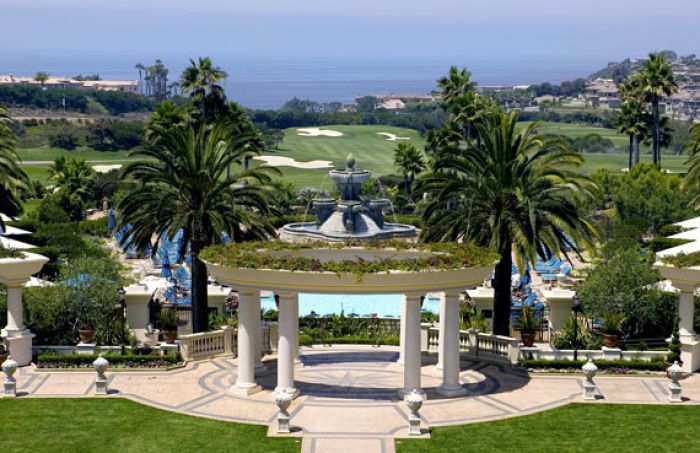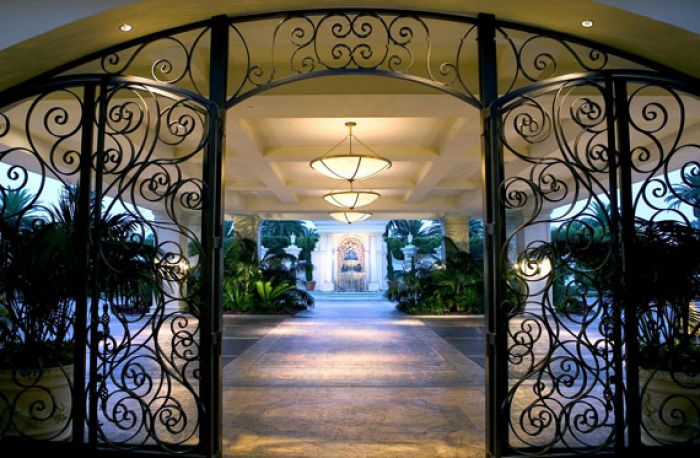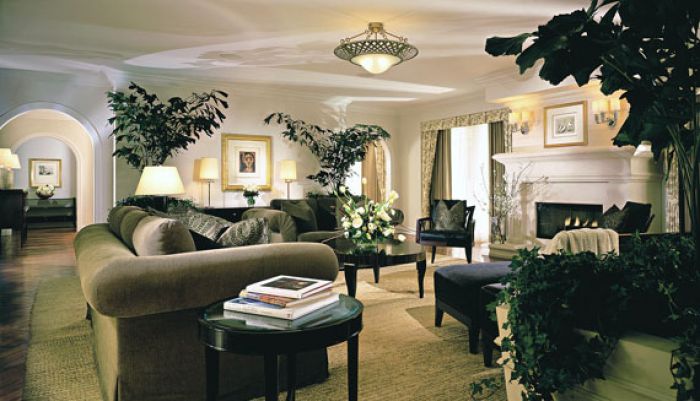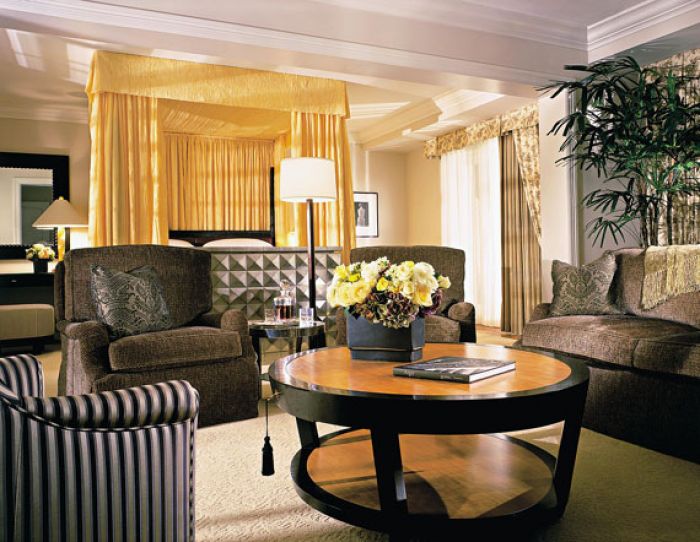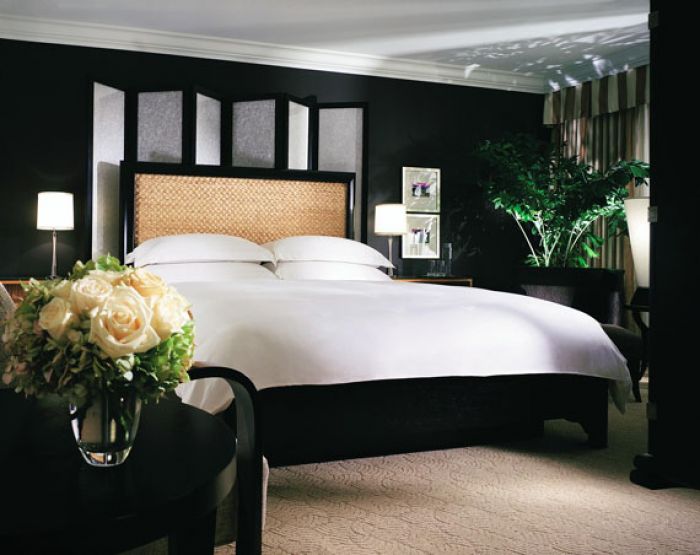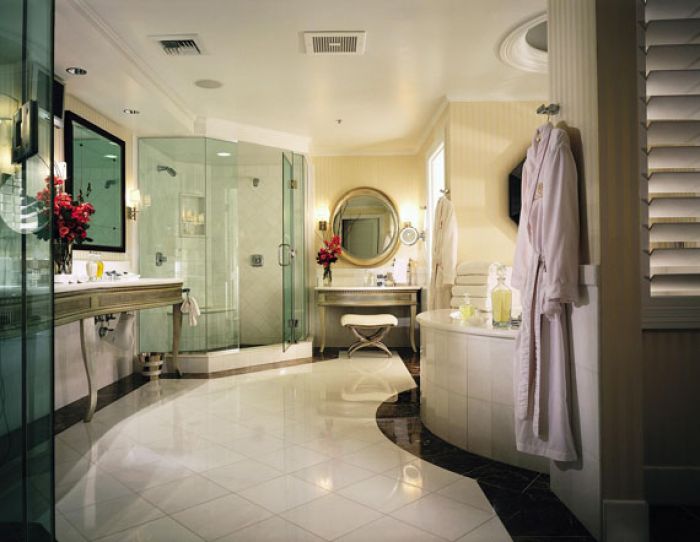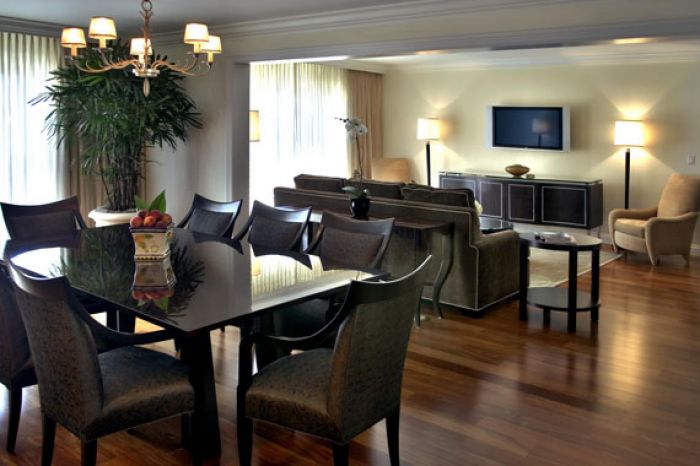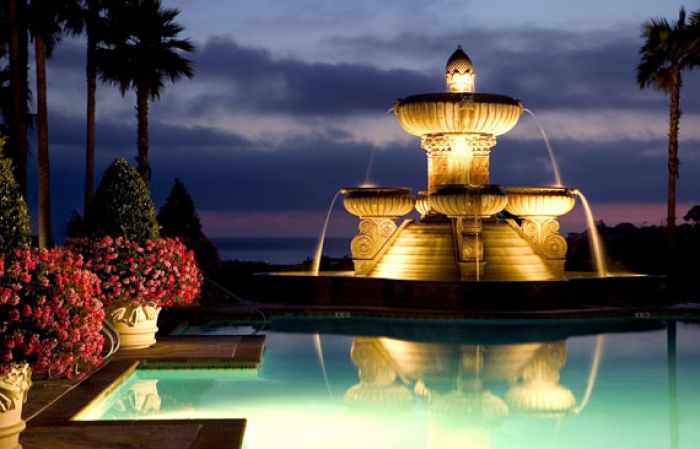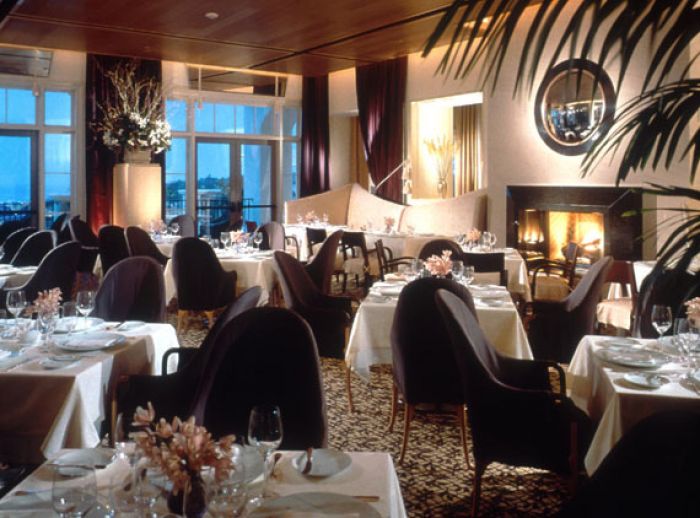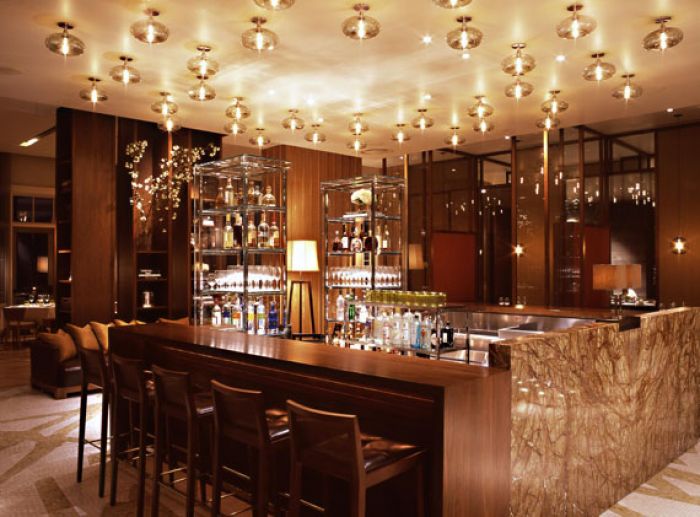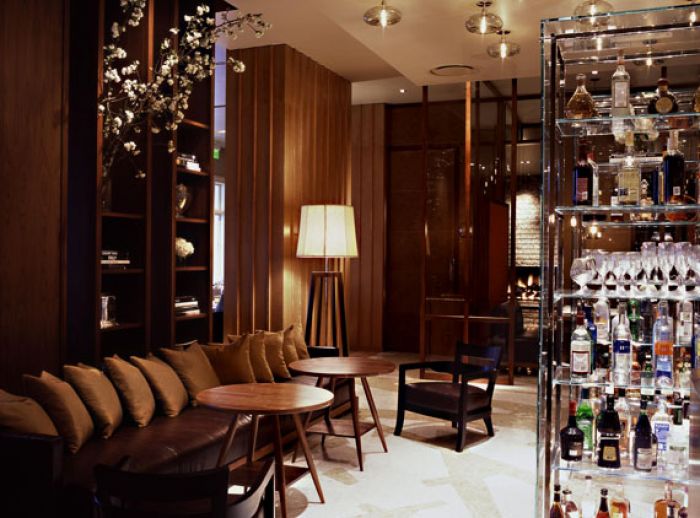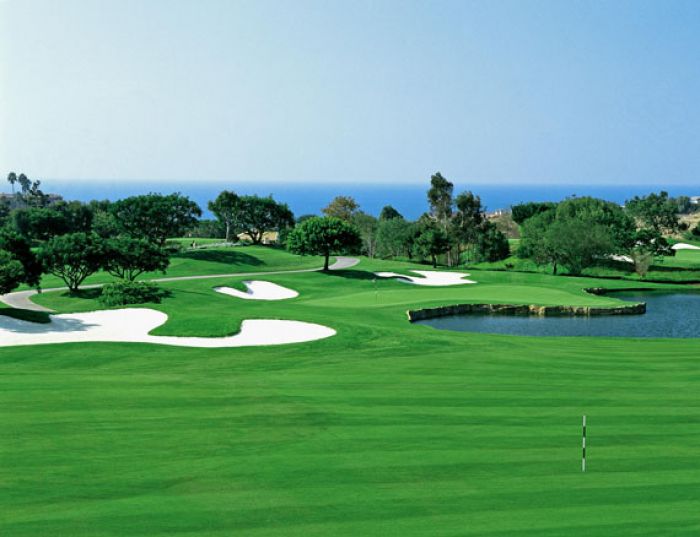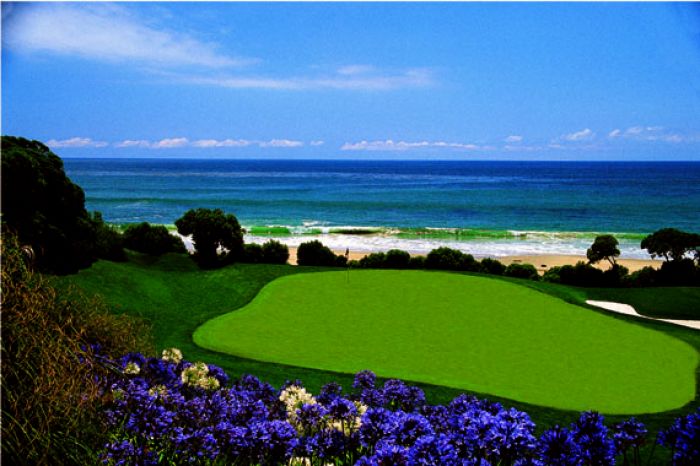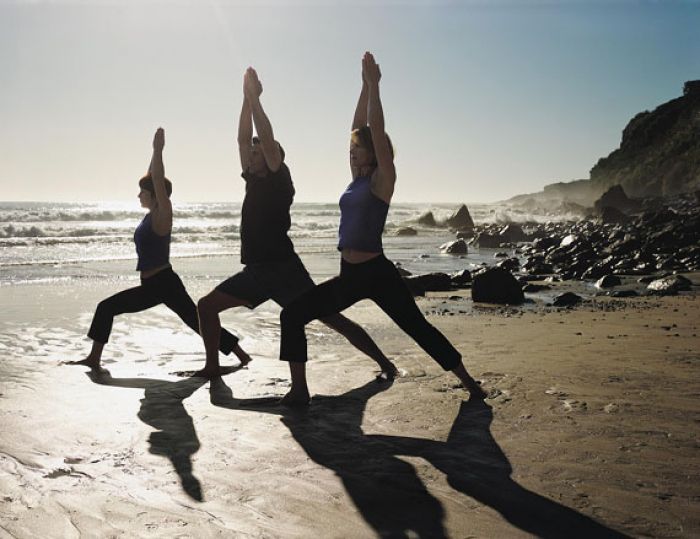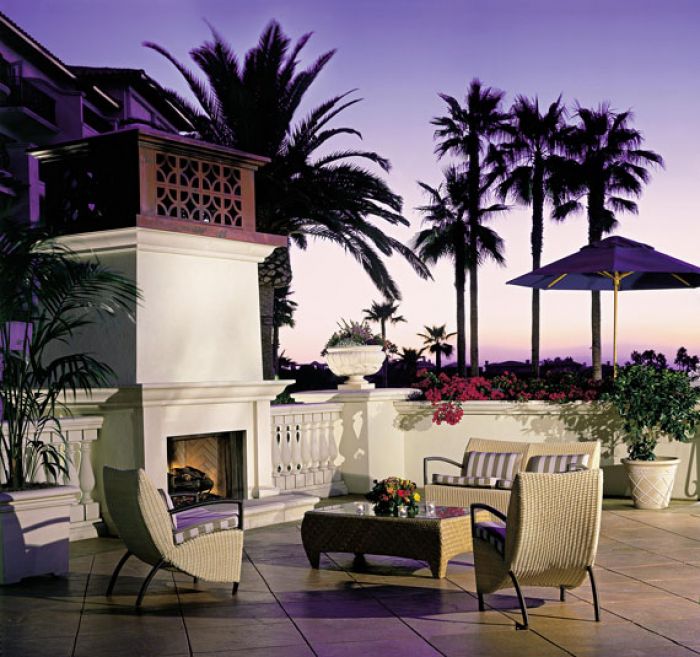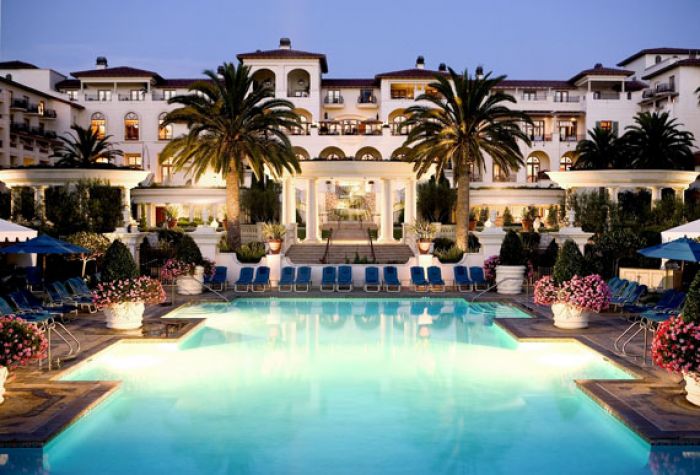 JustLuxe Team
The JustLuxe Team strives to bring our members and readers the very best in luxury news and conversations. We love to hear your opinions and suggestions, but most of all, we love to interact with you. ...(Read More)