The Daily Meal View Profile

TheDailyMeal
Resolution Trips for the New Year
Jan. 20th, 2012 | Comments 0 | Make a Comment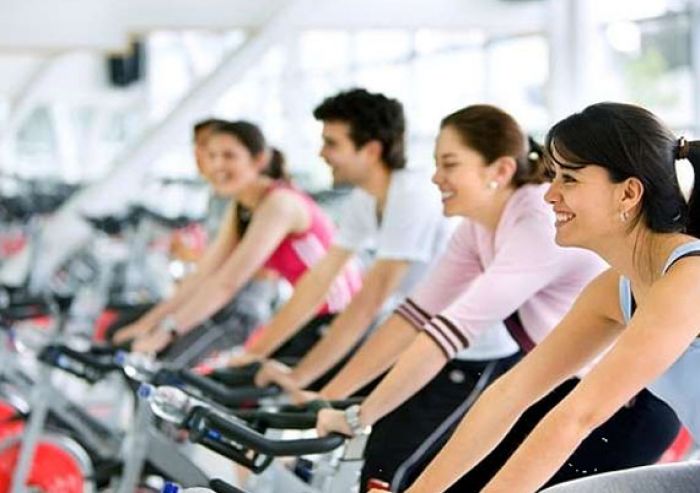 Photo Credit: Veer/Andresr
Instead of
New Year's resolutions
— usually abandoned by the second week of January anyway — I've come up with seven trips that qualify as New Year's revolutions. These are vacations, that is, that will change your life. At least a little.
Whether your goal is simply starting the year by becoming healthier (and thinner) or nurturing your sense of humor (by, for instance, letting go in clown school), taking your resolutions on the road can prove fulfilling in unexpected ways.

Click here to see the Resolution Trips for the New Year Slideshow

When you come back from one of these jaunts, you may or may not look any different. But your heart will be bigger, your sense of purpose will be clearer, and the petty things that used to seem so overwhelming will shrink and sort of just disappear. These vacations, all from my book The 100 Best Vacations to Enrich Your Life, will help remind you of what you probably really want out of life — which is not just to give up sweets for a few weeks or try to show a little more patience with your co-workers, but to really contribute to the world around you, to create, and to grow.


More from our friends over at TheDailyMeal:
Featured Luxury Hotels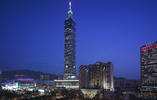 Taipei, Taiwan
Grand Hyatt Taipei
Grand Hyatt Taipei hotel anchors the city's most vibrant commercial centre in...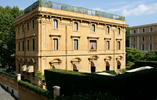 Rome, Italy
Villa Spalletti Trivelli
Of all the boutique hotels in Rome, Villa Spalletti Trivelli is the paradigm,...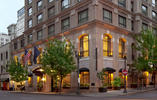 Portland, United States
The Westin Portland
Enter The Westin Portland and you will notice immediately how you are...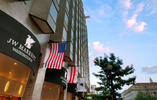 Washington, United States
JW Marriott Washington, DC
The JW Marriott Washington, DC is a luxury downtown Washington, DC hotel...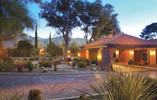 Tucson, United States
Canyon Ranch in Tucson
Enjoy endless healthy pleasures at Canyon Ranch in Tucson, the world's premier...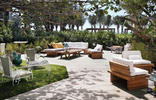 South Beach, United States
W South Beach
Glamour, location, style. Playful, energetic, whimsical. In a beachfront oasis...