The Daily Meal View Profile

TheDailyMeal
Resolution Trips for the New Year
Posted: Jan. 20th, 2012 | Comments 0 | Make a Comment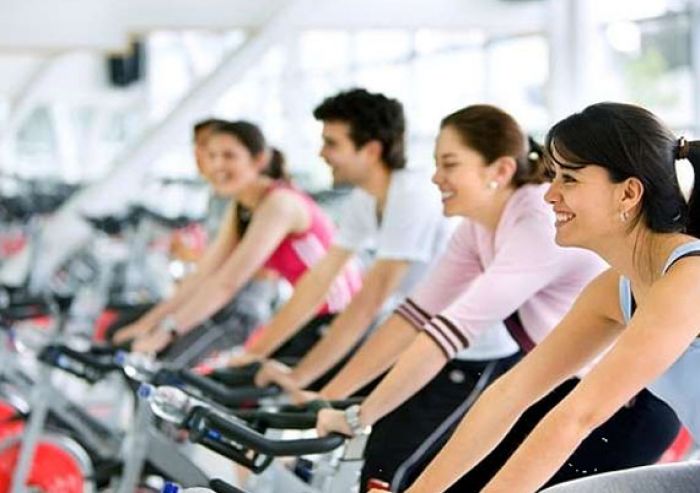 Photo Credit: Veer/Andresr
Instead of
New Year's resolutions
— usually abandoned by the second week of January anyway — I've come up with seven trips that qualify as New Year's revolutions. These are vacations, that is, that will change your life. At least a little.
Whether your goal is simply starting the year by becoming healthier (and thinner) or nurturing your sense of humor (by, for instance, letting go in clown school), taking your resolutions on the road can prove fulfilling in unexpected ways.

Click here to see the Resolution Trips for the New Year Slideshow

When you come back from one of these jaunts, you may or may not look any different. But your heart will be bigger, your sense of purpose will be clearer, and the petty things that used to seem so overwhelming will shrink and sort of just disappear. These vacations, all from my book The 100 Best Vacations to Enrich Your Life, will help remind you of what you probably really want out of life — which is not just to give up sweets for a few weeks or try to show a little more patience with your co-workers, but to really contribute to the world around you, to create, and to grow.


More from our friends over at TheDailyMeal:
Related Topics : New Years Eve, Diet, Exercise, Adventure Travel, Luxury Travel
LET'S CONNECT LUXURY NEWS & MORE






Featured Luxury Hotels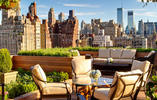 New York, United States
The Surrey
Exceptional moments at The Surrey extend well beyond your accommodations....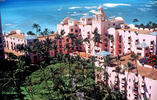 Waikiki, United States
The Royal Hawaiian, a Luxury Collection Resort
Welcome to The Royal Hawaiian, a Luxury Collection Resort, affectionately known...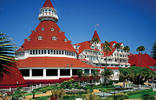 San Diego, United States
Hotel Del Coronado
With its iconic red turrets piercing the taut horizontal lines of an azure...
Santiago, Chile
W Santiago
Against a panoramic backdrop of the snow-capped Andes, W Santiago reinvents...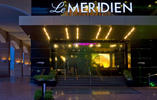 Panama City, Panama
Le Meridien Panama
On the edge of the Bay of Panama overlooking the old and new quarters of the...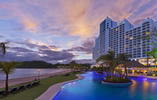 Panama City, Panama
The Westin Playa Bonita Panama
Discover complete rejuvenation at the natural refuge, where a serene beach...