The Daily Meal View Profile

TheDailyMeal
Where to Go in 2012
Jan. 27th, 2012 | Comments 0 | Make a Comment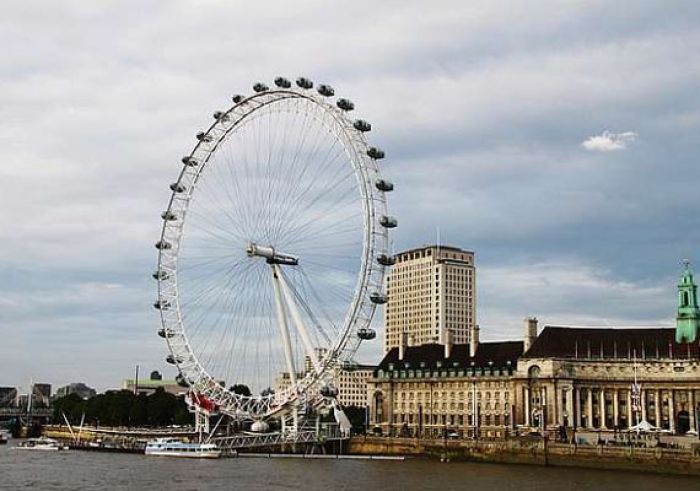 Photo Credit: Flickr/martie1swart
The 12 destinations to watch in the coming year
Where should you set your sights next year? In 2011, travelers barbecue and listened to music in Austin, tried shark meat in Iceland, explored the
Riviera Maya in Mexico
, let their hair down in Las Vegas, sunbathed in Hawaii, and hit the streets of Australia. But where should your frequent flier miles take you in 2012? We came up with a list of 12 cities that bubbled beneath the surface in 2011, but will be drawing in-the-know jet-setters to their shores and skyscrapers next year.
Click here to see the Where to Go in 2012 Slideshow

We racked our brains, read and reread stories, combed press releases, and thought about which places are just having a fleeting moment in the spotlight and which are here to stay, at least until we write this story again next year. And there's something for everyone, from sights and adventures to fine dining and street food, and from city breaks to relaxing beachy getaways.

Some of these cities have been slowly earning their big break, while others are known destinations that are set to resurge as hot spots this year. Some are coming to the fore for culinary reasons, like Tokyo and Lima; others, like Lisbon and Croatia, are getting the chance to shine having long been in the shadow of more popular neighbors; and still others are tourist-friendly cities that have found their cultural and culinary footing and will appeal to the discerning traveler. In our opinion, these 12 places are the ones to hit in 2012 before everyone else does in 2013.

What's interesting to see is how so many of the culinary trends of 2011 and the ones we've predicted for 2012 influence the places we all want to go in the next 12 months. Copenhagen and Lima both made this list, while Nordic and Peruvian cuisines made this one. Tokyo has the most Michelin stars of any city in the world, surpassing even Paris, and wine-soaked Istria, Croatia, is a choice wine region for those who have tired of Tuscany.

So if you're looking for something new and exciting this year, these are the cities to hit; they'll be in the world's eye and in their prime. Plus, there's something extra fun about being the first of your friends to come back from, say, Belize or Singapore.


See more from our friends over at TheDailyMeal:
Featured Luxury Hotels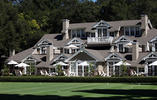 Napa Valley, United States
Meadowood Napa Valley
Located in a beautiful, two hundred-fifty acre valley, Meadowood Napa Valley is...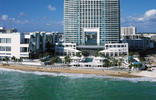 Fort Lauderdale, United States
The Westin Diplomat Resort and Spa
REFRESH UNWIND The Westin Diplomat Resort & Spa offers a refreshing way to...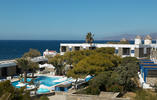 Mykonos, Greece
Mykonos Theoxenia Hotel
Mykonos Theoxenia hotel promises to make your stay a memorable, unique journey...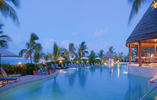 George Town Exuma, Bahamas
Grand Isle Resort & Spa
Welcome to your own private Caribbean paradise! Grand Isle Resort & Spa offers...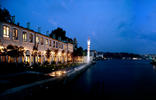 Istanbul, Turkey
Sumahan on the Water
Sumahan is a Hotel on the Water Sumahan sits on the very edge of the...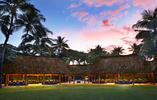 Nadi, Fiji
The Westin Denarau Island Resort & Spa, Fiji
Whether it's the private beach, the award winning Heavenly Spa by Westin, the...