Sally Farris View Profile

Assistant Travel Editor | JustLuxe
Air Travel Just Got a Little Easier With Tailored Arrival
Posted: Jan. 18th, 2013 | Comments 0 | Make a Comment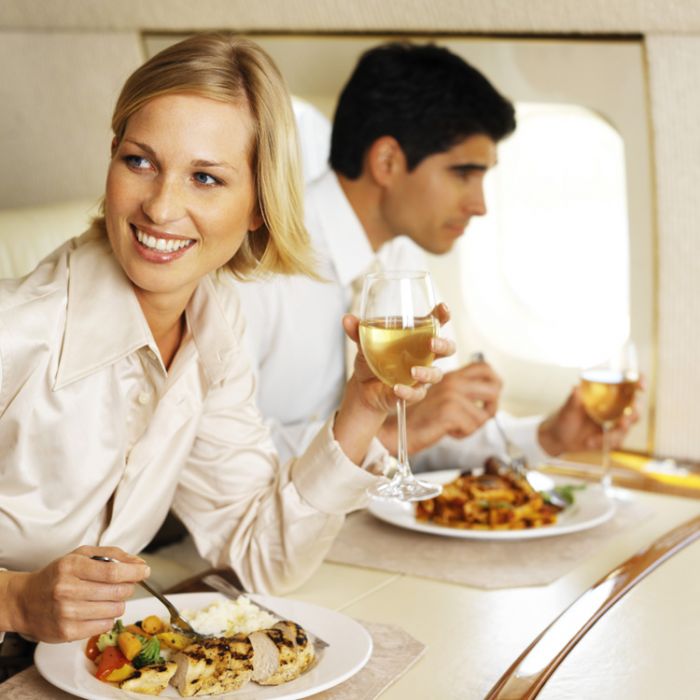 Photo Courtesy of Stockbyte/Thinkstock
We all dread the airport—all of those rules and regulations, invasive technology, consolidation of liquids, and of course the hassle of waiting at baggage claim. And you don't even want to think about what happens when they mistake that innocent souvenir for something more menacing. Seattle-based company, Tailored Arrival seeks to change the way we think about
luxury travel
by taking some stress out of the process.
The company was founded by Sarah Morrison, who has extensive experience managing and planning for wealthy world travelers, and puts that knowledge to use in her new creation. The focus is to allow vacationers and business folk alike, to bypass the majority of TSA's hoops by sending all of those potentially detaining items directly to their respective destinations. Time saved and awkward encounters with airport security avoided—sounds like a win-win.

Services that start at only $75—not including the cost of all of the products you are having sent or the shipping fees—can provide some peace of mind for your trip. You may ask "why can't I just send all of my personal items myself? It would be a lot cheaper." Sure, you could, but isn't it nicer when someone else does all the dirty work for you?

Anyway, let's be real here—you dislike the post office just about as much as you dislike the airport, so it could be worth the small expense to prevent that extra trip altogether. Tailored Arrival's Welcome Package services allow travelers to pack light (thus probably skipping the dreaded baggage claim), move more quickly through security lines and get to your desired location without any delays.

Start by creating a personal profile, including your itinerary, that will let the packing professionals know each and every item you wish to magically appear at your business or leisure locale. Acting as a personal assistant, Tailored Arrival staff will do all of the shopping and careful packing so you can relax knowing you will soon be surrounded by your favorite products and toiletries. Tailored Arrival claims if they're "legal and shippable," then they'll be there waiting for you.

The only further effort required on your part is to use the provided shipping materials to send any leftover products back to Tailored Arrival headquarters, where they will be saved and replenished for your next trip. But don't worry, you can still avoid the post office by leaving the package with concierge or arrangements can be made by Tailored Arrival to pick them up. Phew!
Read More on
TailoredArrival.com
You might like :
Best Luxury Airlines
Related Topics : Business Travel, Concierge, Luxury Travel
LET'S CONNECT LUXURY NEWS & MORE






Featured Luxury Hotels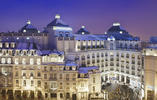 Brussels, Belgium
Steigenberger Grandhotel, Brussels
225 spacious guestrooms and a perfect location on the Avenue Louise makes the...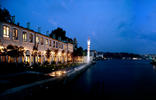 Istanbul, Turkey
Sumahan on the Water
Sumahan is a Hotel on the Water Sumahan sits on the very edge of the...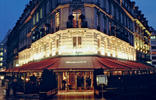 Paris, France
Hotel Fouquet's Barriere
Hotel Fouquet's Barriere offers guests 21st century luxury with a uniquely...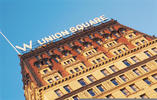 New York, United States
W New York - Union Square
Revel in the rhythm of W New York - Union Square, located in the 1911 beaux...

Vieques, Puerto Rico
W Retreat and Spa Vieques Island
Surrender to your senses with W Retreat & Spa, Vieques Island, where the...
Vancouver, Canada
The Fairmont Hotel Vancouver
The Fairmont Hotel Vancouver, a 'Castle in the City', is a landmark hotel in...