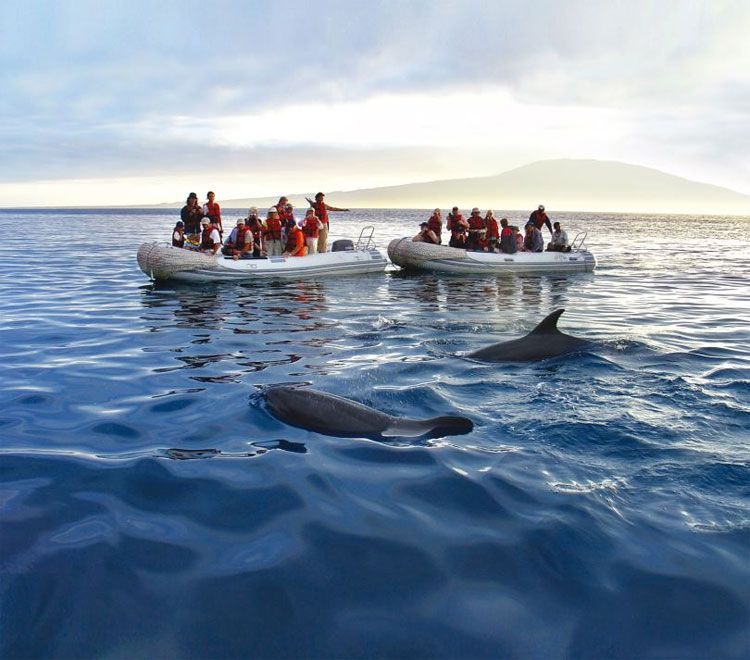 Photos Courtesy of Abercrombie & Kent
Luxury travel
specialist Abercrombie & Kent has launched a global lifestyle club for upscale travelers. The company's mission is to offer all-encompassing lifestyle management that delivers travel, leisure, medical, and security services—including exclusive benefits—all valued at over $22,000 per year.
The
A&K Lifestyle Club
operates on a 24/7 basis to provide a private travel consultant, a dedicated lifestyle manager, as well as immediate medical care, and personal security assistance suitable for high-net-worth individuals. Privileges are extended to members and their families including perks such as two complimentary nights per year (minimum seven nights stay) at A&K Villas; access to over 600 airport lounges worldwide for members and a guest; and 10% off best available car rental rates, upgrades and Hertz #1 Gold club membership.
"In the 50 years of A&K providing discerning travel experiences, the world has become ever smaller but our clients' requirements have, rightly, become more demanding," said Geoffrey Kent, founder, chairman and CEO of Abercrombie & Kent. "I am delighted that the A&K Lifestyle Club will meet the needs of those looking for an individually tailored service which is totally focused on travel, lifestyle and safety wherever they might want to travel to, for business or pleasure."
The lifestyle club's goal is to conveniently address the personal needs of members seamlessly without exception. With A&K's 50 offices in seven continents, the prestigious travel firm is confident in its ability to efficiently serve members around the world.
"Our exciting new club is the distillation of all that makes A&K great, with the addition of a global 24/7 concierge and A&K Travel SoS services," said Frank Rejwan, managing director of the A&K Lifestyle Club. "With incredible benefits and offers, such as 70 percent off a luxury cruise to the Galapagos, complimentary nights in A&K's villa portfolio, access to an exclusive table at The BRIT Awards or a place in the once-in-a-lifetime adventure of the Run to Monaco F1 supercar rally, the A&K Lifestyle Club gives the concept of privilege and convenience an entirely new meaning."