Jared Paul Stern View Profile

Writer, JustLuxe | Editor | UrbanDaddy's DRIVEN
Heli-Fishing, Off-Roading & More: Eleven Experience Offers World-Class Adventure Series
Jun. 19th, 2013 | Comments 0 | Make a Comment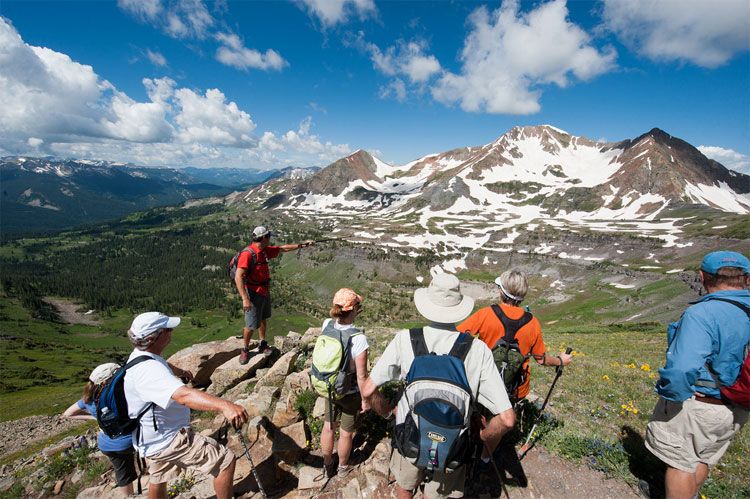 Photos Courtesy of Eleven Experience
Luxury travel brand
Eleven Experience
has launched Eleven Weeks of Summer, a collection of curated adventures in fly-fishing, off-roading, mountain biking and more at its flagship property Scarp Ridge Lodge in Crested Butte, Colorado. The company has partnered with leaders in each field, from internationally renowned fly-fishing instructors and award-winning chefs, to world-class mountain biking professionals on the series which begins later this month. Highlights include the following:

June 25-30: Conway Bowman, host of the Sportsman Channel's Fly Fishing the World, will lead up to 12 guests on a fishing adventure on the Gunnison River with a day of heli-fishing, priced at $6,000 per person.

July 23-28: Western Spirit Cycling Adventures will offer a four-day clinic on the fundamentals of mountain biking, featuring treks on the famed Snodgrass and 401 trails, priced at $7,200 per person.

August 22-25: The property will offer a dynamic off-roading experience in the Colorado Rockies, with private instruction alongside gourmet picnics and the breathtaking scenery of the Maroon Bells, priced at $5,000 per person.

September 5-10: Author and casting expert Simon Gawesworth and Chef Kelly Liken will lead a trout and salmon fishing and culinary experience including a remote BBQ priced at $6,000 per person.

Rates include all meals, non-alcoholic beverages, activities, necessary gear, instruction, and roundtrip airport transportation.
You might like :
Popular Adventure Travel Destinations
Featured Luxury Hotels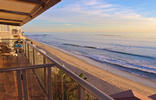 Laguna Beach, United States
The Retreat in Laguna
The Retreat in Laguna is where you can create your own personalized vacation...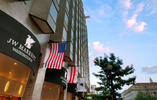 Washington, United States
JW Marriott Washington, DC
The JW Marriott Washington, DC is a luxury downtown Washington, DC hotel...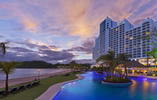 Panama City, Panama
The Westin Playa Bonita Panama
Discover complete rejuvenation at the natural refuge, where a serene beach...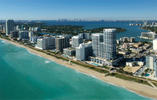 Miami Beach, United States
Canyon Ranch Hotel & Spa
Set on 750 feet of pristine beach, in the beautifully restored Carillon Hotel -...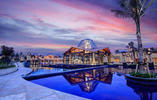 Bali, Indonesia
The Mulia, Mulia Resort & Villas
With stunning beach frontage along Nusa Dua's Bay, The Mulia invokes a relaxed...

Fort Lauderdale, United States
W Fort Lauderdale
Lounging on Florida's sugar-sand coastline W Fort Lauderdale makes its debut as...