Jared Paul Stern View Profile

Writer, JustLuxe | Editor | UrbanDaddy's DRIVEN
COMO Hotels Launches 7-Night Himalayan Escape & Private Jet Service by Chapman Freeborn
Oct. 16th, 2013 | Comments 0 | Make a Comment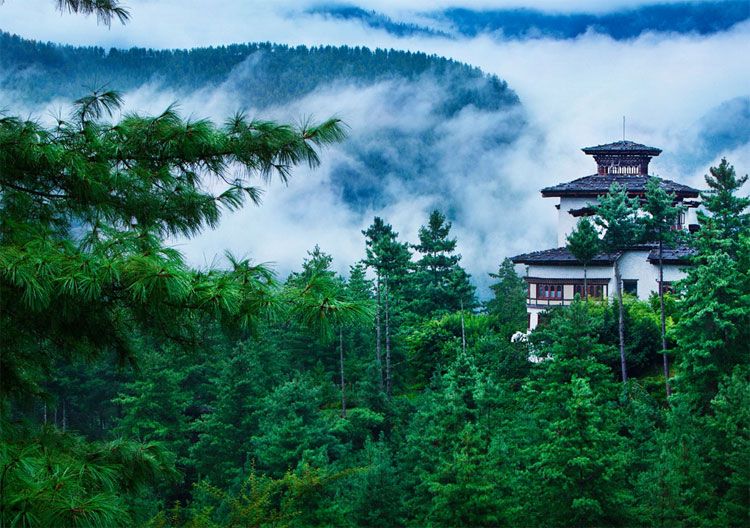 Photo Courtesy COMO Hotels & Resorts
The Kingdom of Bhutan, a tiny but beautiful country on the eastern end of the Himalayas, is home to a few exquisite luxury resorts; but it's a little difficult to reach. Thanks to a new partnership between high-end COMO Hotels and Resorts and global aircraft charter specialist Chapman Freeborn, however, elite travelers can now easily arrive in style. COMO, which owns Parrot Cay in the Turks & Caicos as well as other five-star Bhutanese luxury lodges, has launched an exclusive seven-night trip with flights to and from the country via private jet.
Photo Courtesy of Chapman Freeborn
As Chapman Freeborn is the only private charter broker with permission to fly in and out of Bhutan, the package is truly one-of-a-kind. The all-inclusive, experience offers a range of aircrafts from a Cessna Citation light jet to a long range ultra-luxe Gulfstream G450 with VIP sleeping and dining areas and a cutting-edge in-flight entertainment system.
Photo Courtesy COMO Hotels & Resorts

The package starts off with four nights at Uma by COMO, Paro, Bhutan and then three nights at Uma by COMO, Punakha, Bhutan. Making sure you experience the best the destinations have to offer, English-speaking Bhutanese guides will be at each location with a number of activities available. Check out white-water rafting on the Mo Chu River, enjoy private yoga with a COMO Shambhala expert, or have a private conversation about Buddhism with local monks.
Photo Courtesy of Uma by COMO, Paro
Priced at $211,000 based on double occupancy, the package includes accommodations, a personal butler at both hotels, privately guided hiking and day excursions to cultural landmarks, and indulgent spa treatments. On the final night of the journey, guests can enjoy a romantic fire-lit, four-course dinner for two with Champagne in the courtyard at Uma by Como, Paro overlooking the breathtaking mountainside.
You might like :
Chapman Freeborn and ONE Authentic Properties Partner on All-Inclusive Travel Service
Featured Luxury Hotels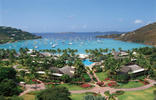 St. John, U.S. Virgin Islands
The Westin St. John Resort and Villas
Pure relaxation awaits you at The Westin St. John Resort & Villas, a refreshing...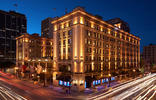 San Diego, United States
THE US GRANT, A Luxury Collection Hotel
A San Diego icon since 1910, THE US GRANT, a Luxury Collection Hotel provides...

Fort Lauderdale, United States
W Fort Lauderdale
Lounging on Florida's sugar-sand coastline W Fort Lauderdale makes its debut as...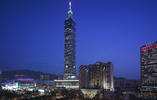 Taipei, Taiwan
Grand Hyatt Taipei
Grand Hyatt Taipei hotel anchors the city's most vibrant commercial centre in...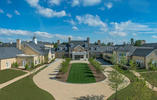 Middleburg, United States
Salamander Resort & Spa
Just 35 minutes from Dulles Airport, the 340-acre resort is located within the...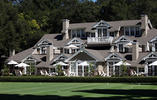 Napa Valley, United States
Meadowood Napa Valley
Located in a beautiful, two hundred-fifty acre valley, Meadowood Napa Valley is...