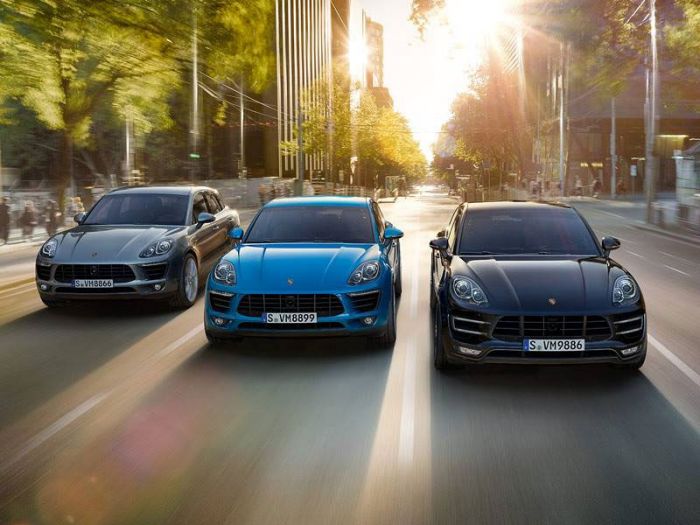 Photos Courtesy of Autobahn Adventures
Autobahn Adventures, a family-owned road touring company, offers a collection of excellent European driving tours. With a focus on taking high-powered German sports cars through the Autobahn, tour guests will get an exhilarating drive alongside some incredibly scenic areas.
Taking place between May and October, the four various trips consist of drives, exclusive tours and days of sightseeing. Travelers will also get to stay at some of the most luxurious hotels and spas throughout Germany, Austria, Switzerland and Italy, depending on which tour they choose. Gourmet dining and historical and modern stops are also visited along the way, making the Autobahn Adventures one of the more impressive road trips ever conceived.

Currently, the company has two types of cars in its fleet that guests can drive. Most of the tours take place with a new Porsche 911 Carrera featuring 345 horsepower and a 3.4 liter engine that takes the car from zero to 60 in 4.5 seconds. For some of the trips, the 2013 Audi R8 Spyder is the vehicle of choice and offers an astonishing 525 horsepower in a 5.2 liter V10 engine that roars from zero to 60 in 4.1 seconds. Tours last anywhere from eight to 15 days and each covers around 620 miles of road.
Prices range from USD $6,995 per person to USD $10,995 for the four-country trip. Tours tax, tips, full car insurance and all drivers must be at least 25 years of age with a current driving license. Airfare, hotel incidentals and extra miles driven not included in rate.