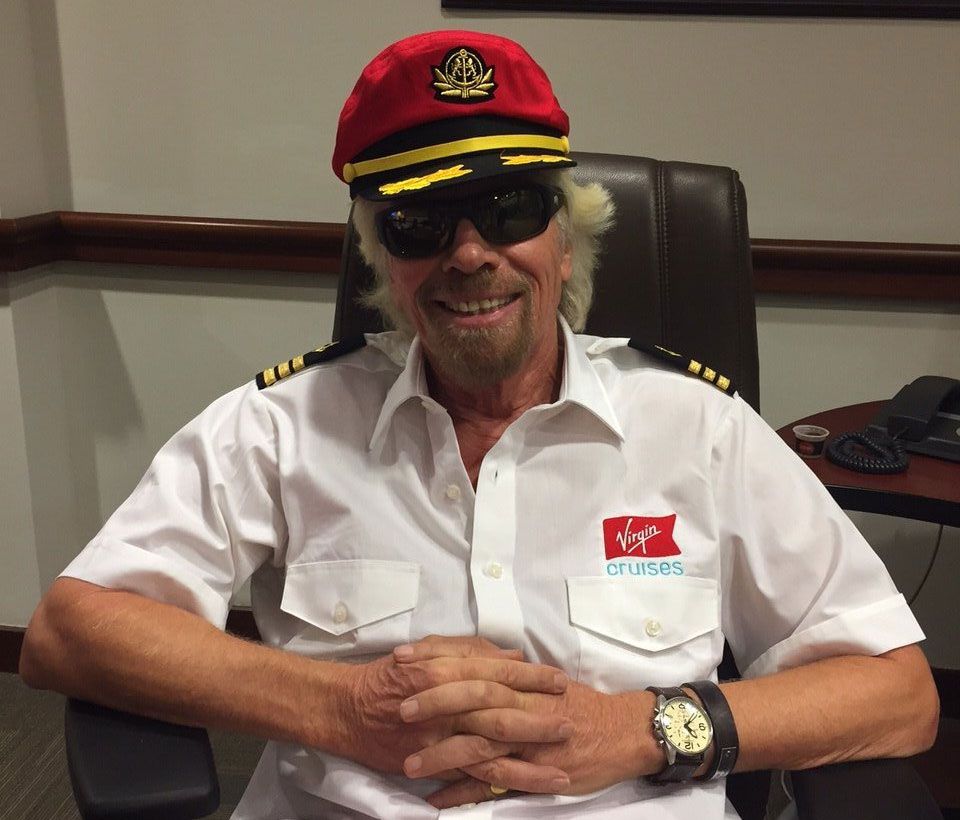 Photo Credit: Virgin
In December, we told you about the new Virgin Cruises that are slated to arrive in 2020, 2021 and 2022. Yesterday morning, the Virgin Group announced that its first port will be Miami. The ships are expected to feature 1,430 cabins and hold 2,800 passengers on seven-day Caribbean cruises.
"This is a very exciting day for Virgin and travelers around the globe," Richard Branson said. "We now have the right partners in place to build a world-class cruise line that will redefine the cruising experience for good. The Virgin Cruises approach will appeal to cruisers and non-cruisers alike, and we look forward to being in Miami and delivering an experience for people who want a new way to cruise."
Virgin Cruises will be partnering with Fincantieri, an Italian shipbuilding company based in Trieste, Italy, to build their vessels. Those who visit the brand's website can offer up suggestions on what they'd like to see on the new ships. May we suggest requesting Branson to be present on every trip?