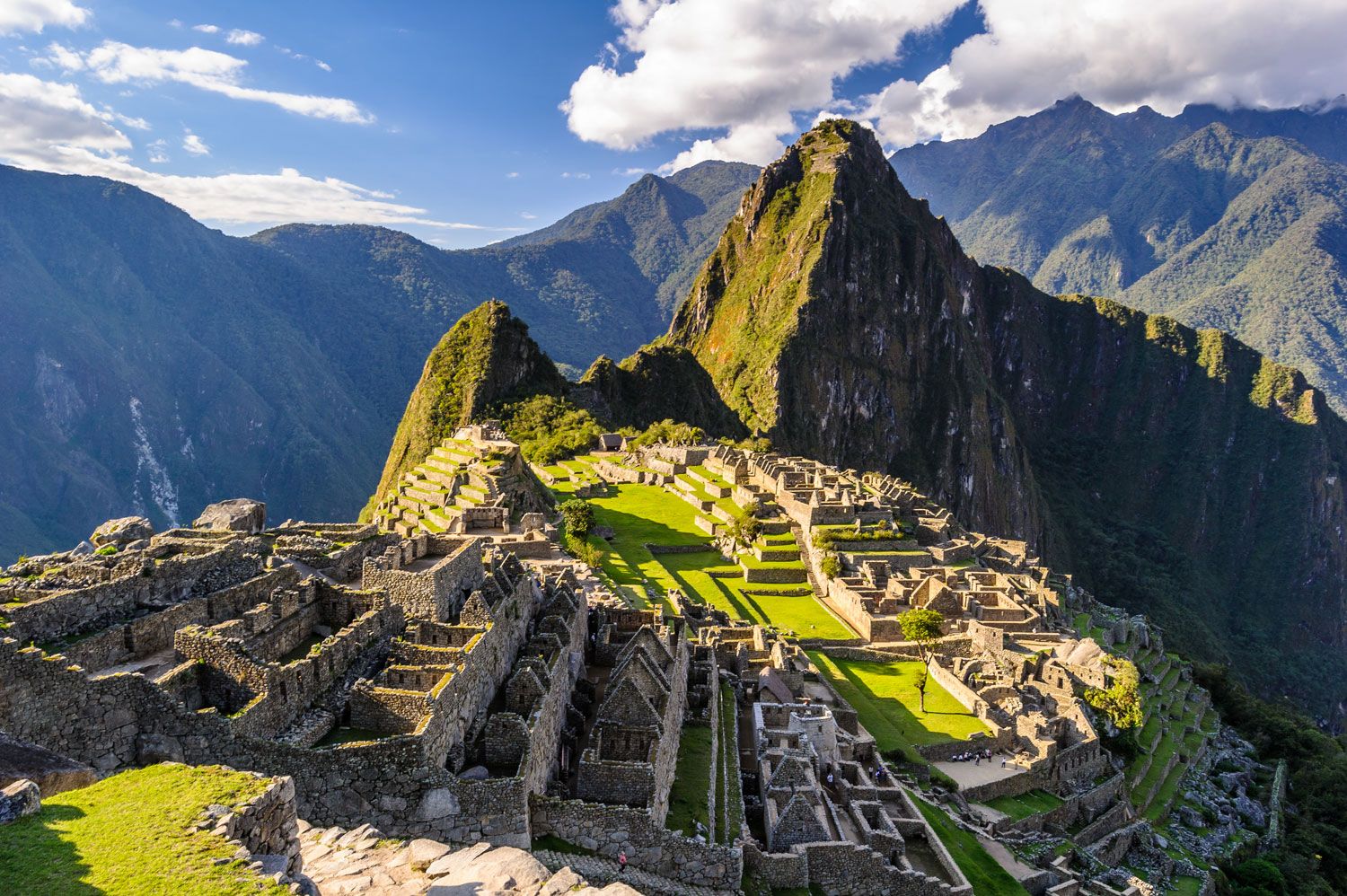 Photos Credit: Shutterstock.com
Recently, I was introduced to Friendly Planet Travel (FPT), a unique travel and tour operator offering customizable trips for individuals and groups. Unlike your average formulaic vacations, FPT manages to fully immerse you in whichever culture you visit. From day excursions to one-of-a-kind cultural activities and five-star accommodations, the agency is able to create any type of experience you wish.
FPT currently consists of 45 travel destinations worldwide, including Cuba, and continues to add locations that cater to the luxury traveler. Guests can participate in activities such as sailing along the Nile River, driving in open-air vehicles through the jungles of India, feeding elephants in Thailand, enjoying classic car tours in Cuba, riding camels through sand dunes in Dubai, or hiking around Mt. Fuji in Japan.
Friendly Planet Travel also offers people-to-people experiences. Interested in visiting schools, watching artists at work in private studios, or farming local produce? Not a problem. Travelers can shop in quirky markets with knowledgeable guides, converse with the area's best musicians or try an authentic home-cooked meal by locals. Guests also have the option to create their own tour or follow along with one of FPT's set packages. All tours and attractions are led by English-speaking, locally-hired natives, who know the aspects of the country and the must-see sites.
Originally known as Great Touring Adventures, FPT was founded by travel expert Peggy Goldman, who has been in the travel industry for over 30 years. It all started when she was asked to organize a trip for 200 people to Israel for a special event. Sitting in cozy DC café over a glass of wine, I got to experience first-hand the passion Peggy has translated into this successful business.
In Goldman's own words, "An interesting culture, friendly people, good food, art, lives that are lived so differently from your own, these are the elements that can distract you from your cares because they lift you out of yourself. I found solace in travel and it became my mission to share this with others."