Photo Credit: Tiffany Leigh
It's time to look beyond London; although the cosmopolitan city is alluring, you'd be remiss not to explore the rest of the country's captivating lands. In particular is the cultural allure of England's Heartland, which is geographically located in the center of the country (hence the name). These areas include Birmingham, Peak District & Derbyshire, and Warwickshire (a.k.a. Shakespeare's England) and are riddled with charm and affordable luxury.
If you're planning a visit to jolly ol' London, don't forget hop over to these beautiful regions. Birmingham is the second most populated city outside of London. It is an easy 1.5 hour train ride northwest of the country. Upon your arrival, you'll be greeted by an eclectic, vibrant city which has more canals than Venice. The area also is filled with Michelin-starred dining options, hosts a killer cocktail scene and even brag-worthy driving experiences. Meanwhile, Peak District & Derbyshire is a short one hour train ride north of Birmingham. The region is brimming with natural beauty and is home to Britain's first National Park. In addition to preservation of wildlife and the environment, this countryside gem is a paradise for adventure seekers; its mountains and caves offer hikers otherworldly exploration.
Capture the spirit of England's Heartland and its experiential glory. These are our top picks to experiencing Birmingham, Peak District & Derbyshire: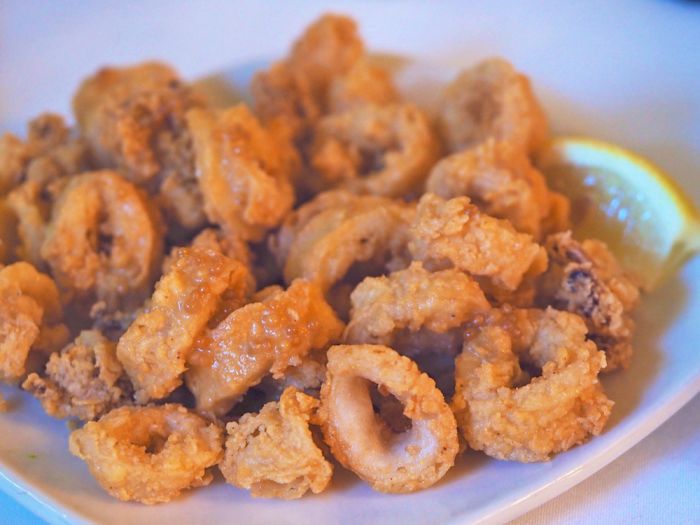 Photo Credit: Solihull Land Rover Experience
Birmingham
Drive
The JLR Muds & Ruts Experience lets you get behind the wheel of a Range Rover, Land Rover and/or Discovery vehicles. For car enthusiasts and curious drivers, the experience is offered as half or full day (where the latter includes a luncheon and factory tour of the cars being built in their facility, 1800 cars are made on the line per day). As for the off-road driving itself, the experience is three hours and is wicked fun: you get a one-on-one coach who guides you through three separate courses that includes a playground of hills, valleys and bridges; a woodland with trees, winding roads and soft mud/earth; and a jungle with sharp turns, and thigh-deep water. It's like a video game come to life. You'll learn not only how to drive on the right side of a British vehicle, but understand about car control techniques, handling of obstacles and assessing different environments. Warning: you may fall in love with Range Rovers at the end of the experience (if you haven't already); the car does as advertised and more, it's a rugged wonder whose build and embedded technologies can handle steep inclines, descents, slopes and deep rivers.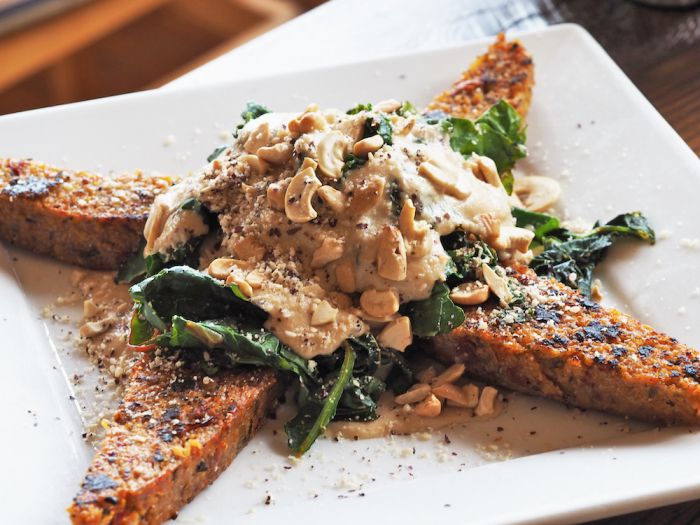 Photo Credit: The Edgbaston
Sip
Whimsy and wonder is depicted in drink form at The Edgbaston. Cocktails honor the roots of this delicious art. Located inside the six-room boutique hotel, the lounge is a fantastic homage to all things flapper and Art Deco. You'll want to bust out your Charleston moves in this 1920s, gold-and-jet-black-lined space. In addition to boasting a slew of awards including Best Drink Selection and Best Bartender awards, sips are inspired by the city and named after specific themes and moods. If you're feeling adventurous, venture down the rabbit hole and opt for an ability to drink by style (vertical menu layout) or by points of interest (horizontal menu layout). The former offers stylistic creations with themes like Jewelry (drinks with fizz), Textiles (citrus forward), and Great Minds (rich and indulgent). Or go for the latter which is by mood; for instance Familiar evokes flavors with nostalgia and Scientific delves into molecular gastronomy and ingredients from their cocktail lab.
But should you wish to roll the dice, select "99 problems" which is an excuse to have dessert before dinner. The base is Tanqueray No. 10 and it is layered with rhubarb, raspberry and lemon. Then it's topped with ice cream distillate and a big wad of cotton candy, a.k.a. candy floss (as the Brits call it).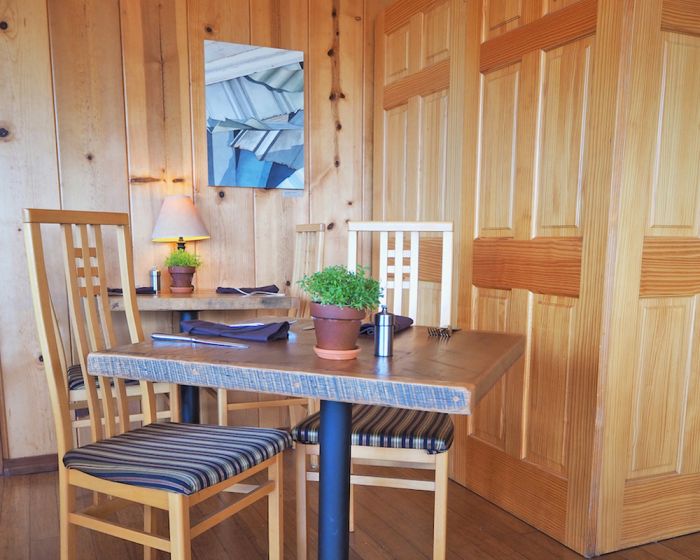 Photo Credit: Simpsons
Dine
Brummies, as the locals are called, have seen an exponential growth of the city's culinary options and vibrant nightlife in the last 10 years. And they certainly know about good food. The city is graced with four restaurants who have Michelin stars. One of them is Simpsons: an unstuffy, contemporary restaurant who still offers the hallmarks of gracious service and fine fare. Having held a Michelin star since 2000, Simpsons Executive Chefs Andreas Antona and Luke Tipping propel the innovative, yet accessible fare at the restaurant. Dishes are part of a tasting menu collective. For the chefs, the aim is to "select the very best seasonal ingredients and provide delicious food alongside quality service." Tasting menus are on rotation as a result of their philosophy, but highlights include sous vide and smoked Aberdeenshire beef bavette and cheek in a demi glacé, finished with broccoli puree and salt baked turnips; silky salmon is draped with a sauce of buttermilk speckled with Avruga caviar, parsley oil, and it is topped with pickled seaweed.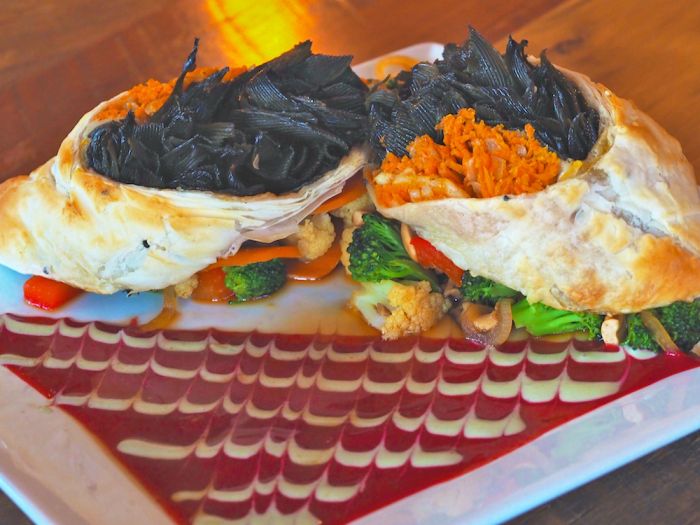 Photo Credit: Hotel du Vin
Stay
Located in the Jewelry Quarter of the city, Hotel du Vin is a boutique luxury hotel that sparkles all on its own. Once an eye hospital, the Victorian building was erected in 1884. Today, it offers 66 dazzling rooms outfitted with toffee leathers, plush textiles and sprawling views of the bustling city streets below. Most noteworthy is the Principal Suite, a.k.a. Penfold Grange (each room is given a unique name), which welcomes you with a cozy, eight-foot bed, private, in-suite gym and monsoon showers. The space offers old world charm with modern decor and a youthful spirit. Along with serenity-inducing spa services and al fresco meals in the hotel's open courtyard, there's always a sociability about the hotel. Whether it is happy hour or a meeting point, there's always a lively ambiance to be found for locals and tourists. As a counterpoint, the hotel does offer something more intimate: The Fizz Quiz. Offered once a month by Head Sommelier Nico Ante and his team, guests are brought into the wine cellar and given opportunities to pop and sip four bubble varietals from champagne to processo and everything in-between; learn about tasting notes and how to fine tune your palate.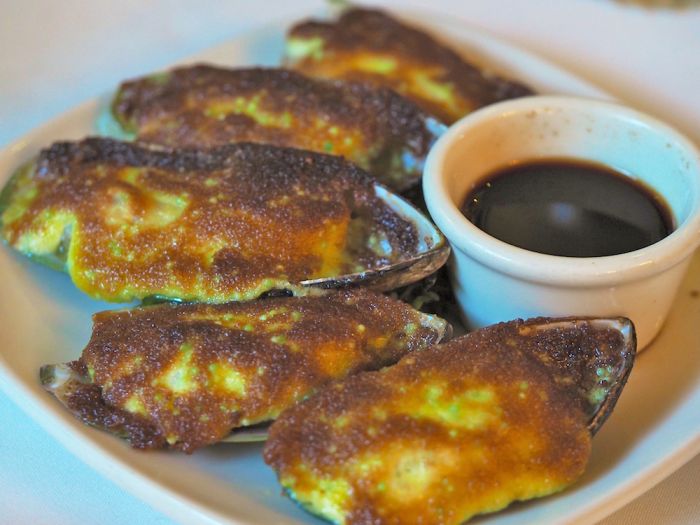 Photo Credit: Peak Walking Tours
Peak District & Derbyshire
Private Adventures
The rolling hills are brought to life with intimate opportunities to trek mountains and delve into cave exploration. There's a piece of paradise to be had when you hire your own personal guide to explore the wilds of England. Best of all, it's incredibly accessible; the alliance between the three areas of England's Heartland show visitors that you can really have it all outside of London. Whether you opt to visit one or all three regions, each place offers a unique draw: from bustling city life to the calm and breathtaking wonders, courtesy of mother nature.
Avoid the claustrophobia of crowds and choose a private walking tour. Of note is Cath Lee who owns Peak Walking Tours. As a seasoned veteran she'll trek with you up Mam Tor (a.k.a. the shivering mountain). Along with getting your own (temporary) 1,696-foot-high private mountain, there are moments during the 6.5 mile walk (which starts in the town of Castleton), where you'll unravel the mysteries of the past. Considering the area's history dates back to the Bronze Age, Lee provides insights into the climate, culture and geography. Set against a diamond blue sky, the green mountain affords visitors picture-perfect photography opportunities.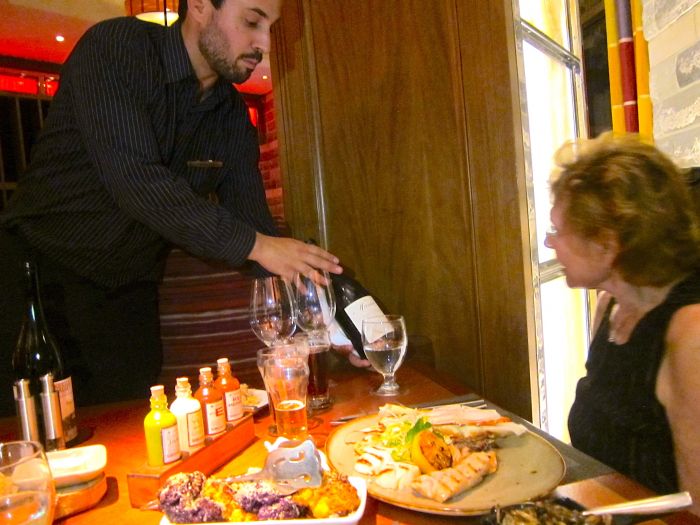 Photo Credit: Dolomite Training
Situated near the base of Mam Tor is Treak Cliff Caverns and opportunities for guests to channel their inner seven dwarves. Discovered in the 18th century, this is one of two sites where you can find Blue John, a unique mineral comprised of aubergine and royal blue bands along with streaks of sunshine yellow. Moreover, visitors learn about the seven interconnected mines and where current Blue John Stone deposits reside inside the hill (mining is still conducting in this cavern). Along with the treasures Treak Cliff Cavern holds, a private guide teaches visitors about additional gems which include limestone cave formations, multi-colored flowstones, as well as stalactites and stalagmites. These elements make it appear as though you're entering one twinkling fairy cave after another.
If you end up falling in love with this gem's eclectic appearance, Blue John jewelry is available at the gift shop on site; it is an affordable, but luxurious must-have.
If you're yearning for more adventure, then hire your own expert Outdoors Pursuits Trainer with Dolomite Training. Skip the line-ups and learn how to abseil (a.k.a. rappelling) one-on-one with Steve Rudge, the Managing Director and Owner in Peak National Park. Within minutes of meeting, you'll get a quick safety briefing then an arsenal of adrenaline running through your veins as you rappel off the viaduct at Millersdale, a valley on the River Wye. Once you've made soft landing, you'll switch into high gear and abseil off the side of the viaduct into the river.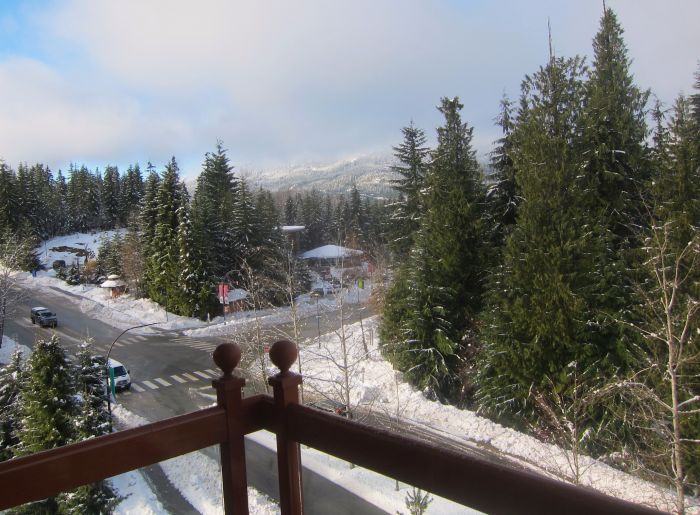 Photo Credit: Chatsworth House and Gardens
Sip
Known to many as United Kingdom's favorite country house, Chatsworth Estate is a Jane Austen novel brought to life. Wind down and captivate your senses with a stroll through the sprawling property that's set on a parkland surrounded by forests and rocky hills. Built in the 11th century and owned by the Duke of Devonshire, the estate has been home to the Cavendish family since 1549. Although the preservation and upkeep of the estate is currently under the guardianship of a trust (the reason why the grounds are open to the public), the Duke and Duchess of Devonshire still reside in a private, on-site residence. Furthermore, there's ample reasons to visit; Chatsworth contains an expansive collection of paintings, antique furniture, drawings, neoclassical sculptures, contemporary works of art, books and other valued trinkets. One of the highlights is "Treasures from Chatsworth, Presented by Huntsman" an original video series produced by Sotheby's which showcases Chatsworth's most prized possessions. Venture outside and the splendour continues; features include a 105-acre garden with miles of footpaths, giant water fountains, sculptures and a garden maze.
Exploration will scrounge up hunger pangs; head to Flying Childers Restaurant for Wedgwood afternoon tea. In an exclusive partnership with the teaware company, diners will enjoy specialty teas, scones, sandwiches, and sweets on flatware crafted by the heritage brand. If you fall in love with the exclusive designs, there are opportunities to purchase the collection pieces.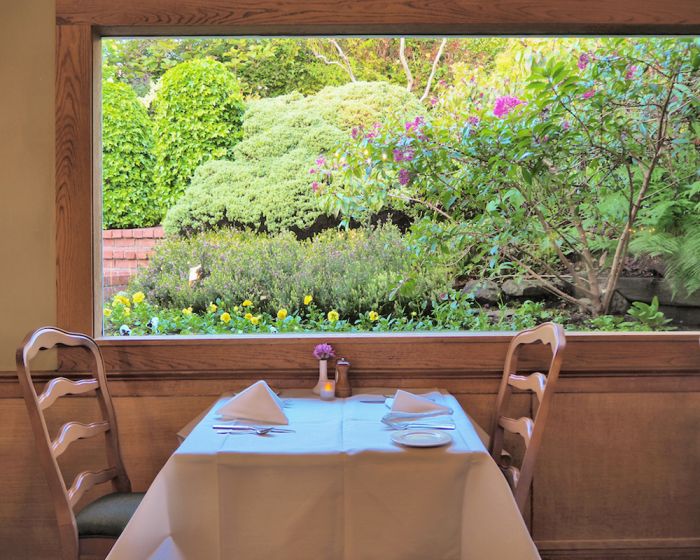 Photo Credit: The George Hotel
Dine
Dinner at The George, located inside The George Hotel is a bespoke luxury hotel located in the village of Hathersage. The charming surroundings brought author Charlotte Bronte to the nearby George Inn where she drew inspiration while writing Jane Eyre. Inside this once old coaching inn, today, the 500-year-old building plays upon old-world charms and welcoming new-world innovations which can be found in its cuisine. Prized upon curating a British menu, Chef Helen Prince focuses on flavors, freshness and quality. Everything is made in-house, from scratch. Seasonality dictates what is on the menu, but highlights include locally-sourced Derbyshire herb-crusted spring lamb with dauphinoise potatoes, butteredpeas and chantenay, carrots, and mint sauce; and treacle-cured salmon, with beetroot prepared two ways and served with shaved fennel, lemon and quinoa.