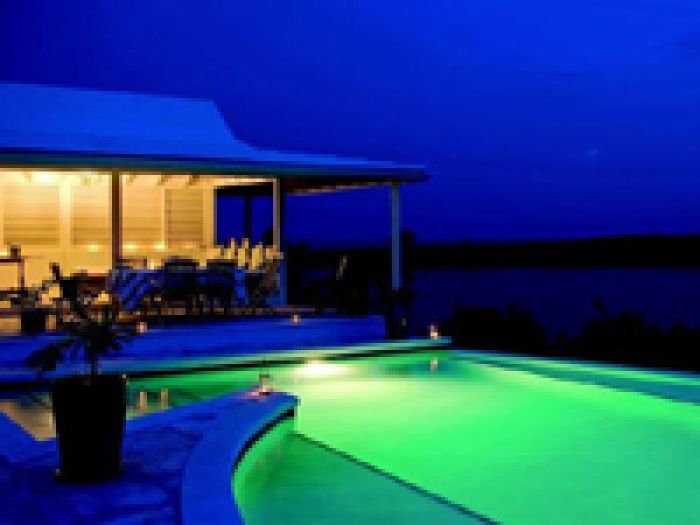 Luxury Villas:
Bohline Exclusive Villas provides exclusive private villas in carefully selected destinations around the world.
Working only with the top partners, Bohline ensures that guests will have the best possible experience, without any unwelcome surprises, ensuring maximum satisfaction.
All Bohline villas offer guests accommodations with outstanding service as well as magnificent views and a staff that will do its utmost to ensure your holiday will be unforgettable.
Each villa offers complete privacy and all the latest in modern technology, ensuring you have a fabulous stay.
Destination villas are available on nearly every continent and offer exclusive, luxury services, which can be customized for any of the following:
Private jet
Childcare
Yacht Charter
Car Rental
Personal Chef
Destination wedding arrangements for both you and your guests
Spa Treatments in the privacy of your own villa
Any other service you may desire

In addition to villas in Thailand, Australia, Europe and Central America, among other places, Bohline also has villas available on private islands: Sir Richard Branson's private Necker Island retreat, Little Whale Cay in the Bahamas, and Fregate Island of Seychelles.

In addition to renting your dream vacation destination, Bohline also offers the sale of luxury properties in some of the world's best locations.

To help make your dream vacation more affordable, Bohline offers advice, including sharing your villa with friends and family members, as well as discount rates on some of their properties.

Bohline's astounding dedication to high-class service and luxury properties ensures that customers are always satisfied.

For JustLuxe Carly Zinderman