Carly Zinderman View Profile

Senior Staff Writer | JustLuxe
Roy Toft Photography Safaris
Sep. 29th, 2010 | Comments 0 | Make a Comment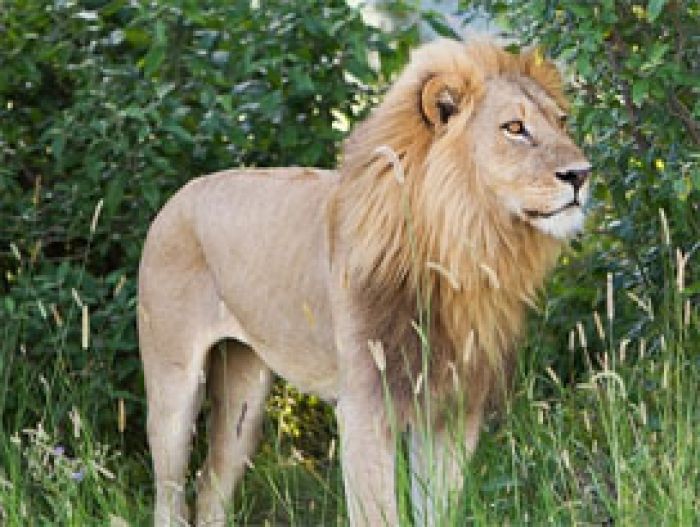 Photography Tours:
Professional photographer Roy Toft has a background in wildlife and conservation biology, so it's no wonder that his photography safaris offer glimpses of the most wondrous places on earth.
Focus on Planet Earth — Botswana Wildlife Safari starts in the heart of the Delta region, offering plenty of opportunities to take photos of nature and game before moving to the Moremi, and the Linyanti area, home to elephants as well as other special creatures including roan, sable, lion, leopard, cheetah and wild dog. The safari concludes with a trip to Victoria Falls and also has the option to include an additional four days to Hwange National Park in Zimbabwe.
While the safari experience is all natural, accommodations include luxurious safari-style tents, hotels, as well as the option to experience guides training courses, which help familiarize guests with the areas that are explored on safari. Transportation is provided by charter flights as well as customized Land Rovers.

Dedicated to documenting our natural world for future generations, the award-winning photographer's primary focus is to convey both the character and spirit found in the wild. Toft's ability to capture such candid snapshots has earned him quite the following, not to mention a laundry list of awards and accolades. In 2007, Toft's image of a rare African wild hunting dog running with his captured game, landed him first place, as well as the Gerald Durrell Award for endangered species in the prestigious BBC Wildlife Photographer of the Year contest. The captivating portrayal of the wild kingdom led to a feature in The Wildlife Photographer of the Year Competition exhibition at the Natural History Museum in London. Later that year, his portrait of a young female leopard was highly honored by Nature's Best Competition and was featured in the Smithsonian's Natural History Museum exhibition in Washington, D.C.

Over the years, Toft's work has been featured in many of the world's most influential publications, including National Geographic, Nature's Best, Smithsonian, Audubon, Wildlife Conservation, Discover magazines, as well as several other notable outlets designed to advance global conservation efforts. With a highly esteemed portfolio, Toft has been honored as a founding fellow of the prestigious International League of Conservation Photographers (ILCP).

Toft's wildlife images are available worldwide through the National Geographic Image Collection and Getty Images, and his popular Rainforests of Costa Rica workshop has been so well received that it has hit both airwaves on land and in-flight.

To learn more about Toft's unique safari and learn the tricks of the trade from a seasoned pro, visit Roy Toft Photography Safaris.

Photo Credit: Roy Toft
Featured Luxury Hotels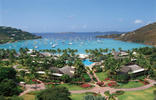 St. John, U.S. Virgin Islands
The Westin St. John Resort and Villas
Pure relaxation awaits you at The Westin St. John Resort & Villas, a refreshing...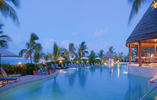 George Town Exuma, Bahamas
Grand Isle Resort & Spa
Welcome to your own private Caribbean paradise! Grand Isle Resort & Spa offers...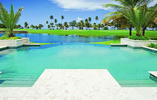 Rio Grande, Puerto Rico
The St. Regis Bahia Beach Resort
In the romantic setting of a Caribbean coconut plantation, nestled between a...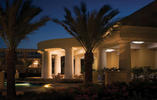 St. Maarten, Netherlands Antilles
The Westin Dawn Beach Resort and Spa, St. Maarten
The Westin Dawn Beach Resort & Spa, St. Maarten is an island treasure...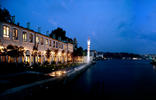 Istanbul, Turkey
Sumahan on the Water
Sumahan is a Hotel on the Water Sumahan sits on the very edge of the...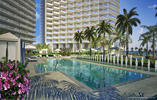 Bal Harbour, United States
The St. Regis Bal Harbour Resort
A new icon, The St. Regis Bal Harbour Resort, Miami Beach, has arrived. A...