The Latest Travel Tips For Madrid
Ask for a tip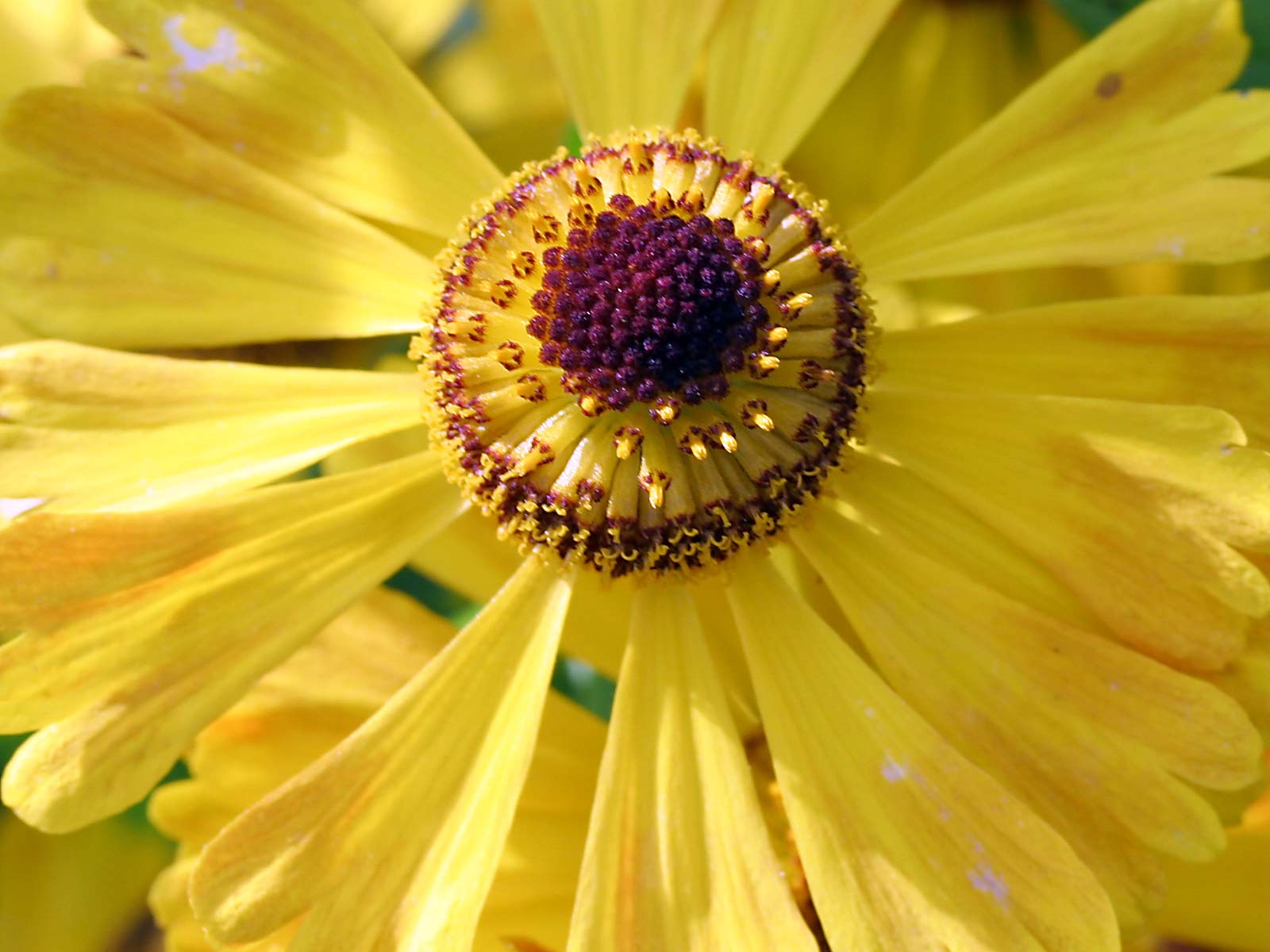 Of course the perfect spot is going to depend on your tastes, but visitors enjoy the Room Mate Laura in the Sol neighborhood. At a reasonable price, it will leave a good deal of cash in the reserve to let you enjoy your time in the city. Alternatively, you can always let go and have a romantic rendezvous at the Ritz, but that'll cost you.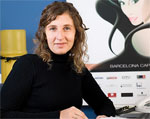 Carol
Posted on 10.27.2013
There's the El Corte Inglés in Malasaña and the Plenilunio in San Blas. These are two of the more popular shopping centers, and will probably have enough to keep you occupied for at least a few hours each.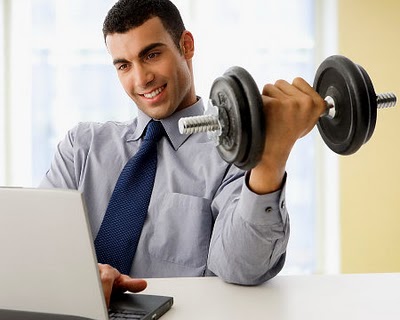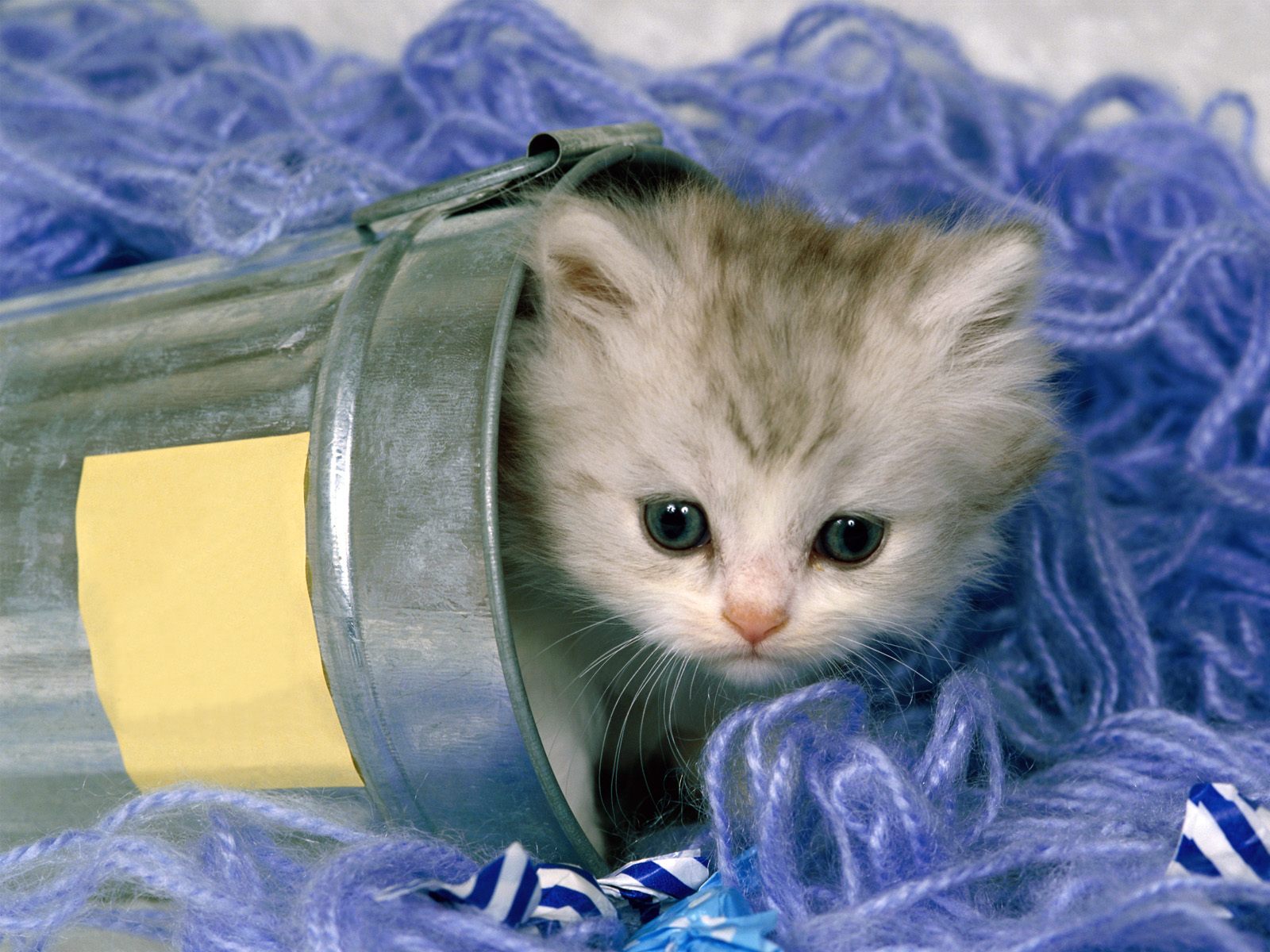 If you're really interested in high-end clubs, be ready to pay for it, The Ocho y Medio has a solid reputation, but that reputation comes at a price. If that's no concern, then be sure to check it out and enjoy your time. When it comes to night clubs in Madrid, you'd be hard pressed to find a place that can beat the Ocho.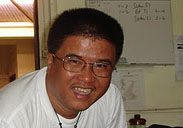 Alex
Posted on 09.26.2012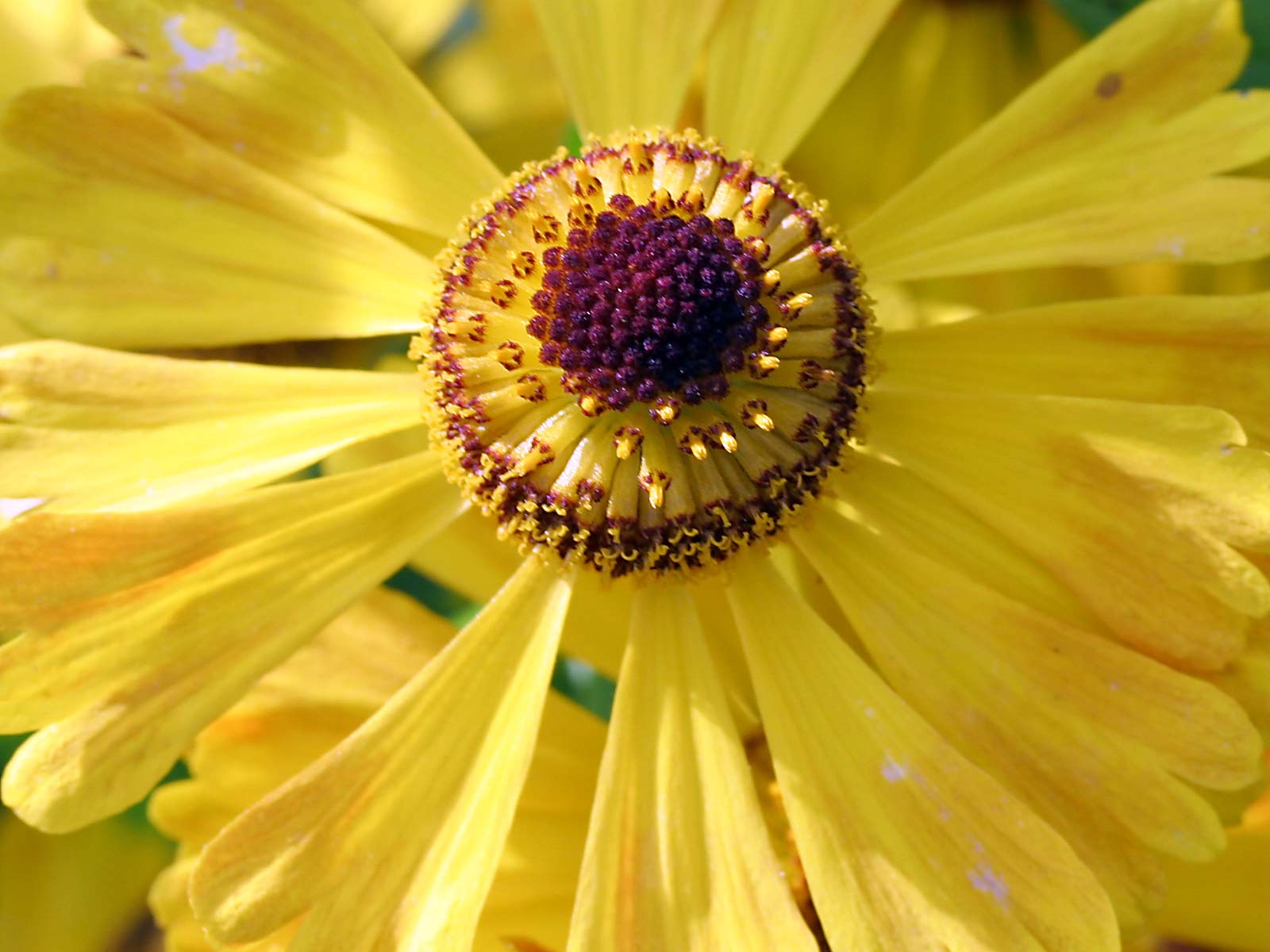 There's a lot of negative press about Madrid and its crime rate, but the fact of the matter is, hundreds of thousands of residents use the metro every day. Unless you advertise yourself as a tourist, you won't be noticed amongst the thousands and thousands of others who share it with you. If you do advertise yourself as a tourist, you're still unlikely to face any trouble. Just follow basic common sense and odds are good that you'll be safer than in most transit systems around the world.
Members who live in Madrid
share your city in photos

Whether you're a local or just enjoy visiting the city, we want to know why you love Madrid. Better yet, show us! Share your favorite attraction, landmark, or city scene by submitting a personal photo of you and your friends taken in beautiful Madrid.

Share Now

Upload photos by Instagram

#jlmadrid

* This website uses the Instagram(tm) API and is not endorsed or certified by Instagram or Burbn, inc. All Instagram(tm) logoes and trademarks displayed on this website are property of Burbn, inc.