Sara Cardoza View Profile

City Guide Editor | JustLuxe
Traditional Italian Cuisine Meets Contemporary Elegance at La Casa Fiorentina
Jul. 11th, 2012 | Comments 0 | Make a Comment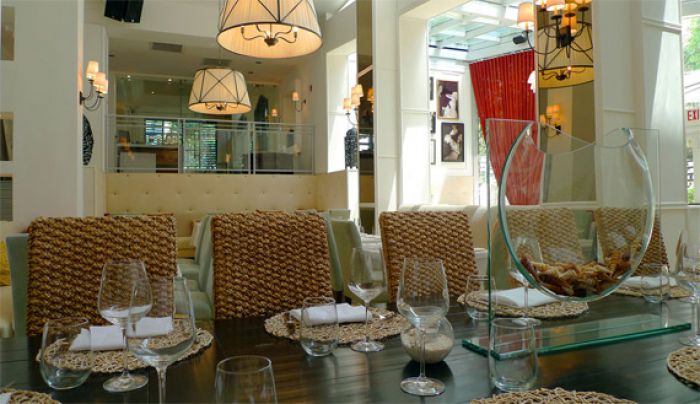 Photo Courtesy of La Casa Fiorentina
Miami is one city that is not wanting for good dining establishments— new restaurant concepts are popping up every day, hosting a range of culinary influences that include everything from Spanish-fusion to African-inspired. A recent edition to the Miami restaurant scene is La Casa Fiorentina, a modern establishment featuring traditional Italian fare, located at the Hotel Astor in Miami Beach.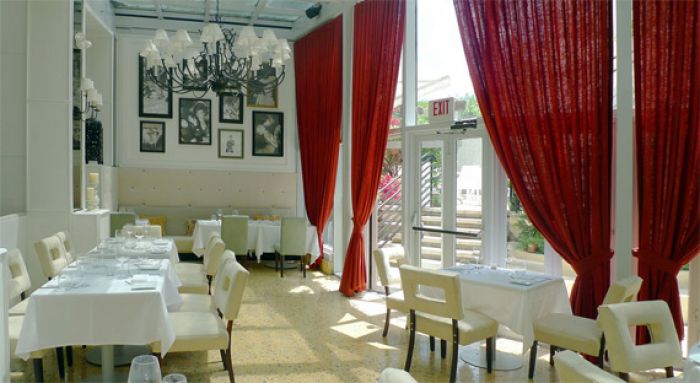 Like Miami, La Casa Fiorentina represents the diversity of Italian cuisine, specializing in Tuscan traditions with a healthy helping of contemporary additions. The venue is elegant, yet hip, lacking the stuffy pretentiousness of many Italian, fine dining locales. "Fresh, simplicity" is the phrase that encompasses the culinary goal of the restaurant.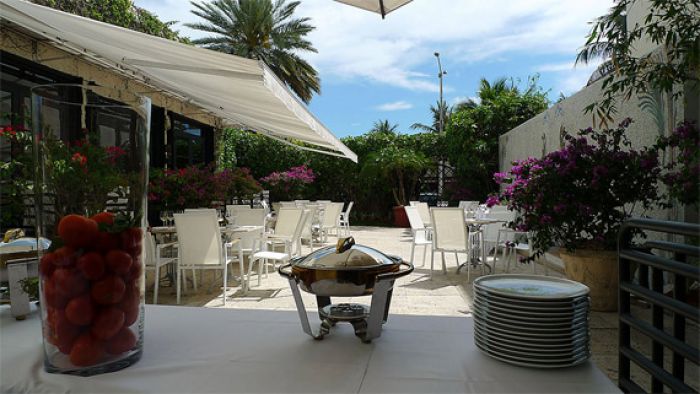 This ideology is reflected in dishes such as the Ravioli Formaggio e Pera, a rich butter and sage pasta dish featuring ravioli filled with pear and pecorino cheese, or the Trancetto Di Dentice, red snapper marinated in a citrus sauce and displayed beautifully on a bed of spinach and pine nuts.La Casa Fiorentina is also a master of pairing fine, Italian wines with their meals, and the restaurant features two full bars.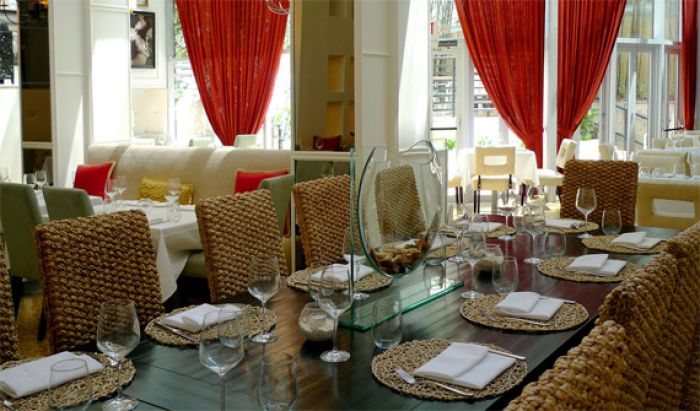 Diners can also enjoy sitting in the restaurant's outdoor garden beside a waterfall fountain for an intimate atmosphere that's meant to channel the comforts of dining at home. Diners can enjoy sitting in the restaurant's outdoor garden beside a waterfall fountain for an intimate atmosphere that's meant to channel the comforts of dining at home.

To see La Casa Fiorentina's full menu visit LaCasaFiorentina.com
You might like :
Best Miami Restaurants
Miami Map

Expand Miami Google Map >
Luxury Hotels in Miami
W South Beach

Romantic, Business, Spa, Beach, Pet Friendly, Wedding, Luxe Superior, Tourism
Four Seasons Miami

Romantic, Family Friendly, Spa, Beach, Pet Friendly, Resort, Luxe Superior, Waterfront, Nightlife, Culinary
Epic Kimpton Hotel

Business, Family Friendly, Spa, Beach, Pet Friendly, Boutique, Waterfront, Nightlife
See All Miami Luxury Hotels >