By Diane Sukiennik & Michael Reiss Jul. 19th, 2012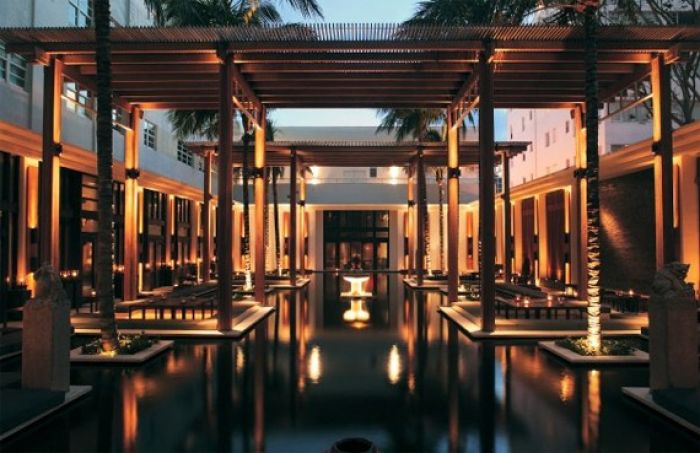 Photo Courtesy of The Setai
Elegance, authenticity and excitement are the chief ingredients that make The
Restaurant at the Setai
a world class dining venue and a culinary tour de force. Imagine a restaurant that offers all of your favorite Southeast Asian dishes under one roof and prepares them so well that you leave saying you've never tasted better! You can actually experience a gastronomic tour of your favorites from China, India, Thailand, Singapore and Malaysia all in one evening.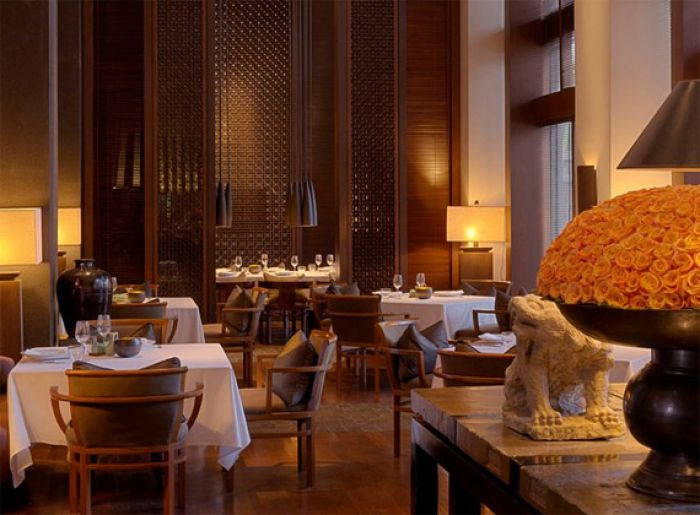 In addition to the traditional, Chef Gervais adds innovation and modern interpretation to these much-loved favorites. The staff's dedication to creating a memorable dining experience is further enhanced by Sommelier Dwayne Savoie, who expertly pairs wines from the impressive global list. The menu at The Restaurant at the Setai offers small plates, soups, dim sum, Peking duck, noodles and curries, as well as a wide selection of seafood, fish, meats, poultry, and grilled items.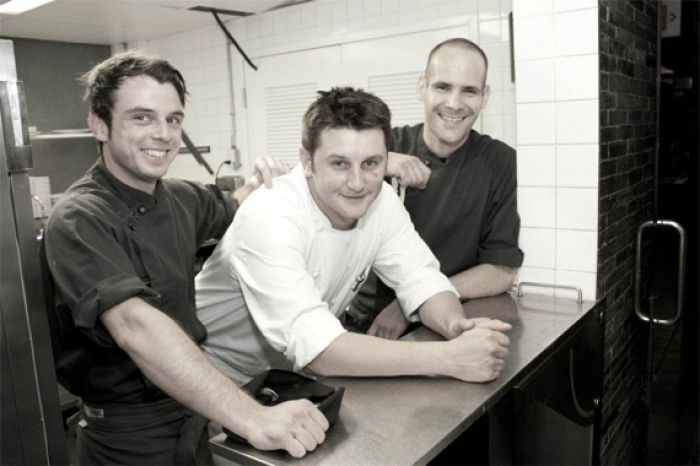 If the choices seem overwhelming, all the more reason to return and experience the Sunday brunch which offers the breadth of The Restaurant at the Setai plus sparkling wine.. Although the food and wine take star billing, the setting---offering both indoor and outdoor dining options---is stunning in its bold simplicity. The waitstaff is attentive, knowledgeable and adds a genuine service orientation to the dining experience. The Restaurant at the Setai is a delight to all the senses and exceeds expectations at every turn.This is a culinary destination worth the trip!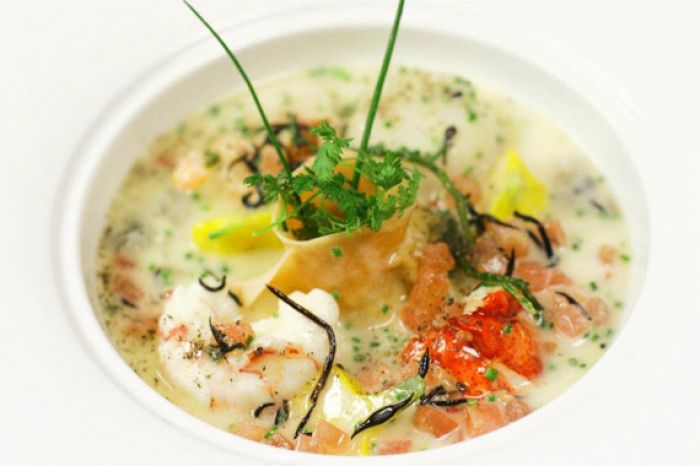 Favorite Appetizers
HAMACHI
Yuzu Marinated Yellowtail, Mirin and Sake Hearts of Palm, Hijiki,
Avocado and Mango
PEKING DUCK SALAD
Mixed Greens with Lychees, Sweet Onions, Pine Nuts, Scallions and Hoisin Dressing
Favorite Entrees
MACCHI TIKKA
Indian Tandoor Roasted Chilean Sea Bass Marinated with Mint, Cilantro, Serrano Pepper and Yogurt,
Served with Tamarind Sauce
Gai Ka Gos Ht
Beef Short Ribs with Curry, Cumin, Turmeric, Cinnamon
and Red Wine, Served with Crispy Butternut Squash
Favorite Dessert
BANANA & RUM
Gianduja Crunch, Light Cream with Rum,
Banana and Coconut Sorbet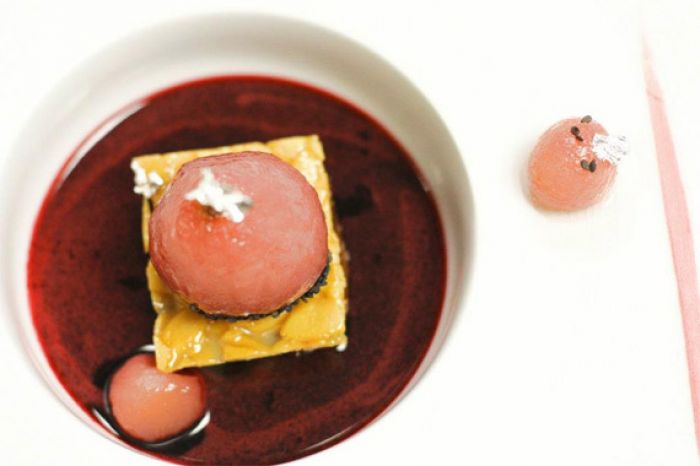 To learn more visit
Setai.com
.
Diane Sukiennik & Michael Reiss
Diane Sukiennik is an internationally recognized writer, coach, keynote speaker, consultant, educator and licensed therapist. She is the author of The Career Fitness Program: Exercising Your Options, 11th edition, Prentice Hall, the most widely used text in colleges and universities in the subject area. A self-proclaimed 'leisurologist,' she speaks French and Spanish, is an avid world traveler and...(Read More)