By Sara Cardoza Aug. 21st, 2012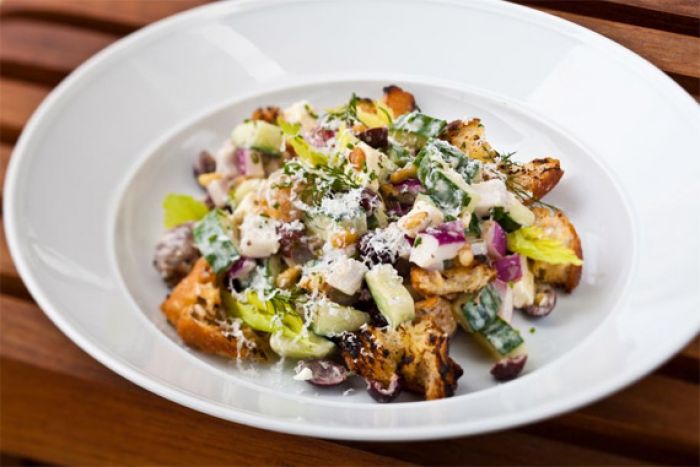 Photo Courtesy of Tudor House
One of Miami's greatest pleasures, besides its pristine beaches and luxurious nightlife, is its diverse and colorful cuisine. Influences from everywhere including Spain, Cuba, and the Caribbean infuse flavor into dishes that are as vibrant as the locals. Next time you're visiting, be sure to check out a few of Miami's "Top Chef" restaurants, featuring the culinary expertise of some of the country's most notable chefs.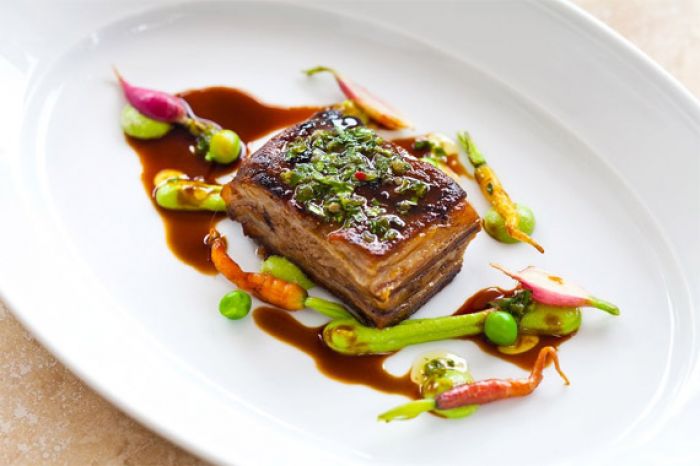 Geoffrey Zakarian | Tudor House at the Dream
Luxury boutique hotel
, the Dream recently welcomed the addition of
Iron Chef
winner Geoffrey Zakarian as the chief overseer of the Tudor House menu. The restaurant recently won "Best of Miami 2012" and "Best Hotel Restaurant" from the
Miami New Times
. The airy dining area sets the stage for any meal, as The Tudor House serves breakfast, brunch, lunch, and dinner. Chef Zakarian will help to keep The Tudor House, "American comfort food cuisine" on the map with dishes that are familiar, yet innovative. The brunch menu features items such as Iberico ham from Salamanca, Spain, served with local honeycomb, raisins and grilled bread. For dinner, sample the organic buttermilk fried chicken with ginger slaw and honey mustard or the braised beef short ribs with roasted asparagus and tater tots.
(Photo Courtesy of Tudor House)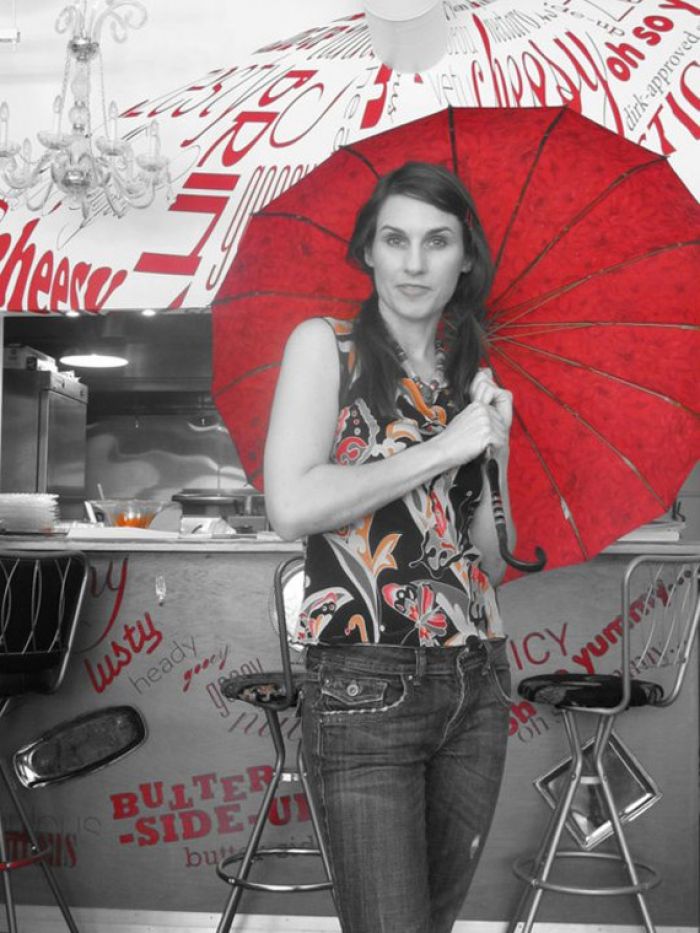 Micah Edelstein | NeMesis Urban Bistro
Single mother and South African native, Micah Edelstein impressed on Season 3 of
Top Chef
before returning to Miami, taking the position of executive chef at Design District's Grass Lounge. However, the chef's newest venture is a hip venue that features a blend of reclaimed furniture and funky fabrics. NeMesis Urban Bistro opened on North Miami Avenue, and along with its quirky décor comes a cheeky menu with fun dishes that incorporate regional flavor alongside Chef Edelstein's infamous flare. Try the bison steak, served with huckleberry dark chocolate chili sauce and sage squash hash. And for dessert? Sample the carrot ginger pecan cake pain perdue, rimmed with citrus syrup, or the Willy Wonka Sampler, a daily invention to be savored.
(Photo Courtesy of NeMesis Urban Bistro)
Michael Reidt | Area 31 Restaurant + Bar
Chef Michael Reidt is the man behind the
EPIC Hotel
Area 31 Restaurant as well as one of the culinary experts named among "Best New Chefs," (2001) by
Food & Wine
magazine as well as "Chef of the Year," by
Eater Magazine
(2011). Before becoming a chef, Reidt studied Civil Engineering at the University of Lowell. However, after working at an omelet bar during school as a means of supplementing his income, Reidt fell in love with the world of food. At Area 31, Reidt showcases the best of Miami's coastal cuisine, using sustainable, local fare and produce. Sample rarities such as General Tso Frog Legs and Crispy Bone Marrow or opt for the Creamed Key West Pink Shrimp Ravioli, served with uni butter and pea sprouts.
(Photo Courtesy of Area 31 Restaurant + Bar)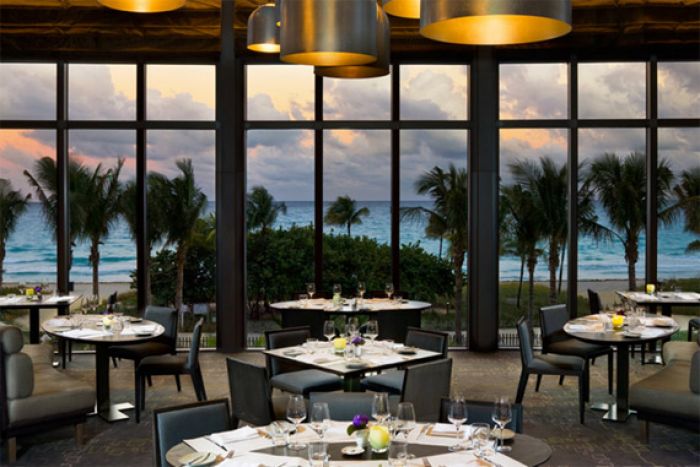 Jean-George Vongerichten | J & G Grill at the St. Regis Bal Harbour
Celebrity chef Jean-George Vongericthen, whose culinary empire spans from New York to the Bahamas, recently opened a brand new poolside restaurant at Miami's
St. Regis Bal Harbour
. J & G Grill was modeled after Chef Jean-George's ABC Kitchen in Manhattan, which was honored with the title of "Best New Restaurant" by the James Beard Foundation in 2011. The modern interior, with its sky high ceilings and waterfront view makes a lovely ambience in which to enjoy a Jean-George signature menu. Indulge in a black truffle pizza with fontina cheese as an appetizer before ordering milk fed veal chop served with chilies, mint and summer beans, or the Local Red Snapper with Nut and Seed Crust.
(Photo Courtesy of St. Regis Bal Harbour)
Read Exclusive Top Chef Interviews
Sara Cardoza
Sara graduated from the University of Mary Washington in Fredericksburg, Virginia with a degree in creative writing. As a military child she spent her childhood living and travelling overseas which shaped her passion for travel, language, food, and intercultural exchange. She has recently joined the JustLuxe editorial team....(Read More)