The Latest Travel Tips For Miami
Ask for a tip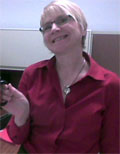 Myley
Posted on 09.26.2012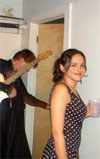 Flamingo Park is praised as both a lovely place to visit and a pet-friendly playground perfect for the whole family, including the four-legged variety. You'll find it on 11th street, but in case it's not the perfect place for you, keep South Pointe park in mind as a suitable alternative.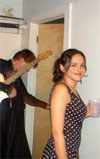 The aptly named Loews Miami Beach Hotel is probably perfect for your needs. It's very popular, and few have had anything negative to say about it. If that's outside of your price range, though, there's always the Sense South Beach Hotel. It's hard to get much closer to the water than that!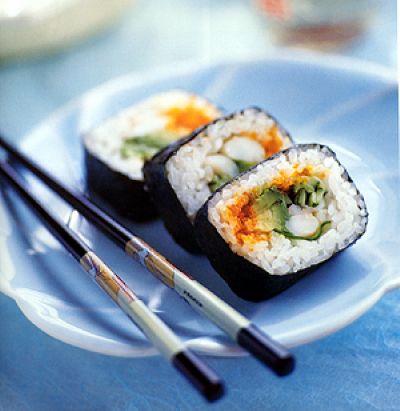 Nieve
Posted on 09.26.2012

Surprisingly, Miami has quite a few places to pick up a decent plate of sushi. There's the ever popular 2B Asian Bistro, Bonding or Sakura Sushi & Bar just for starters, and you can always order some at The Sushi Bar off 72nd Street. It may sound counter intuitive, but there's actually no difficulty in spotting them; they're everywhere.
Members who live in Miami
share your city in photos

Whether you're a local or just enjoy visiting the city, we want to know why you love Miami. Better yet, show us! Share your favorite attraction, landmark, or city scene by submitting a personal photo of you and your friends taken in beautiful Miami.

Share Now

Upload photos by Instagram

#jlmiami

* This website uses the Instagram(tm) API and is not endorsed or certified by Instagram or Burbn, inc. All Instagram(tm) logoes and trademarks displayed on this website are property of Burbn, inc.