By JustLuxe Team Aug. 6th, 2010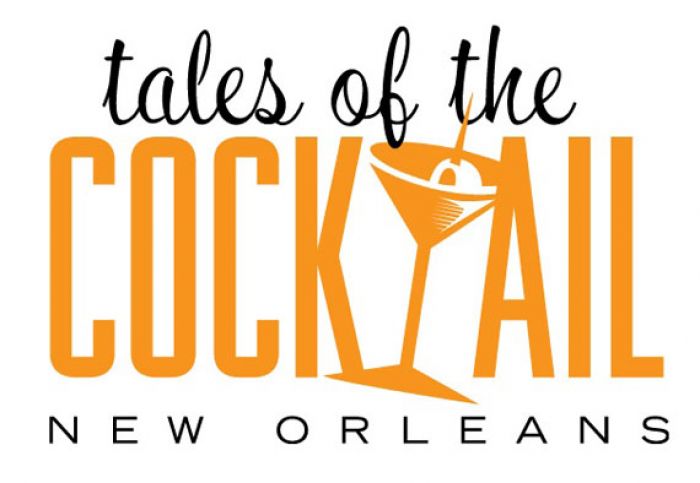 New Orleans Event:
This summer cocktail enthusiasts from across the globe once again poured in to New Orleans for the city's 8th annual
spirits
fests. Every one who is any one in the line of imbibing is there in full force, fully loaded with their team and their people. The little cocktail event that could is now big business not only for the city of New Orleans, but also for every facet of the liquid industry. Every one from distributors to suppliers, big and boutique brands, hoteliers, restaurateurs, members of media and the almighty celebrity styled brand ambassadors mark their cocktail calendars well in advance to ensure their attendance for the most intoxicating event of the year. Tales is Disneyland for spirit savvy adults.
This year was by far the best and the booziest Tales ever. The debauchery was well countered with elegant events and beautiful brands showcasing a new rollout, their ambassadors or simply celebrating their wares.
Each year presents a mad mix of seminars, tastings, spirit dinners, countless spirit sponsored parties and an award's ceremony where bar stars of the business are officially awarded in an Oscar like fashion.
The big buzz each year is about capturing the new liquid trends and taking note of the latest bar and stars. This year many a trend was noted as every one was in agreement that there is no denying that brown spirits are all the rage. That trend is just gaining strength.
Whiskey is no longer for the country club set alone. It is a cross gender phenomena adored by men and women alike across the globe. Whiskey bars like Bascule at The Cape Grace Hotel in South Africa are proof positive as they are solely dedicated to whiskey and offer their esteemed clientele membership, which enables them to store their top bottles on site.
No one was storing, perhaps hoardin,g bottles at Tales, but every one was in on the Once, Twice Three Times a Whiskey Tasting by the witty Master Distiller Barry Crockett of Ireland's Jameson Distillery. Equally entertaining, the Scottish 3rd generation master blender of Whyte and McKay, Richard Paterson led a very animated tasting in his traditional kilt.
If you missed the rum memo, you certainly would have gotten it at Tales. The 1st, 2nd and 3rd place Tales of the Cocktail's winning recipes this year were all rum based drinks. Death in the South Pacific, Once Upon a Time and Peter's Planter's Punch were all about the rum.
In today's cocktails the run runneth over and the trend is taking over many liquid landscapes. In Los Angeles, finally, a true cocktail contender, there is La Descarga and Cana Rum Bar, solely devoted to all things rum. If on the eastern seaboard, dip in to Cienfuegos in the East Village or the Rum House in New York. If on the other side of the pond and looking for some run fun it's the Buena Vista Café in London.
The point is that rum is all the rage and made its presence known in the many tasting rooms and seminars. Dos Maderas made quite an impression as the world's only triple cask aged rum distilled in the Caribbean and aged in Spain in sherry casks. It was pitch perfect on it's own.
Other trend worthy notes are that everyone is mad for Mezcal and Gin is still the thing. Be it Beefeater, Plymouth or the beloved Hendrick's, which clearly gave the spirit a new relevant spin a few years back. The ambassador for Hendrick's and William Grant & Sons portfolio Charlotte Voissey was awarded the Ambassador of the Year by her peers.
Other gin winners were the new Amsterdam Gin, which seemed to please many palettes and of course Oxley, which was a buzz. The English gin uses a unique cold distillation process and select botanicals, which gives the traditional spirit a definitively modern twist, another trend.
As a return to classics a few years brought the cocktail resurgence to light, that trend too needed revisiting. Today's top cocktailians are looking at the traditional recipes and throwing in a definitive modern twist.
If one wasn't imbibing in a seminar or tasting or walking with their classic Tales of the Cocktail street savvy to go cups, they were dressing to impress at the many spirit sponsored parties. Cointreau kicked things off with Dita Von Tees at The House of Blues proving less is better when it comes to dress. Others enjoyed Drambuie at the iconic Roosevelt Hotel and Grey Goose's Behind the Bar party. Beefeater hosted the official kick off party, while William Grant bussed the cocktail crew to their party at the stunning Elms Mansion.
One of the best parties of the week was Diageo's Cocktail party. Top mixologists were pouring cocktails from each decade starting as far back as the 1900s to 1910. London's Simon Difford, Belfast's Sean Muldoon, New York's Joaquin Simo, San Fran's Neyah White and Erik Castro alongside local liquid luminaries Wayne Curtis and the Monteleone's own Marvin Allen were but a few of the celebrated that were pouring liquid history.
I barely crossed the finish line with Gran Marnier's Bar Room Brawl on Friday and Beam's Cocktails from Across the Globe, where Laphroaig, Cruzan and Corvoissier were poured and finally Plymouth's Bartender's breakfast late on Saturday night in to Sunday morning. The party took place while Sex on the Beach was put to rest, a tradition each year where one cocktail is laid to rest, never to be poured again.
Amidst the madness I maintained a level of grace staying at the stunning Soniat House on Chartres Street, a stones throw away from the Brangelina's New Orleans home. The early morning home made baked to order biscuits served on the gallery by the butler were all the encouragement I needed to face the day's decadence. Soniat is comparable to staying with your well-heeled and hip relative in their stunning private home.
Over the weekend, I slipped in to my New Orleans home away from home, at the fabulously luxe Ritz Carlton Hotel. Drinks with the Ritz own Char Thian in the Davenport Lounge was and always is a highlight. Tipping back Pickle Backs with Liquor.com's Kit & Noah, who have been there drunk that, was a definitive liquid highlight.
No trip to NOLA is complete without the eats. Dinner at one of Besh's best Domenica was my first culinary move. I can never get enough Besh. So, I did a revisit to Luke's for my oysters fix and one of the best burgers in the country mid week. I savored my spirit dinner at The W Hotel's Zoë and clicked my culinary heels at the meal had at Arnaud's in the heart of the Quarter. Joined by brother and sister team, Arnaud's proprietors Katy and Archie Casbarian were a true highlight. After a French 75 in their bar named after the cocktail it was dinner in the dining room where Benjamin Buttons was shot and many luminaries through the years have been served.
Sunday I held on for dear life and with what little sobriety I had left, I managed to ink in Tales of the Cocktail July 20th to 24th, 2011. Until then...
Tales of the Cocktail
Follow Karen on
Twitter@LAKarenLoftus
By Karen Loftus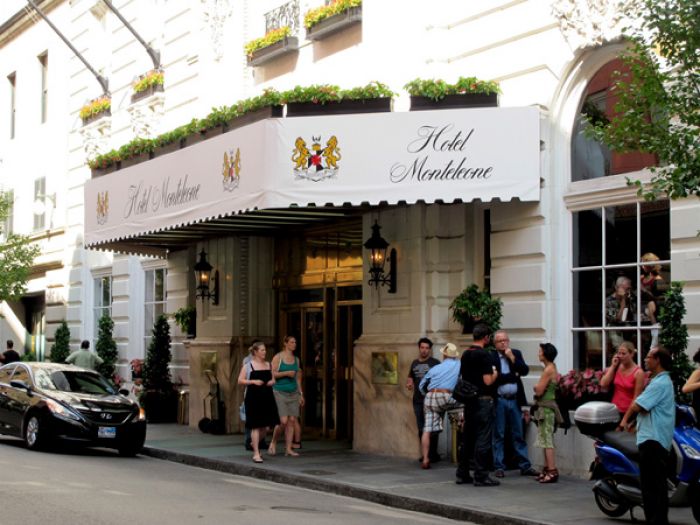 Photo Credit: Karen Loftus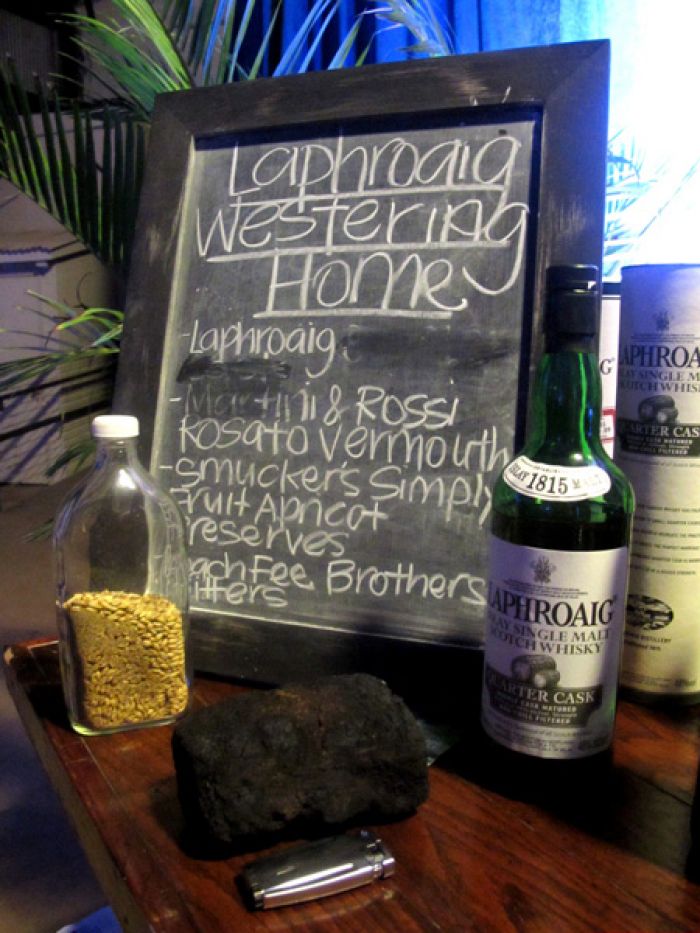 Photo Credit: Karen Loftus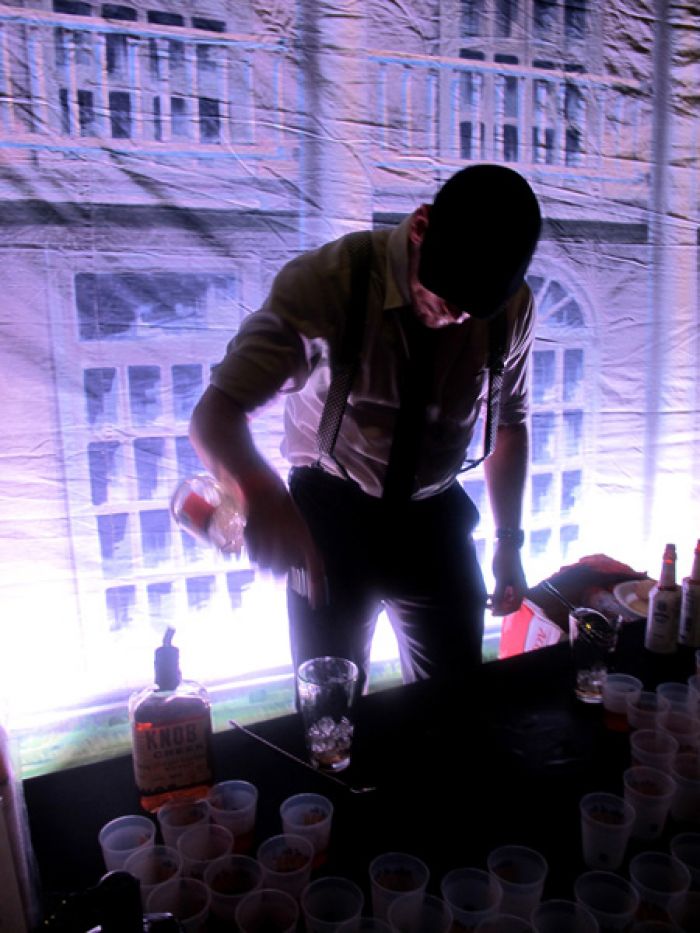 Photo Credit: Karen Loftus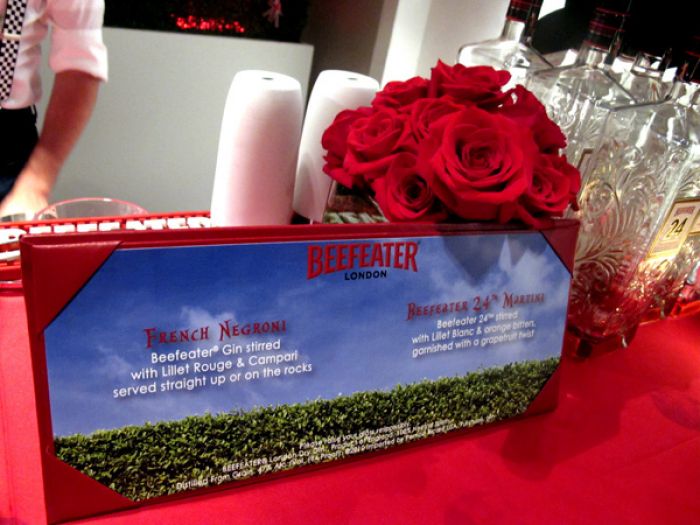 Photo Credit: Karen Loftus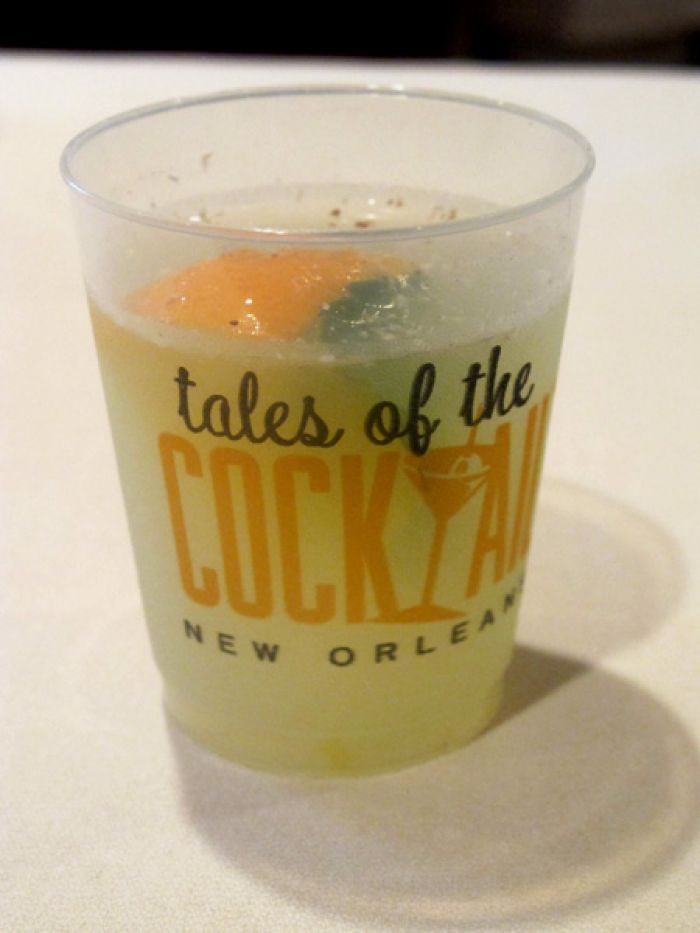 Photo Credit: Karen Loftus
JustLuxe Team
The JustLuxe Team strives to bring our members and readers the very best in luxury news and conversations. We love to hear your opinions and suggestions, but most of all, we love to interact with you. ...(Read More)