The Latest Travel Tips For New Orleans
Ask for a tip


New Orleans is so culturally rich that the whole of America can look bankrupt at times. Mardi Gras is quite literally only the tip of the iceberg, and nearly every week the city hosts a cultural event of some sort, be it a jazz fair or film festival. Pick a date - any date or season - and check the local listings. You'll have too much to choose from!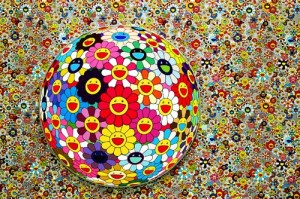 Vera
Posted on 09.26.2012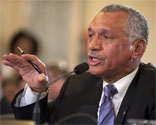 Looking for a romantic rendezvous, are you? Le Pavillon Hotel is a lovely spot for a romantic escape, but if that's too extravagant check out the Hotel Provincial. Le Pavillon will easily take the top spot amongst hotels, but you'll pay for it. The Provincial won't offer up the same luxurious experience as Le Pavillion, but it is still one of the most romantic places to stay in the city.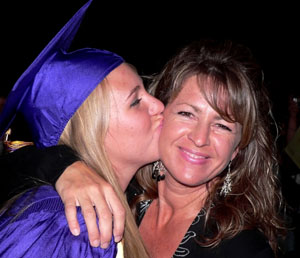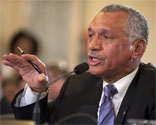 The French Quarter is a hotspot for delicious New Orleans food. Quality ranges from the superfine at Eat, to the highly enjoyable at Coop's Place, and all of them offer up a glorious mix of Southern Soul and New Orleans Cajun, a mix that's really the only way to get a taste of what it might have been like growing up in Louisiana.
Members who live in New Orleans
share your city in photos

Whether you're a local or just enjoy visiting the city, we want to know why you love New Orleans. Better yet, show us! Share your favorite attraction, landmark, or city scene by submitting a personal photo of you and your friends taken in beautiful New Orleans.

Share Now

Upload photos by Instagram

#jlneworleans

* This website uses the Instagram(tm) API and is not endorsed or certified by Instagram or Burbn, inc. All Instagram(tm) logoes and trademarks displayed on this website are property of Burbn, inc.