By Shandana A. Durrani Oct. 27th, 2010
New York Spas:
Spas
around the country are constantly on the search for the next innovative, results-driven treatment. With major plastic surgery on the wane, women have begun looking for less invasive ways to fight the signs of aging. Aestheticians are now incorporating lasers and other devices into treatments to reduce the appearance of wrinkles and age spots. One of the spas leading the innovation is New York City's Spa Merge at the Hilton Club, a Hilton Grand Vacations property.
The spa blends science and nature, utilizing the science-centric Skin Ceuticals line as well as the holistic Naturopathica brand. Spa Merge offers a wealth of services from bathing rituals to scalp treatments to glycolic body peels to organic massages. But it's the facials that standout, particularly the 75-minute Hydrotone facial.
The facial offers a natural face lift, utilizing hands as well as micro-current technology to lift sagging jowls and skin that's lost collagen. The face is cleansed, exfoliated and hydrated, per a typical facial. Then a collagen mask is applied to the skin and an LED machine called the Signature is used to plump skin, reduce the appearance of acne and scars and help the collagen penetrate the epidermis.
Did it work? I certainly felt it did. My skin felt smooth, supple and younger for at least a week afterward. Sun and acne spots were minimized and the few wrinkles I have seemed to melt away. I could certainly get used to receiving a monthly treatment (which is suggested for optimum results).
The Hydrotone facial is $225. Contact
www.spamerge.com
for more information.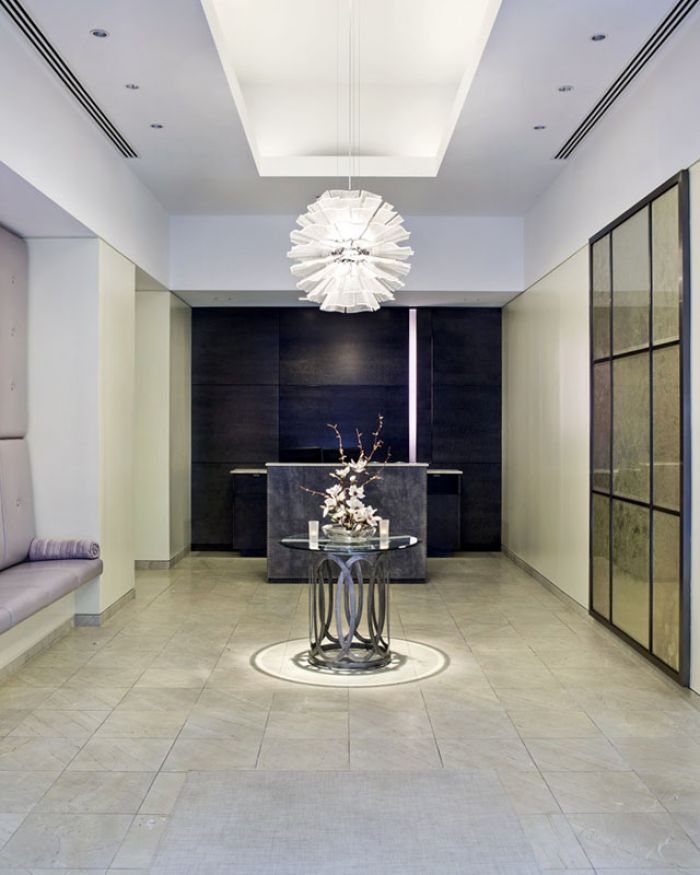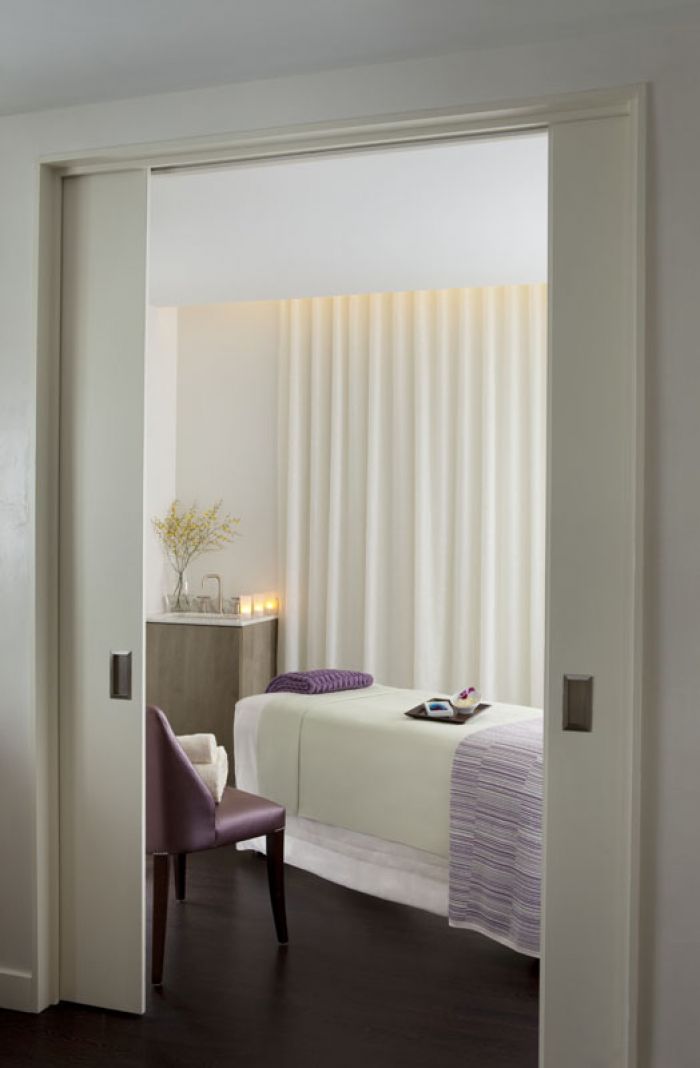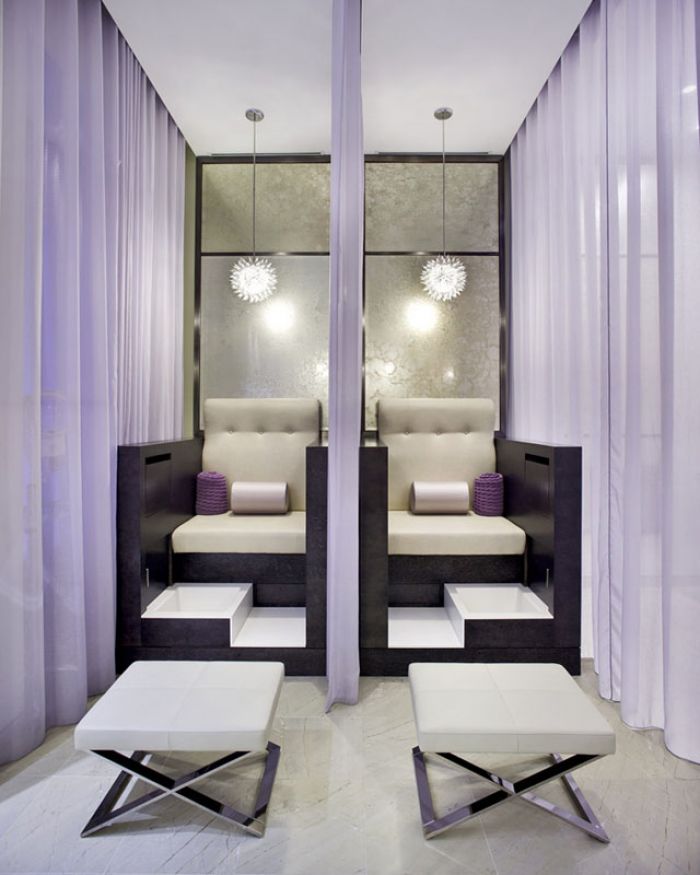 Shandana A. Durrani
Shandana A. Durrani is a travel and lifestyle journalist based in New York City. She is the author of "Day Trips from New York City" (Globe Pequot Press, 2011) and co-author of "Insiders' Guide to New York City" (Globe Pequot Press, 2011), both travel guidebooks. She was Cigar Aficionado magazine's Travel Editor for more than 10 years and has visited such far-flung locales as New Zeal...(Read More)