By Deidre Woollard Jul. 26th, 2011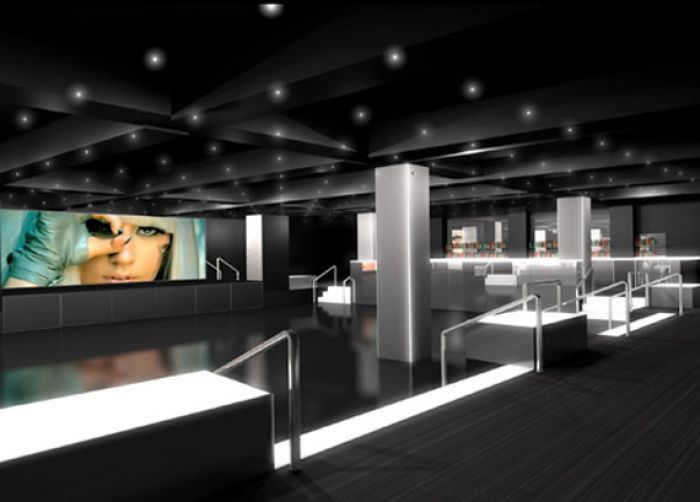 Photo Courtesy ofThe Out NYC
Not long after the much-celebrated decision to sanction gay marriage in New York there are plans for a new gay hotel in New York City. Parkview Developers has announced The Out NYC which is billed as a gay urban resort that will be a destination for both locals and tourists.
The hotel will be on 42nd Street in Manhattan between 10th and 11th Avenues. In addition to the 105-room boutique hotel, the complex includes the 11,000-square-foot XL nightclub, lounge and cabaret by John Blair, Beto Sutter, and FV Events, a 24/7 café and restaurant called Kitchen, three courtyards, a business/conference center, function space, and a wellness center.

The nightclub will open in fall 2011. The club will be open seven days a week and will include an LED wall, two dance floors, and a full stage. The hotel will come later and will have room rates starting around $250. The hotel will also have various types of function space to accommodate everything from intimate private dinners to large events and of course, weddings. For more information, visit TheOutNYC.com.



Deidre Woollard
Deidre Woollard has been writing both fiction and nonfiction for years. She has a Master of Fine Arts from Spalding University and her short fiction has been published in literary magazines and anthologies. She served as the lead editor on Luxist.com for six years writing about real estate, auctions, jewelry and luxury goods....(Read More)