By James Rothaar Aug. 16th, 2011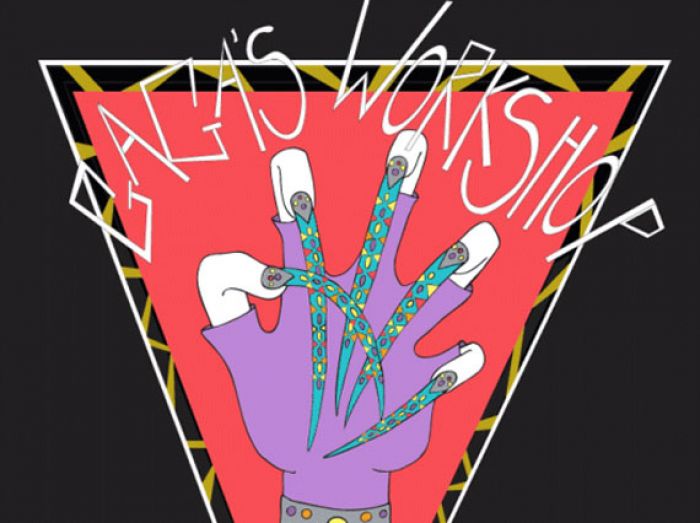 Photo Courtesy of Barneys New York
Luxury retailer Barneys New York is bringing in the spirit of
Lady Gaga
for the 2011 holiday season with the mid-November opening of GAGA'S WORKSHOP.
The Men's Store on the fifth floor of the flagship Madison Avenue location will be the center of Lady Gaga's take on the fabled North Pole-based Santa's Workshop. Twenty-five percent of sales from GAGA'S WORKSHOP will be donated to a charity selected by Lady Gaga herself.

The scope of this promotion is a new direction for the deluxe department store. It is the first time that an entire floor will be used in conjunction with a holiday-themed campaign. Support for GAGA'S WORKSHOP also will be displayed through the store's windows on Madison Avenue and with special holiday shopping bags and packaging. An exclusive line of small-gift items designed by Thierry Mugler's creative director, Nicola Formichetti, will be available at GAGA'S WORKSHOP, other Barneys New York locations and online.

"Lady Gaga is a rare cultural phenomenon, not only because of her exceptional talents as a singer, songwriter and performer, but also with regard to her support of equality and individuality and status as a fashion icon," said Mark Lee, CEO at Barneys New York.

"Partnering with her in this unprecedented collaborative way to create the largest and most all-encompassing holiday theme that Barneys has ever mounted is a thrill. As a New York City landmark, we wanted to celebrate Lady Gaga as a fellow New Yorker and amazing talent."

Working with the creative director of BNY, Dennis Freedman, other creative sources plugged in to GAGA'S WORKSHOP include artists Eli Sudbrack and Christophe Hamaide Pierson of Assume Vivid Astro Focus.

GAGA'S WORKSHOP will be available on a specially designed section of the upscale retailer's website, The Window. For more information, visit TheWindow.Barneys.com.
James Rothaar
As an independent contractor, James has written content for Justluxe.com and other leading online luxury lifestyle magazines. Rothaar previously served as the senior-tenured staff writer for JustLuxe, having worked with the digital magazine since 2005. He resides in Jacksonville, Florida, and works as an independent marketing consultant and a freelance writer. James Rothaar has an MBA degree...(Read More)