By JustLuxe Team Dec. 14th, 2011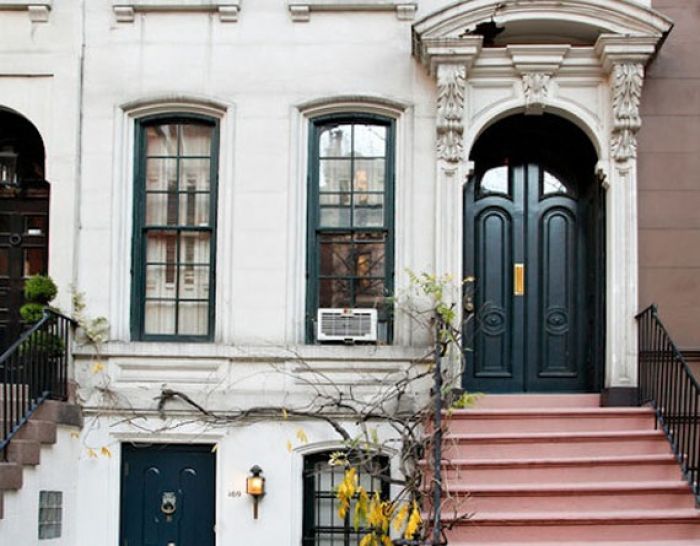 Photo Credit: Michael Weinstein/NYT
If you are in the market for a new
Upper East Side home
, then you might want to take a look at this one.
Famously known to belong to Audrey Hepburn's character Holly Golightly in Breakfast at Tiffany's, this beautiful townhouse is up for sale at $5.85 million, according to Curbed NY. Unfortunately the four-story building was only used for the exterior shots while all the interior footage took place on a soundstage. Former Merrill Lynch broker Peter Bacanovic, who was convicted in the Martha Stewart insider trading scandal, bought the 15-foot-wide home for $1.88 million in 2008.

To see the full story, visit NY.Curbed.com.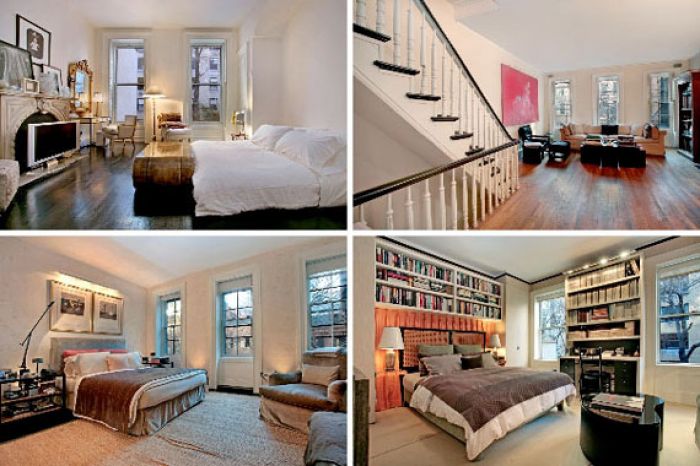 JustLuxe Team
The JustLuxe Team strives to bring our members and readers the very best in luxury news and conversations. We love to hear your opinions and suggestions, but most of all, we love to interact with you. ...(Read More)