By Carolyn Hsu May. 18th, 2012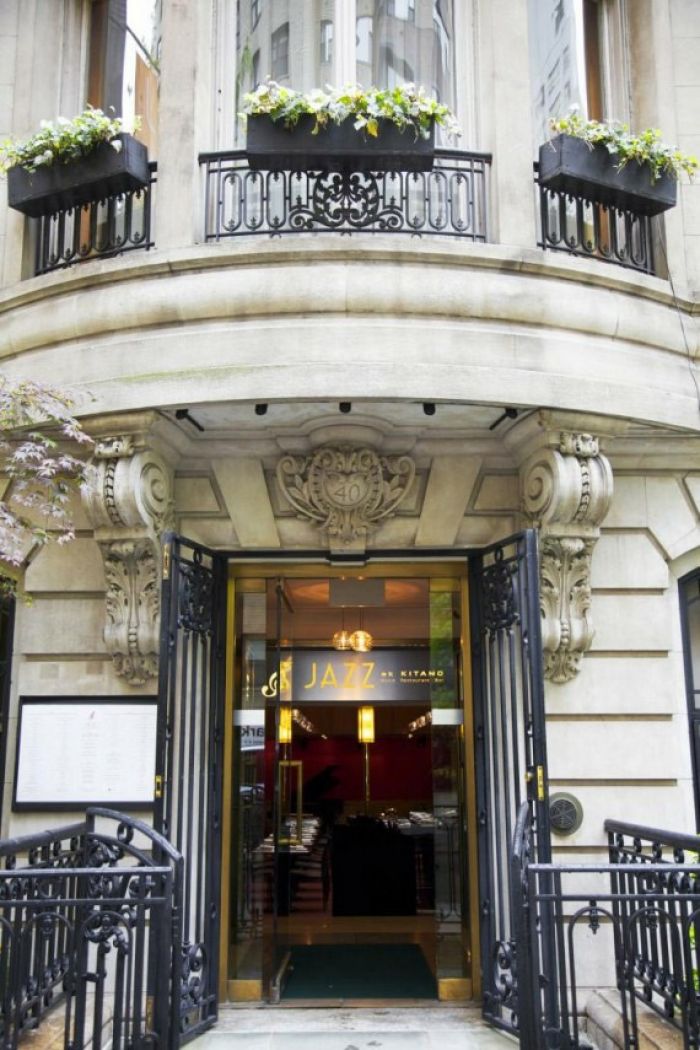 Photo Courtesy of The Kitano
JAZZ at KITANO, the new supper club concept from New York boutique hotel
The Kitano
, opened this month with a full schedule of musical talent and sold out seats. The lounge is situated in a former Rockefeller Family townhouse adjacent to the hotel on 38th St and Park Avenue. In contrast with the historical exterior architecture of the building, the interior of JAZZ at KITANO is a contemporary space featuring high ceilings, warm mahogany walls, sweeping skylights and walls of modern art.
This newest venture from the hotel expands upon The Kitano's long history of hosting evening jazz performances. Nightly musical acts that used to be held in the hotel's mezzanine level will now be moved to this new venue which presents enhanced acoustics in an intimate, yet spacious setting. The space seats 65 per show and serves a full menu and a full bar with each musical performance.
The weekly schedule features a mixture of up and coming artists and world class marquee jazz acts. Mondays are open jam sessions where new vocalists and musicians can perform alongside the hotel's three piece house band. Tuesdays nights showcase young pianists, Wednesdays and Thursdays feature top jazz entertainers, and Fridays and Saturdays house performances by world class musicians such as Lynette Washington, Barbara Carroll and Eric Comstock.
To round out the week, a live jazz brunch is held every Sunday from 11 am to 2 pm. Open for breakfast, lunch, and dinner, JAZZ at KITANO features an enticing new menu combining contemporary American cuisine (salmon, chicken, steak, pasta) with Pan Asian flavors (ginger-soy, miso, sautéed baby bok choy). Every evening the supper club also serves a full sushi and sashimi planner as well as dim sum platters for nibbling.
And lastly, what is a jazz club without martinis? Guests can enjoy from the club's full martini menu ranging from twists on classics such as The Poet's Dream (gin, dry vermouth, Benedictine, orange bitters) to house specials such as the White Velvet (Beefeater's, Cointreau, pineapple juice). JAZZ at KITANO is open daily from 7 am to 12 am. Live jazz is performed Monday and Tuesday at 8 pm, Wednesday through Saturday at 8 pm and 10 pm (2 sets) and Sundays at 11 am and 1 pm. For more information, visit
Kitano.com
.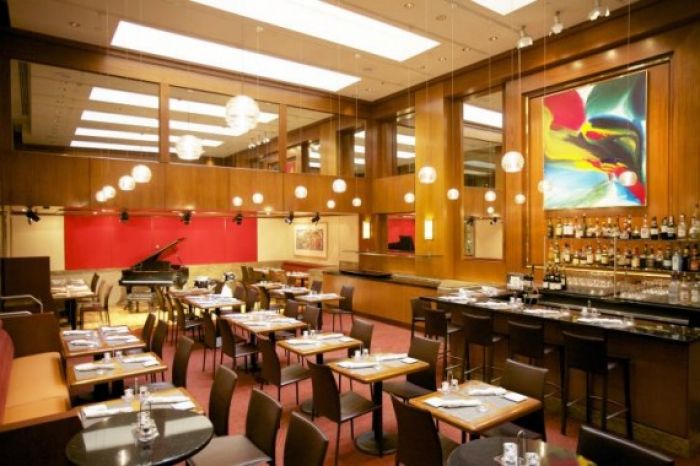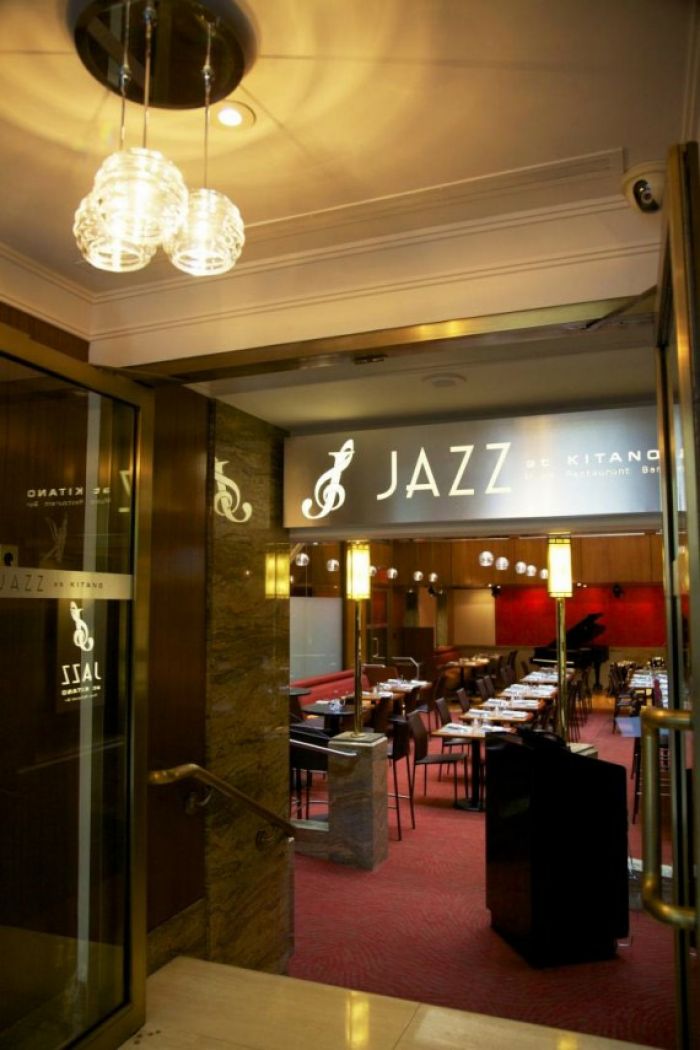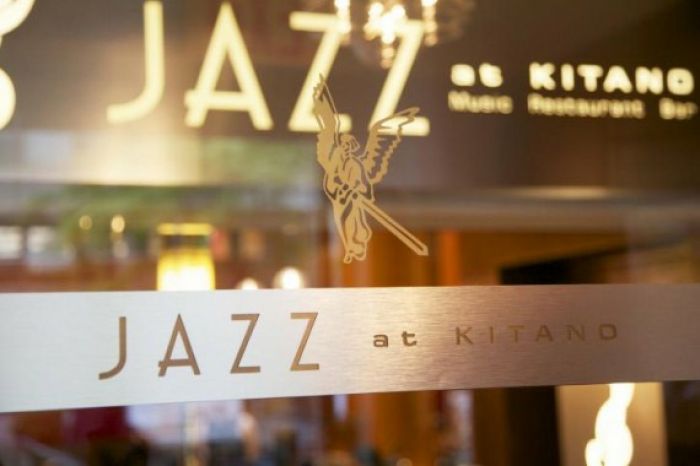 Carolyn Hsu
Carolyn Hsu is the New York Correspondent for JustLuxe and has been beauty, fashion, and travel editor at The Daily Obsession and a freelance writer since 2006. Her writing has been featured in Health.com, Refinery29.com, Q by Equinox, and Vivid Magazine among others. She also maintains a personal fashion blog at The Hsu Closet. A child of the digital age, Carolyn also works on social marketi...(Read More)