By Carolyn Hsu Jun. 18th, 2012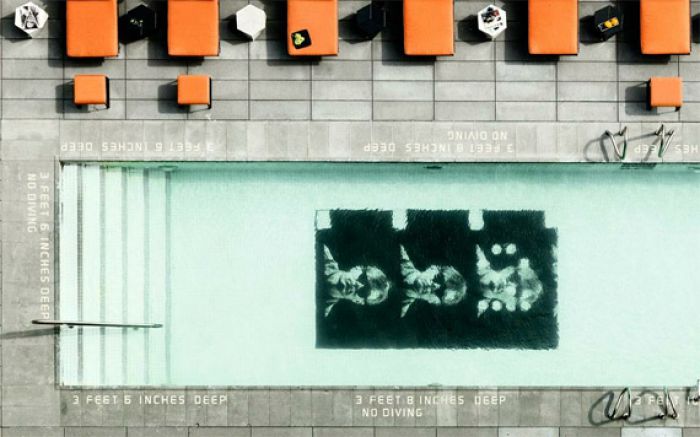 Photo Courtesy of Thompson LES
British high street,
luxury fashion
label, Topshop, which quick became a New York favorite after launching stateside in 2009, is now taking their wares from the store racks to poolside in perhaps the chicest summer pop-up store in the city. The brand is partnering with the Thompson LES to host a series of pool shopping parties, the first of which kicked off on June 7.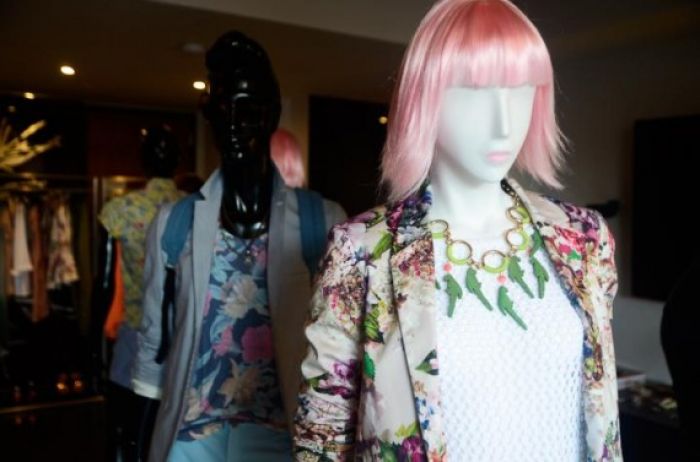 Thompson LES
Topshop and its male counterpart Topman will take over the Poolside Lounge at the Thompson LES the first Thursday of every month this summer. For each event, the hotel's Room 100 will be transformed into an indoor/outdoor boutique, opening onto the hotel's third floor pool terrace. Guests are welcome to shop a collection of summer styles featuring clothing, accessories, and beauty products curated by Topshop and Topman's expert stylists.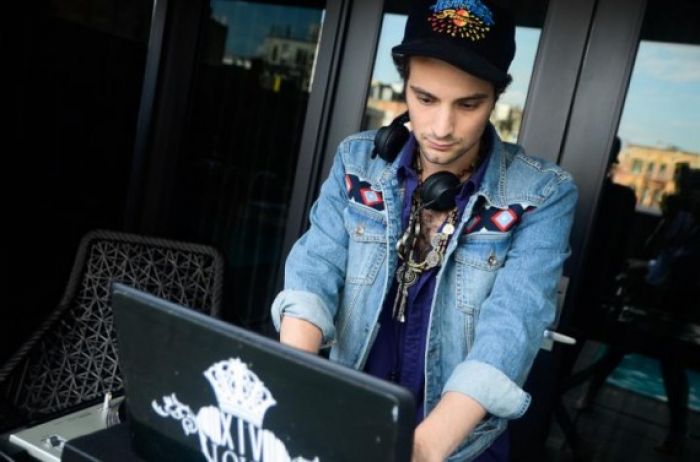 Thompson LES
Personal shoppers will also be on hand to help hotel guests and shoppers find the perfect outfit. Each party will also feature guest DJs and a cash bar serving Thompson LES' signature cocktails. Parties start at 6pm and last until 10pm. The best advice is to get there early with friends, score a swimsuit and take a summer evening dip in the pool. A chic fashion party, tasty cocktails and access to a pool — does anyone need another reason to go?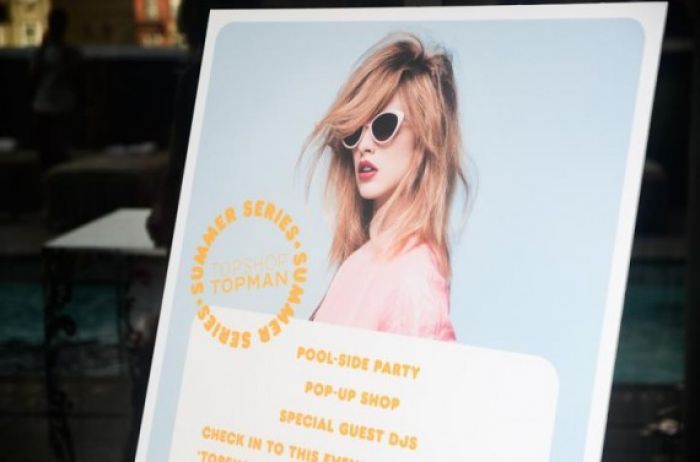 Thompson LES
The first party in the series took place June 7 with an exclusive press preview prior to opening to the public. Guests were invited to shop to the beats of guest DJ Louis Mandelbam while sipping specially created bellinis made with Bulldog Gin. The next party will be July 5 from 6 to 10 pm, followed by August 2 and September 6 at the same time in the evenings. The Thompson LES is located at 190 Allen Street.
For more information visit
ThompsonHotels.com
.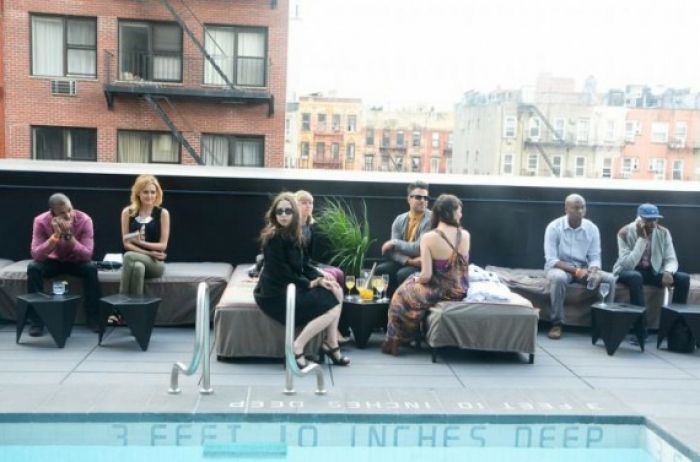 Carolyn Hsu
Carolyn Hsu is the New York Correspondent for JustLuxe and has been beauty, fashion, and travel editor at The Daily Obsession and a freelance writer since 2006. Her writing has been featured in Health.com, Refinery29.com, Q by Equinox, and Vivid Magazine among others. She also maintains a personal fashion blog at The Hsu Closet. A child of the digital age, Carolyn also works on social marketi...(Read More)