By JustLuxe Team Jun. 19th, 2012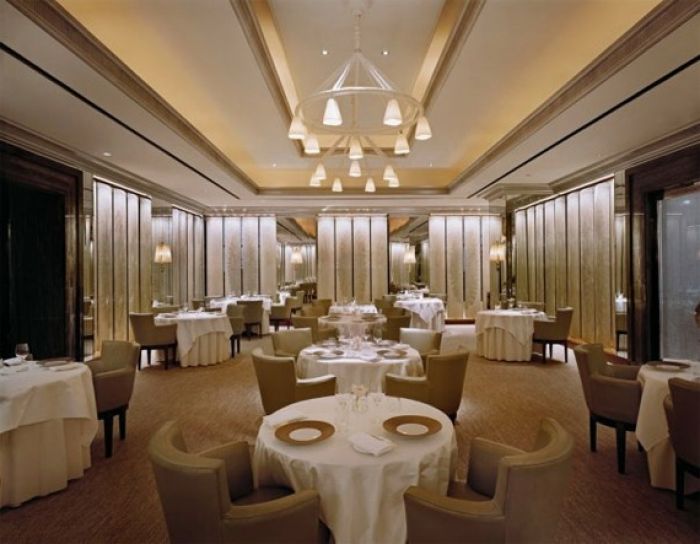 Photo Courtesy of The London
At the world's top fine dining restaurants, the business of special occasion is an everyday occurrence and they've mastered the art of creating an unforgettable night down to a science. We were lucky enough to speak with Markus Glocker, Chef de Cuisine at the New York's Gordon Ramsay at the London to get an exclusive behind-the-scenes look at how such an evening is created.
A new pair of high heels, a slinky black dress, a spritz of perfume and you're on your way to a special occasion dinner. You slide into the leather booth with a cocktail already in hand and ponder over that evening's menu. Kobe short ribs or foie gras to start? Mediterranean sea bass or Colorado rack of lamb? Or perhaps you'll opt for the chef's tasting menu and try all of the above. It is a special occasion after all.
Continue reading the full story in our
LuxeEpicure
section.
JustLuxe Team
The JustLuxe Team strives to bring our members and readers the very best in luxury news and conversations. We love to hear your opinions and suggestions, but most of all, we love to interact with you. ...(Read More)