By JustLuxe Team Jul. 13th, 2012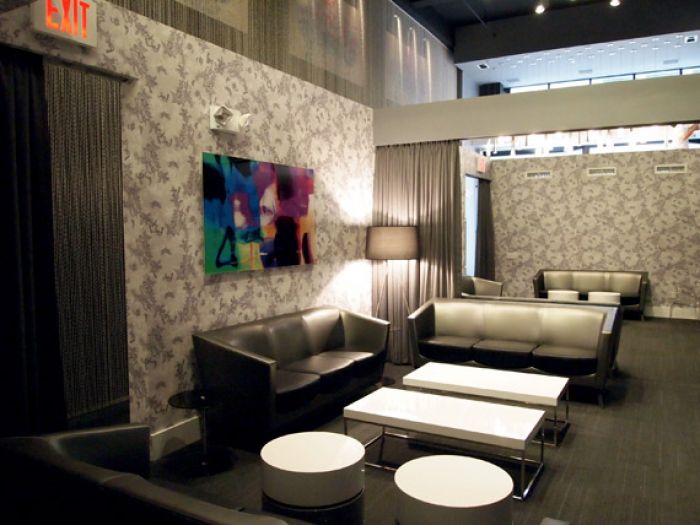 Photo Courtesy of OFFSITE
A hub of
luxury business
and corporate activity, New York City sees hundreds of thousands of visiting professionals every day who come to the city for a variety of different events and meetings. To help accommodate the space needed for these kinds of business activities, OFFSITE, located on 52 West 39th Street just around the corner from Grand Central Station, Port Authority, and Penn Station, opened its doors in the beginning of July.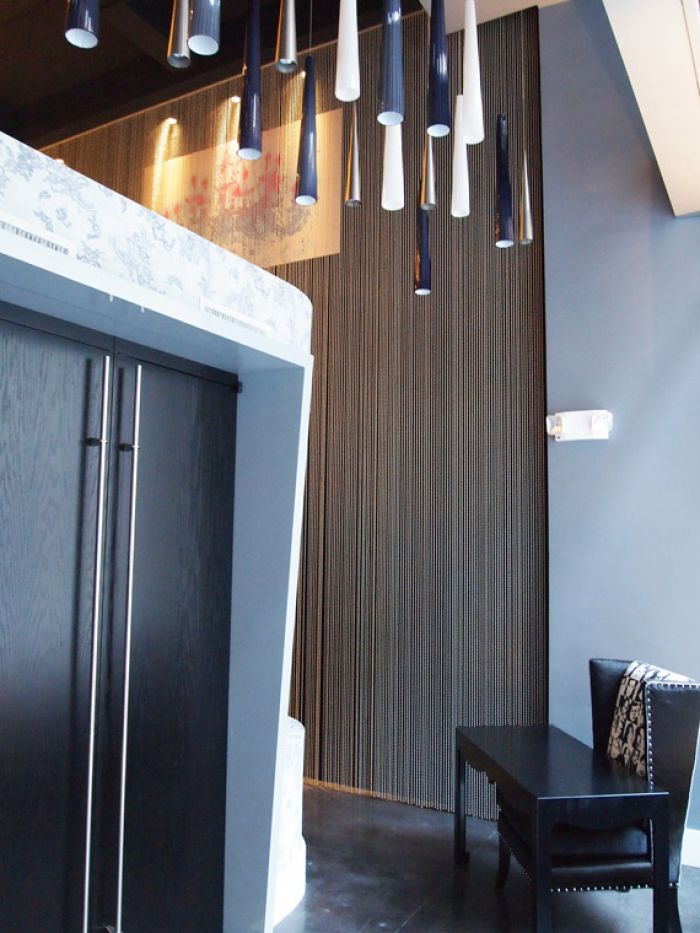 The idea, which was jumpstarted by innovators Shaun Kessler and Patrick Everett, hopes to bring to the table a bright, highly functional space to provide a platform for the exchange of the ideas and energy that keeps a business successful. "Manhattan is the most traveled-to destination in the country for business, and we noticed a void in the Midtown market for multipurpose venues," says Kessler.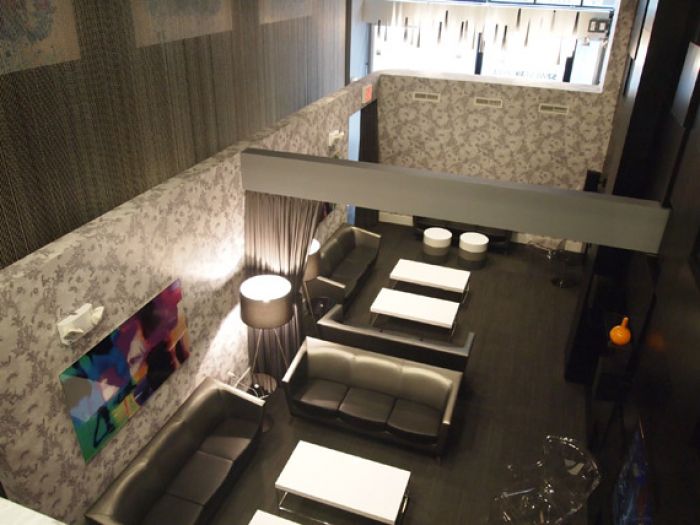 "We're so excited to see the reality of our space come to life so we can begin to host businesses and corporations for their meetings and events." The space features 4,200 square feet of space, spread out among three floors. OFFSITE's décor is minimalistic, utilizing a palette of white, black, grey and silver which allows the space's playful use of home furnishings and accents to lend just the right amount of artistic energy.
In addition to space, OFFSITE provides a full-stocked menu of business supplies, including A/V conferencing system, 60-80 inch LED screens, iMac, iPads, live camera feeds, digital smart boards, and live music capabilities. The space's walls have floor to ceiling whiteboards and shelving to accommodate guests' belongings.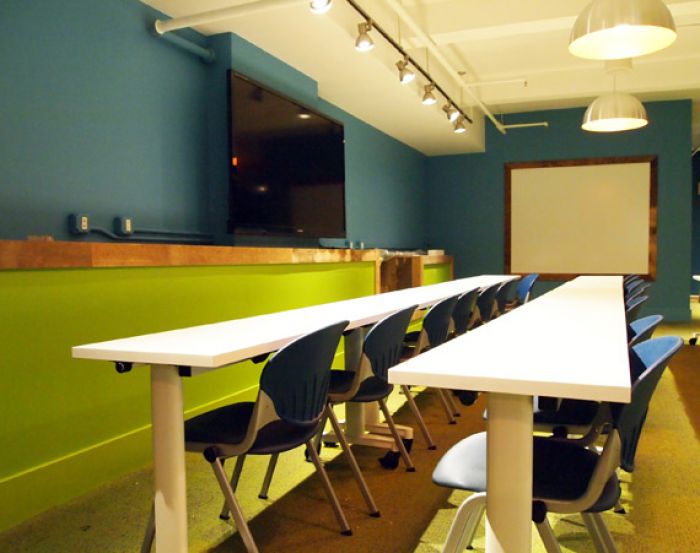 For special events, OFFSITE provides access to full-service kitchenettes and private, cordoned-off spaces for impromptu brainstorming. Spaces are flexible in nature, accommodating anywhere from 60 to 150 individuals. OFFSITE Underground offers a more casual meeting space for around 25 people, serving as an ideal location for private party or training session. OFFSITE proudly arranges catering and car arrival.
To learn more visit
OffSiteNYC.com
JustLuxe Team
The JustLuxe Team strives to bring our members and readers the very best in luxury news and conversations. We love to hear your opinions and suggestions, but most of all, we love to interact with you. ...(Read More)