By Carolyn Hsu Jul. 25th, 2012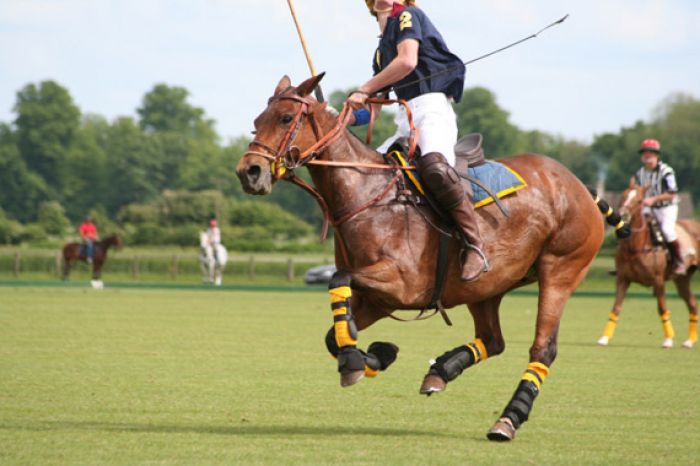 Photo Credit Thinkstock/Patrick McMullan
This past Saturday marked the opening of the 16th annual Bridgehampton Polo season, widely regarded among Manhattan's social set as one of the most important events of the summer. Whether to admire the sportsmanship or just to admire the glamorous crowd, fashionable Manhattanites flocked to the East End destination for the stylish afternoon fete. This weekend, polo goers didn't actually get to see too much playing, due to a wet pitch postponing the first official match of the season.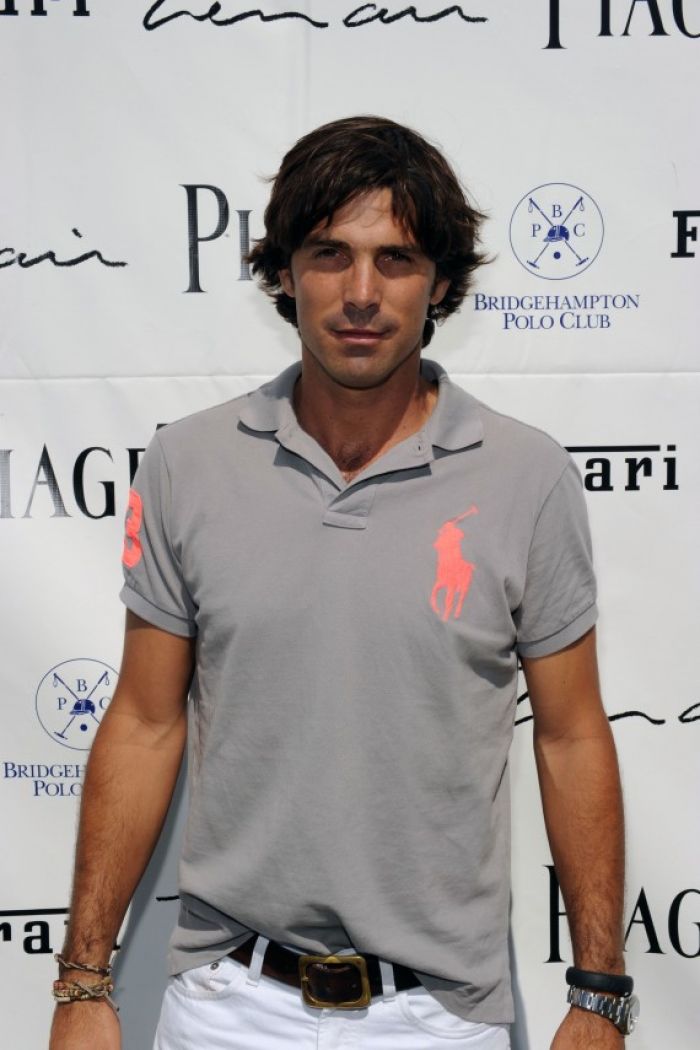 Patrick McMullan
But the party went on as the crowd joined polo star Nacho Figueras and Bridgehampton Polo Club founder Peter Brant (husband of supermodel Stephanie Seymour) for an exclusive event with Ferrari of North America. The Ferrari Experience introduced the Ferrari FF, the company's first four-seater, four wheel drive sports car, in a private tent which hosted celebrities and socialites such as Fern Mallis, Michelle Harper, Alina Cho, and Kelly Klein.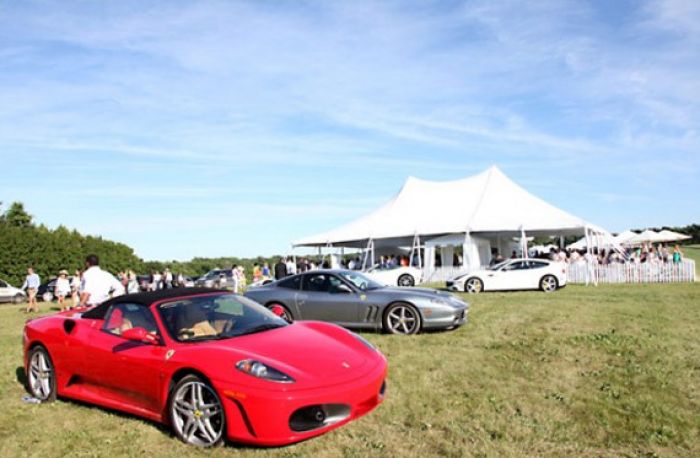 The 150 VIP guests were treated to tray-passed hor d'oeuvres from Tutto Il Giorno and cocktails specially created by Grey Goose. Other Ferrari models, such as the Americano and Spider, lined the playing field, where Figueras and Brant mounted their horses for a short demonstration. Despite the actual polo play time being limited just to one period, it seems like the crowd was still treated to the sight of an abundance of beautiful stallions—Ferrari or otherwise.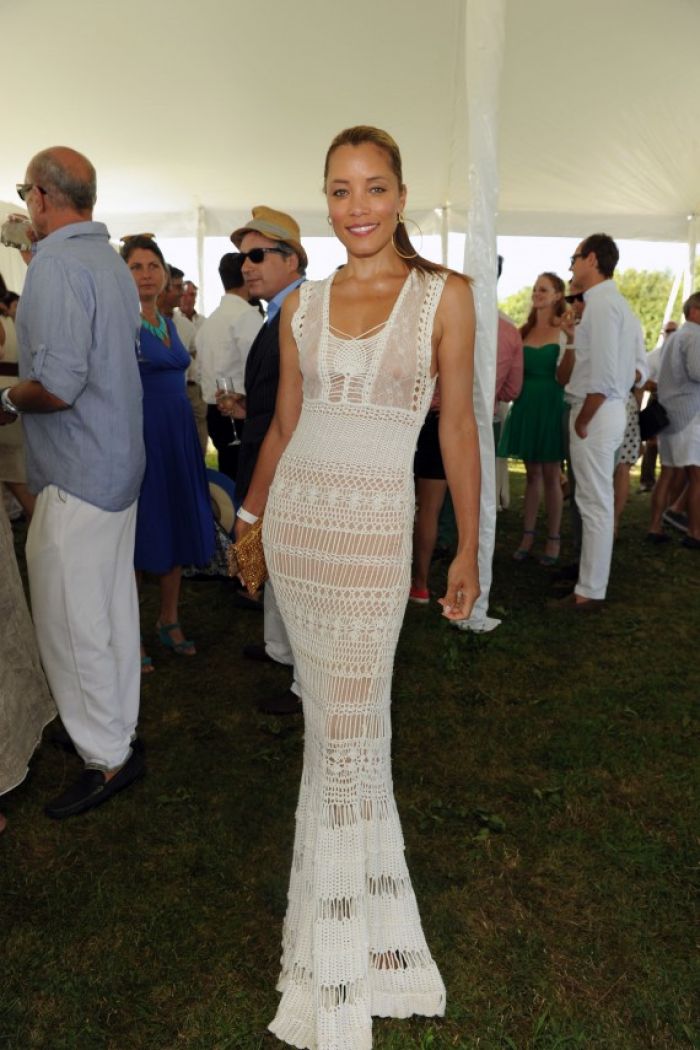 Patrick McMullan
To learn more visit
BridgeHamptonPoloClub.com
.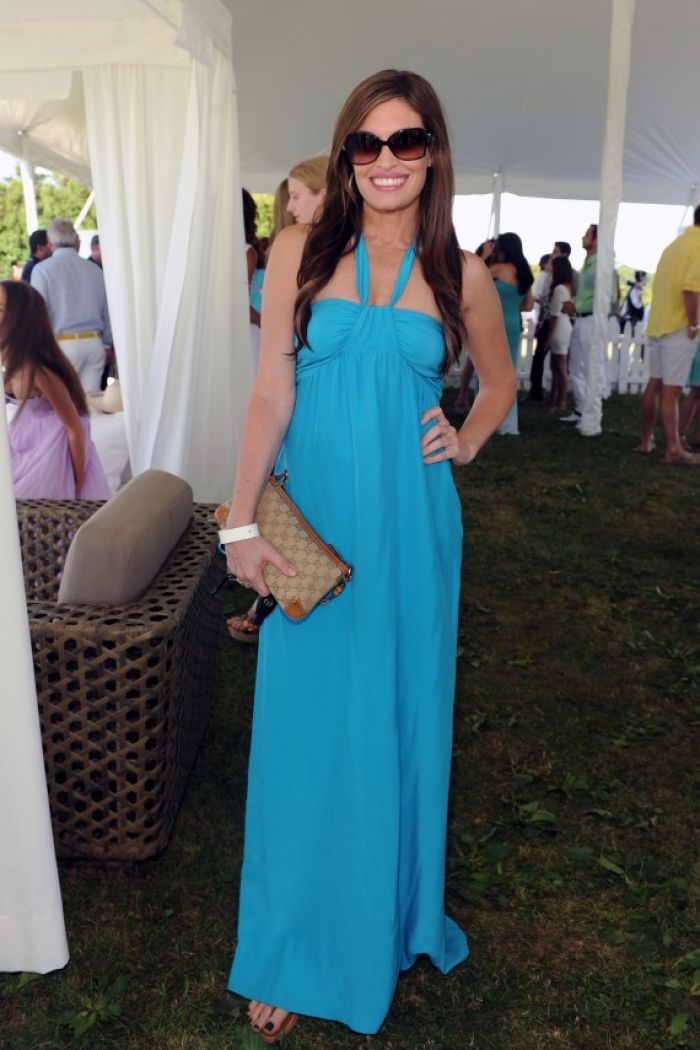 Patrick McMullan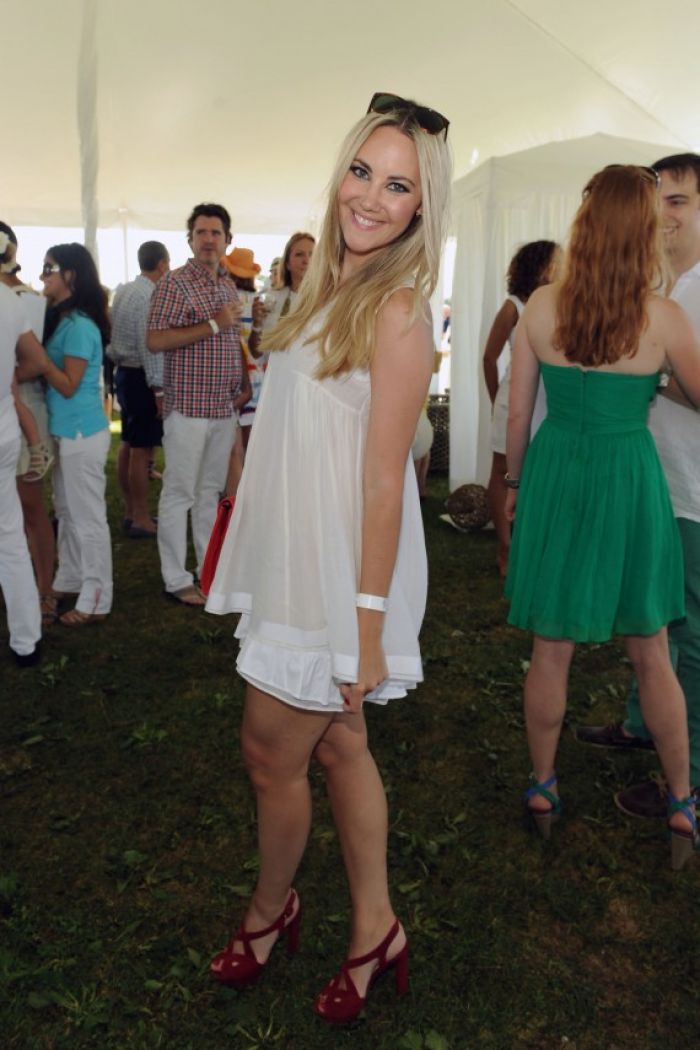 Patrick McMullan
Carolyn Hsu
Carolyn Hsu is the New York Correspondent for JustLuxe and has been beauty, fashion, and travel editor at The Daily Obsession and a freelance writer since 2006. Her writing has been featured in Health.com, Refinery29.com, Q by Equinox, and Vivid Magazine among others. She also maintains a personal fashion blog at The Hsu Closet. A child of the digital age, Carolyn also works on social marketi...(Read More)