Nov. 1st, 2012
Pop The Question Perfectly with Blueprint Proposals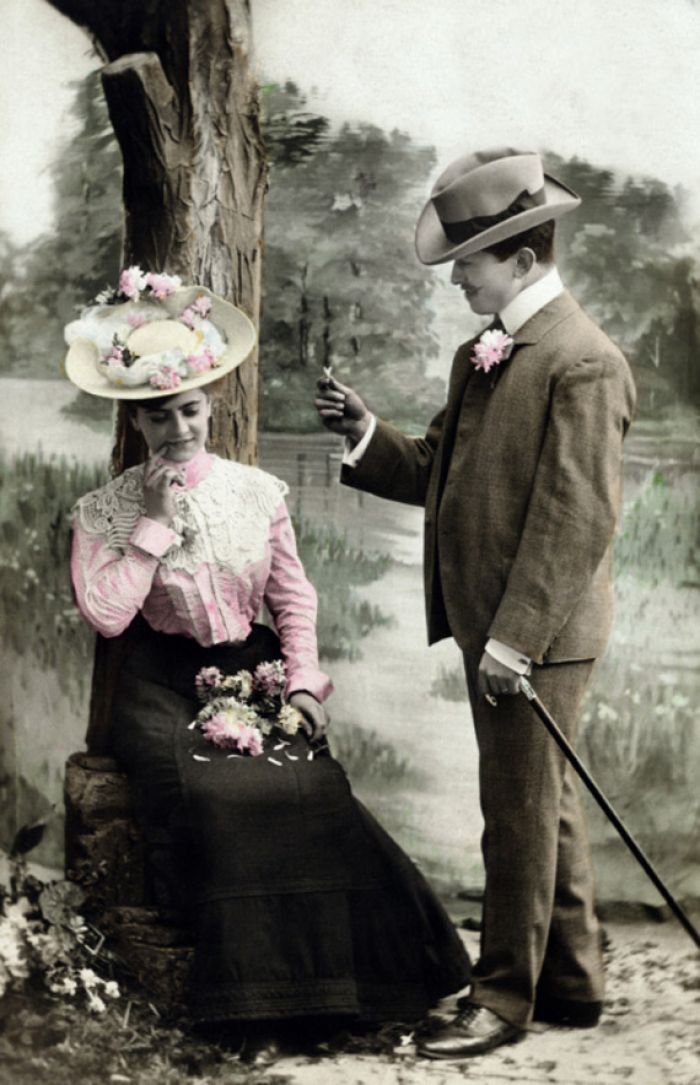 Photo Courtesy of Brand X Pictures/Thinkstock
Marriage proposals… the stuff of dreams, Pinterest boards, and YouTube videos gone wrong. We've all seen the ones of the poor guy left standing in a room full of family that's not his while his beloved runs from the scene. But good news. This doesn't have to happen to you. Asking the one you love to stand by your side for the rest of his or her life is undoubtedly one of the most nerve-wracking gestures one can ever endeavor to complete, and for good reason! Blueprint Proposals, a company committed to ensuring the proposal process is as close to perfect as humanly possible, has shared a few love statistics with their blog readers, along with their full-proof "blueprint" towards executing proposal perfection.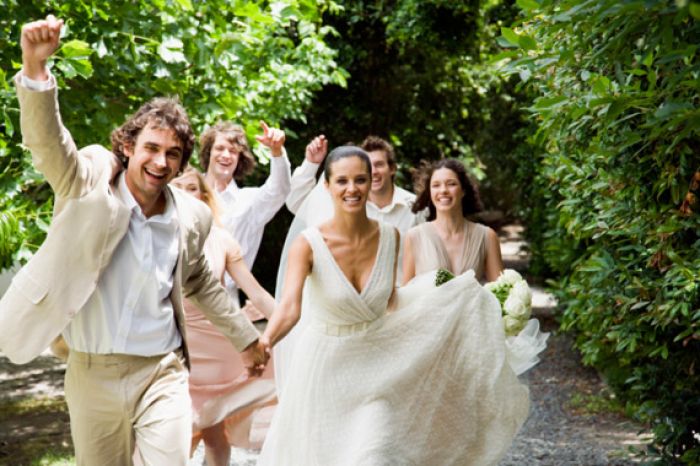 25% of women view the proposal as more important than the wedding ceremony, and while only a quarter of women admitted to this, I think there's a few more out there that would have to agree. It's the moment when a girl (or guy—it is the twenty-first century after all, as seen below in statistic number two) gets a chance to see exactly how well that other person speaks their love language…or how well they know you. A romantic balloon ride proposal sounds all well and good until your heights-fearing lady passes out before you can get the ring out of your pocket. Another fun fact, according to Blueprint Proposals, 37% of women reported being open to proposing marriage. While there seems to be no recorded data on how the men felt about their significant others popping the question, I'd say to all the non-traditional ladies out there, throw out the Leap Year traditions and give it a go!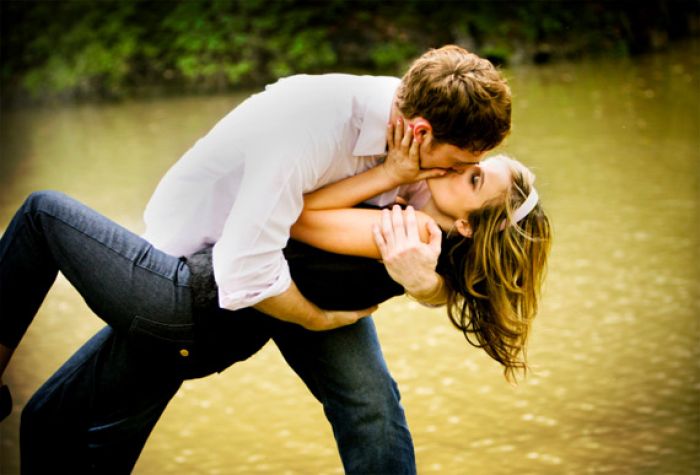 But forget about the numbers. Blueprint Proposal only has one equation in mind, and that is 1 + 1 =2. Operation Proposal Success is the name of the game. Headquartered in New York City, the boutique event planning company takes care of catering, reservations, and all other details required to make the proposal unforgettable. The process is fairly easy. Modern and with a true sense of humor, Blueprint has a fairly concise questionnaire with blanks to fill in about you and your partner, i.e. "I spend my days as: a 1) Doctor 2) Author 3) Professional Gambler," "While my partner spends their days doing this: 1)Teacher 2) Doctor 3) Beauty Queen."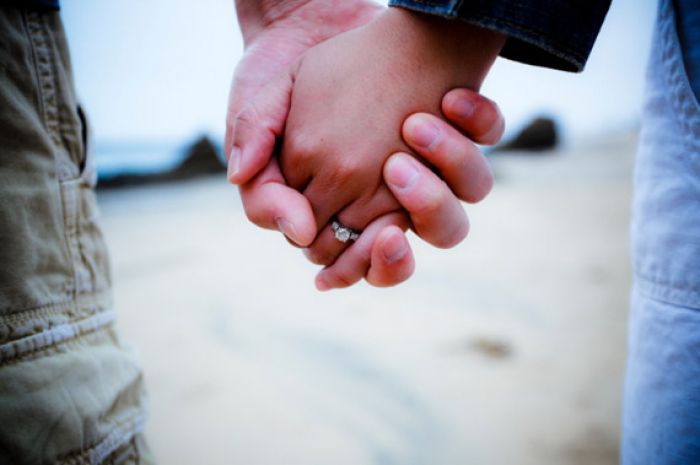 How long you have been dating, where you met, and if you have realized "the joys of cohabitation" ("Yep, living in sin and loving it," and "Nope, waiting to put a ring on it" are the pre-written options) are all on there. The initial consultation is complimentary, and once the basics are locked in, from there the fun part of the planning starts. Blueprint Proposals promises "From beginning to bended knee, (Oh, that was another statistic. The ladies still really like when you do that. Modern woman or not, we want knights!) we ensure your proposal is executed flawlessly."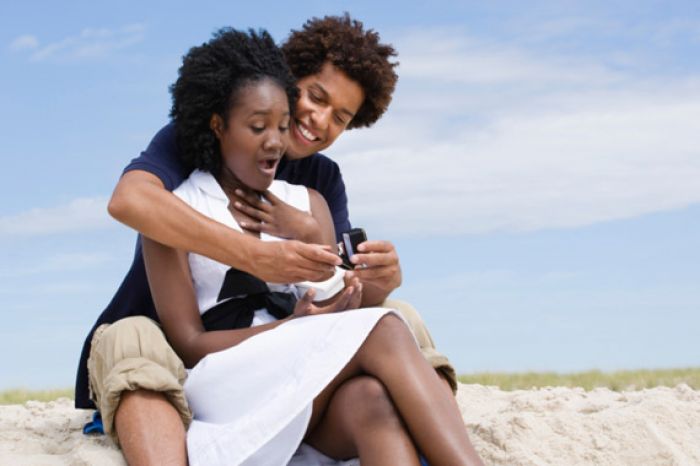 Read More on
BlueprintProposals.com
You might like :
Best New York Services
.

New York Map

.
.

Luxury Hotels in New York

.

Carolyn Hsu

Carolyn Hsu is the New York Correspondent for JustLuxe and has been beauty, fashion, and travel editor at The Daily Obsession and a freelance writer...