By Lena Katz Jan. 7th, 2013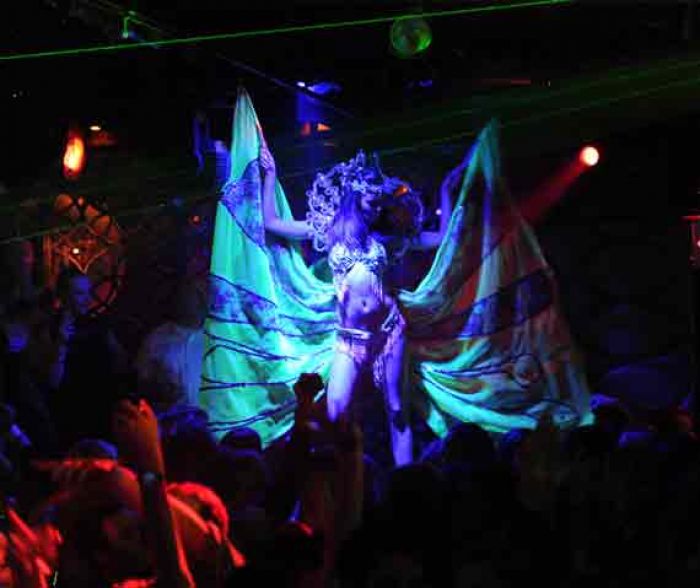 Photo Courtesy of Lavo
The
New York
after-dark scene can be a place where all your luxury, high-life scenester dreams come true – or where they can be smashed into smithereens, along with your pride. It all depends on who you know and how well you plan. And luckily for you, we know Jessica Reuben, editorial director of the hottie-about-town newsletter UrbanDaddy.com and Manhattan nightlife authority extraordinaire.
Reuben goes out on average six nights a week, hits every opening preview and red-carpet gala in town, and is on a first-name basis with more than 100 doormen in the city. The venues that will be blazing-hot six months from now were on her radar last summer. She's the one in that booth, all the time.
We caught her on a rare evening off and convinced her to share her "2013 Must-Hit List" with readers. If you spend another Manhattan night out stuck in a tourist-packed Times Square hotel bar after reading this story, you have only yourself to blame.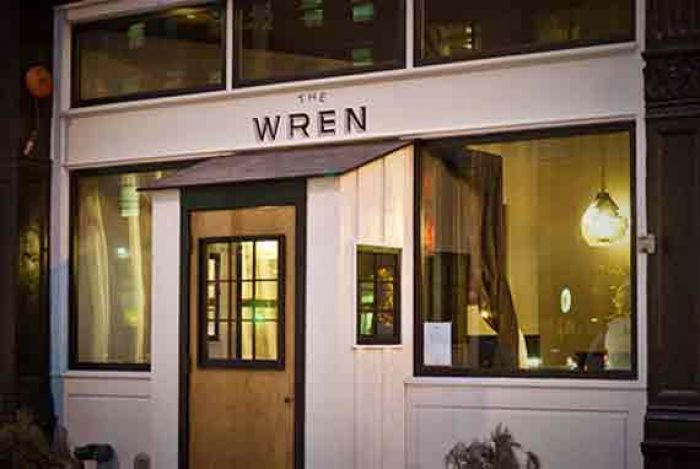 Best Looking Singles Crowd
This actually includes places with some potentially date-able people in the 30-something age range. The best looking single's crowd (of normal people) is definitely at
The Wren
. It's a non-pretentious, low-key bar with great drinks and bar food right on The Bowery. The place gets packed- but the music is low enough that it's easy to strike up a conversation with a stranger. Insider tip: Go for the pickle martini, it's the best in New York City. Also, a really strong conversation starter (e.g., "Can I buy you a pickle martini? It's the best in New York City").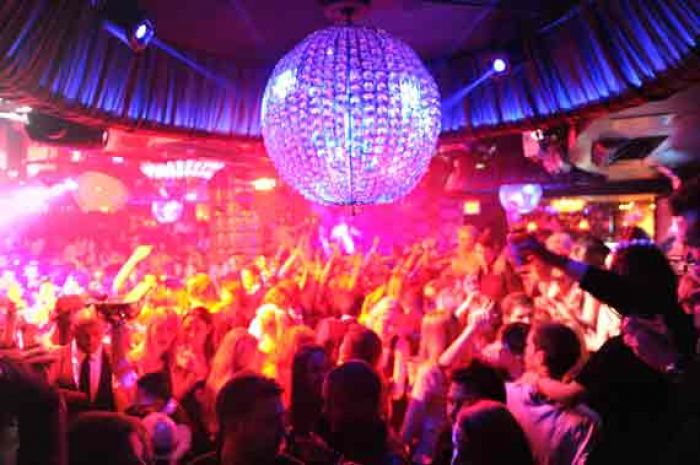 Best Place To Meet The Model Type
While they may or may not speak your language, be of legal drinking age, or respect you in the morning,
Lavo
downstairs is the place to find them. Sure it's midtown but foreign models seem to flock to the spot late night — I can't explain it. The real magic happens on Sunday at their Riviera Party. A dance party somehow breaks out in the early evening. You'll want to wear a nautical ensemble if you're looking to really make an impact here.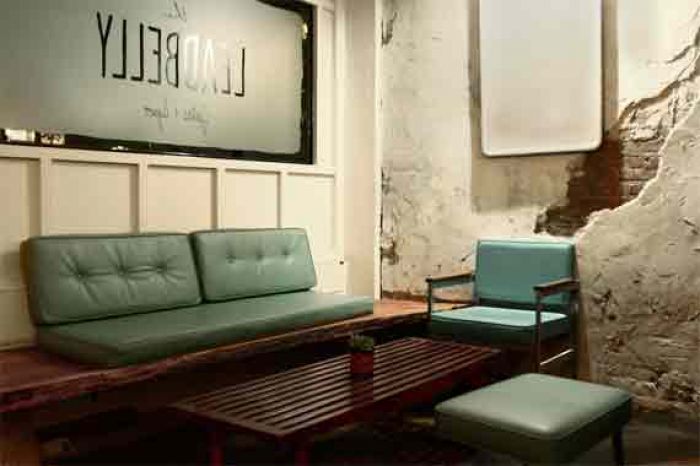 Best Down-To-Earth Drinks
No intimidating mixology or theatrics, just classics and lots of single malt Scotches is what you'll find at
The Leadbelly
. It's on an unassuming block in China Town, and looks like a scene straight out of
Moonrise Kingdom
but with a lot more oysters and champagne. The owners are English and pride themselves on classic British cocktails. You should always ask to sit at the Piano Table. It's located right next to the record player, which doubles as a late night DJ booth.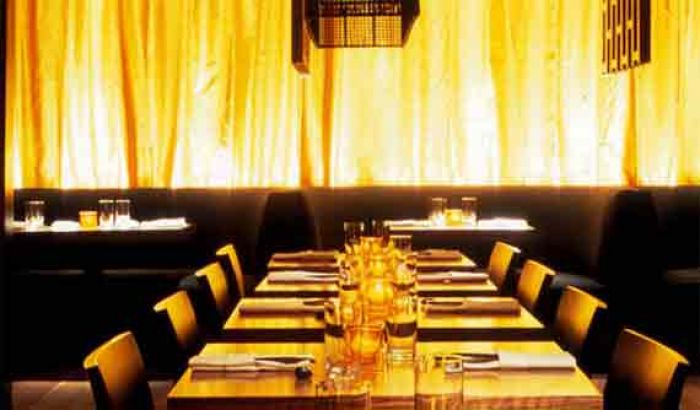 Best Bottomless Brunch
Even though it's been around for years, I still love
Kittichai
for their bottomless brunch. $20 gets you an entree and unlimited drinks for two hours. Insider tip: Ask for the Chocolate Babyback Ribs dish. It's not always on the menu, but they will make it for you if you wink at them when you ask.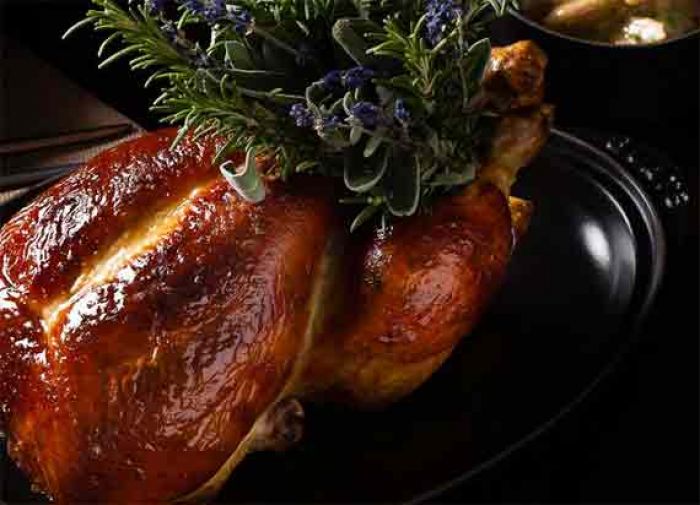 Coziest Fireside
The Nomad Hotel
may be the best new restaurant and bar of 2012. There's a lot of different rooms (library, restaurant, rooftop lobby) and its all great, great swank. The Fireplace Room has this rare enormous marble fireplace that came from a famous French chateau — you won't see one of those twice. Also necessary: The Chicken for Two. It's a roasted chicken so crazy that it costs $78 and comes with its own special beer pairing.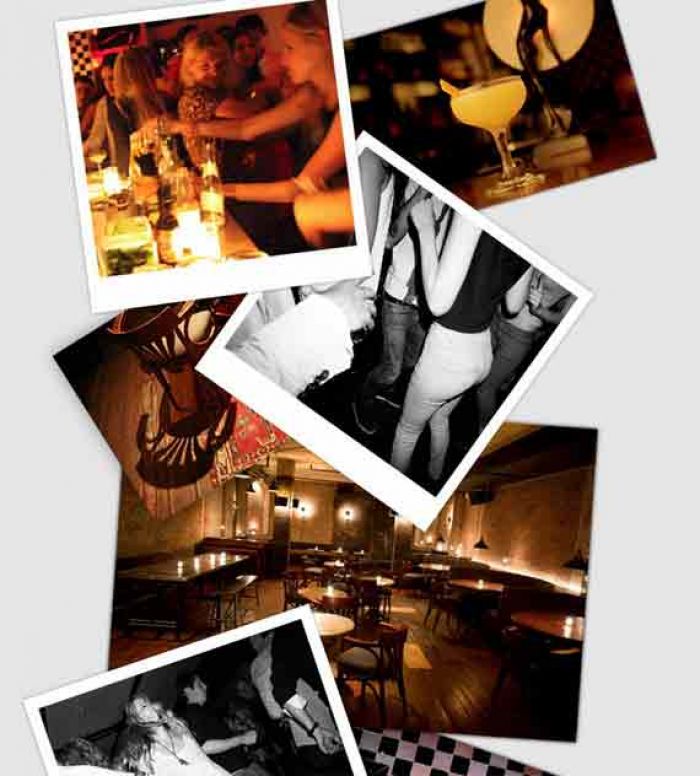 Best Place To Be Buzzed and Flirtatious
No judgment or notice will be had of inappropriate flirtation at
Acme
. It looks like a random Cajun restaurant on the outside and it's rustic, New Orleans sexy on the inside. Go straight for the basement lounge. It's dark, difficult to see, and everyone's on their third martini. The tables are small but the booths are comfortable. Keep in mind that it's best to go late-night. The DJ gets going at about midnight, and by 2 am, it's prime-inappropriate-time.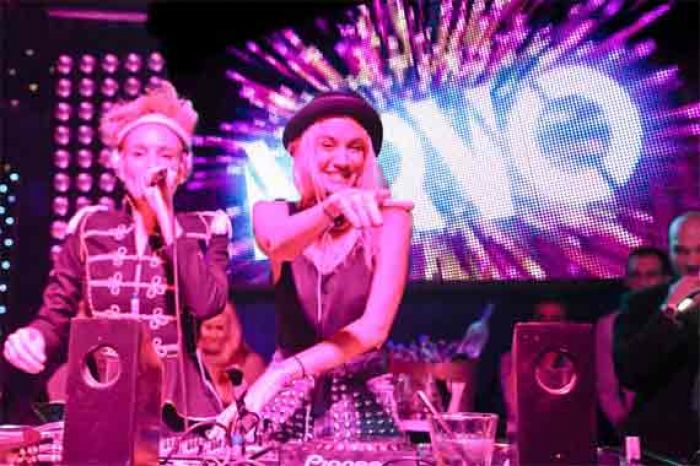 Best Place To Put On The Must-Go List For July
Because there's no way you're getting in before that.
Finale
is Emm Group's new tri-level hotspot on the bowery. Regulars right now are Heidi Klum, Rihanna and Bradley Cooper. This club is not cooling down anytime soon, so figure August/September-ish. Here's another nugget: Stay tuned for the opening of Bow, the downstairs performance lounge, which is set to open in early 2013 and will be ridiculous.
Want more? Download TheNextMove app from
UrbanDaddy
.
Lena Katz
Lena Katz is the author of the Travel Temptations series (SIP, SUN, SNOW), published by Globe Pequot Press in 2009. Lena is also a travel expert for Celebrations/1800FLOWERS and WEtv (online and on-air). She contributes to the South China Morning Post and ABC News online. Lena is a former Orbitz Travel blogger and former columnist for the LA Times. She's been published in Brides Magazine, Robb Rep...(Read More)