By Lena Katz Apr. 4th, 2014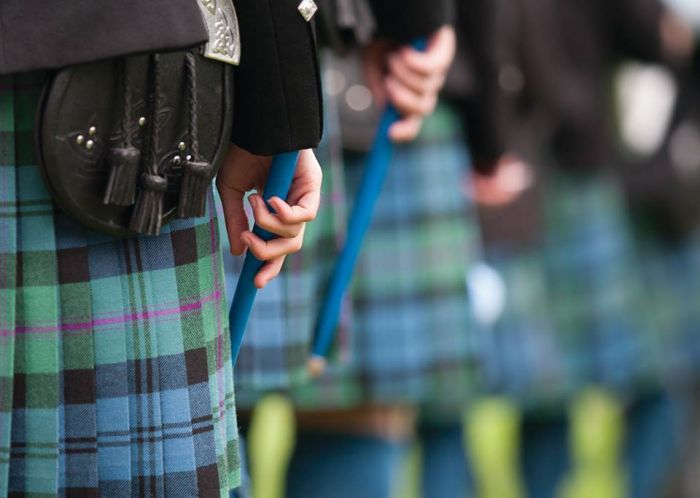 Photo Courtesy of NY Tartan Week
During Tartan Week, the five million Americans who claim Scotish ancestry—and all the others who just really like golf, Edinburgh literature and/or Scotch whisky—will be honoring the rainy, peaty homeland. It's nowhere near as widely celebrated as St. Paddy's Day, but New York City will have a parade (because NYC always has a parade) on Saturday April 5. Here are 10 excellent reasons to celebrate Scotland and its influence on the U.S.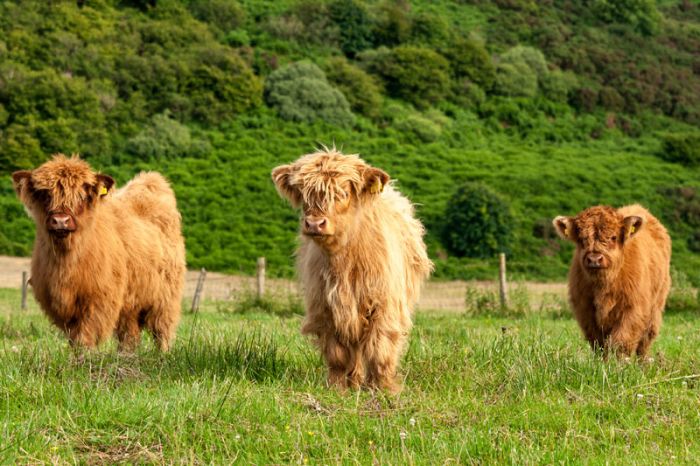 Photo Courtesy of Photoshop
One
Although the shaggy Highland ponies were a viral sensation last year, Highland cows are equally adorable and equally shaggy. If you want to sound like a Scottish person, call them "coos."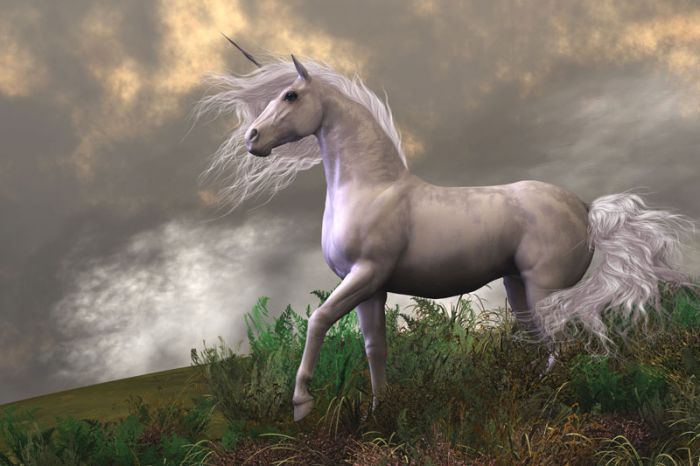 Photo Courtesy of Shutterstock
Two
Scotland's official animal is the unicorn. (That's reason enough).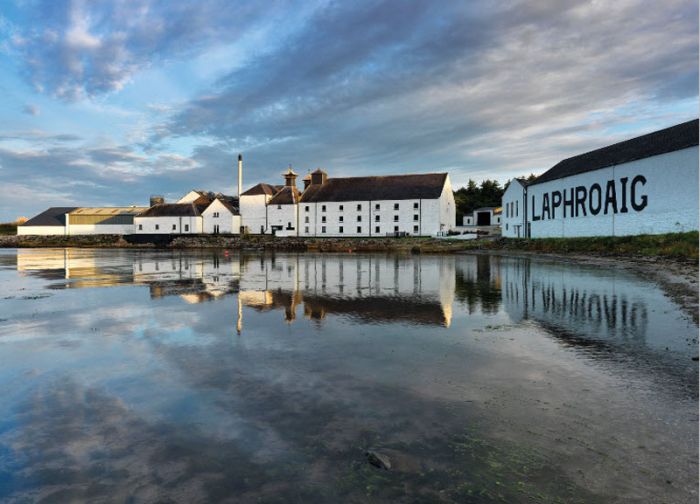 Photo Courtesy of Laphroaig
Three
Laphroaig Scotch Whisky was sold legally in the U.S. during Prohibition because it was deemed medicinal.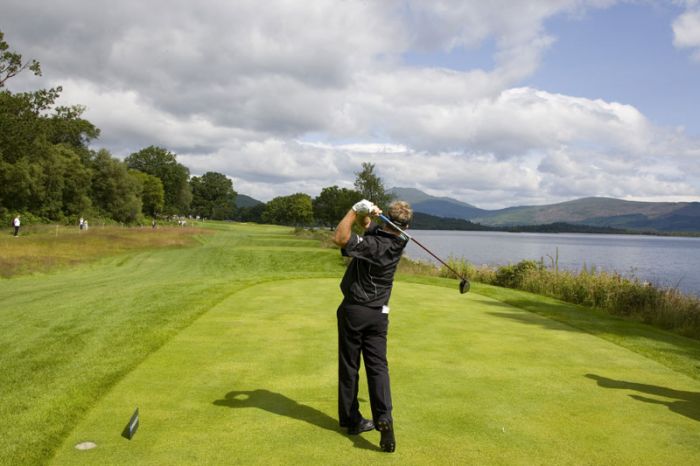 Photo Courtesy of Mitch Gunn/Shutterstock
Four
The game of golf originated in Scotland in the 15th century. The first record dates back to 1457, only it was spelled "gowf" and played on a 22-hole course.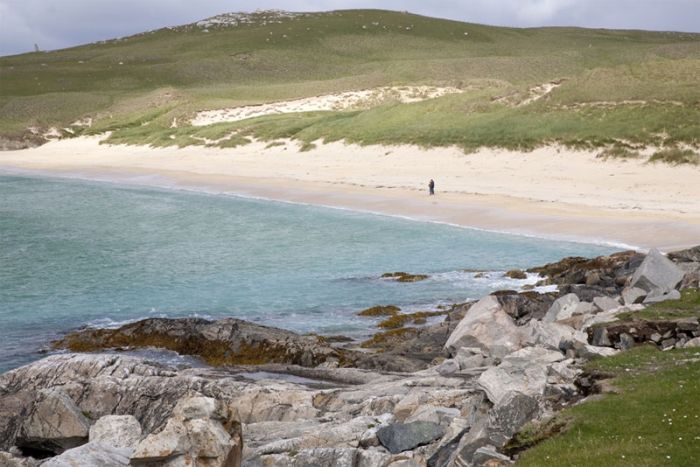 Photo Credit: Kevin George
Five
Scotland has several really beautiful beaches, and in the peak of summer (starting the last week of June and going through August), some get 18 hours of sunlight.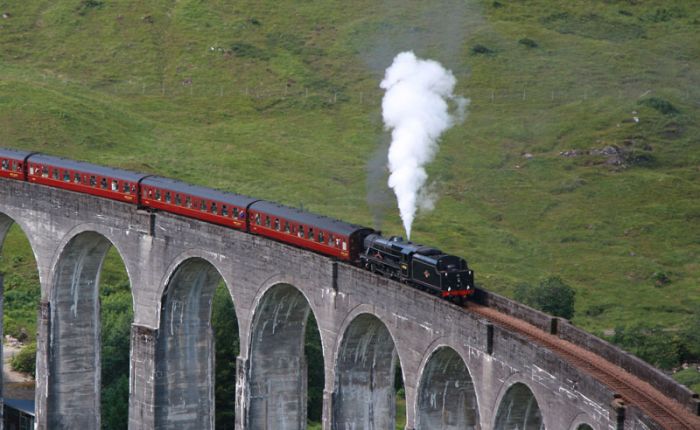 Photo Courtesy of Shutterstock
Six
The fictitious Hogwarts Express train seen in the Harry Potter movies was "played by" the Jacobite train, located in the Scottish Highlands.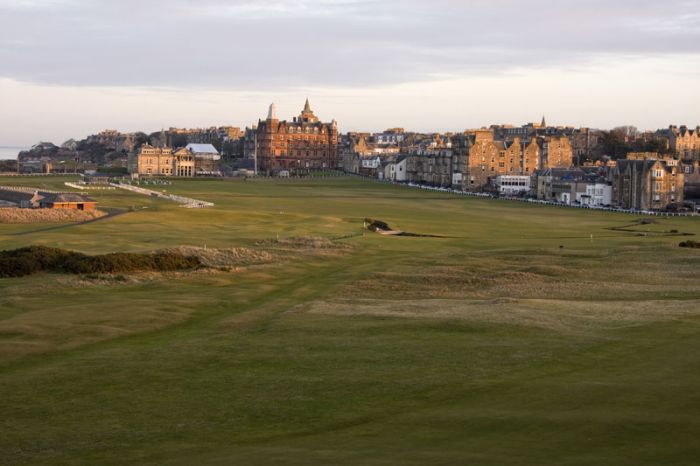 Photo Courtesy of Shutterstock
Seven
The Royal & Ancient Golf Club of St. Andrews is dubbed as the "home of golf," and serious golfers pilgrimage to its Old Course almost as though it were hallowed ground.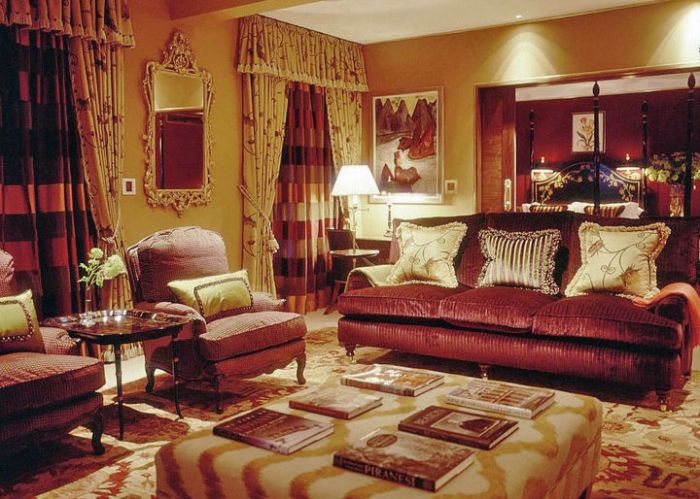 Photo Courtesy of Stobo Castle
Eight
One of the nicest castle hotels in Scotland, Stobo Castle, has a suite where the walls are entirely covered in cashmere.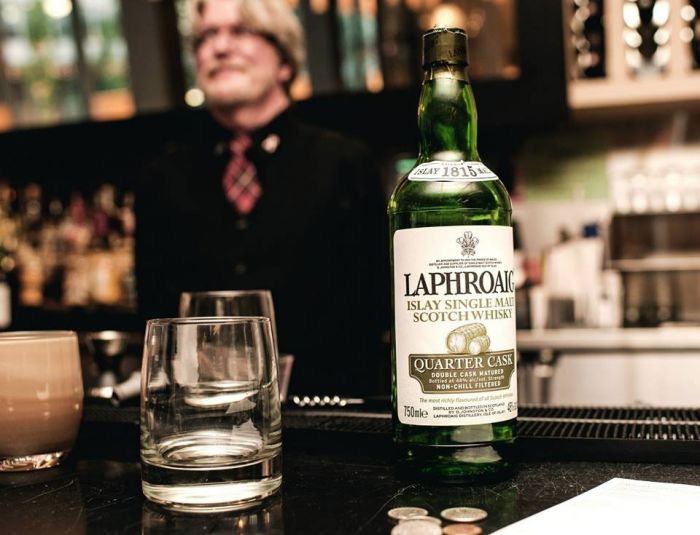 Photo Courtesy of Laphroaig
Nine
Laphroaig is the only Single Malt Scotch Whisky to bear a Royal Warrant bestowed by HRH Prince Charles. It is only granted to brands, companies and trades people that supply goods to the Queen of England.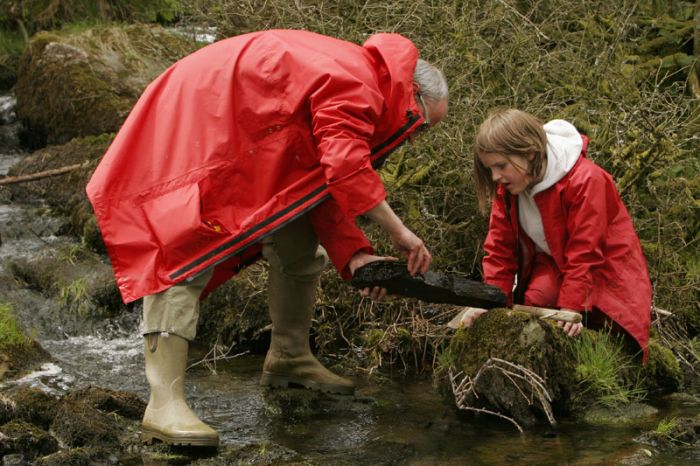 Photo Courtesy of Shutterstock
Ten
The Scottish invented the waterproof raincoat in 1823 as well as the hot blast furnace in 1828.
Lena Katz
Lena Katz is the author of the Travel Temptations series (SIP, SUN, SNOW), published by Globe Pequot Press in 2009. Lena is also a travel expert for Celebrations/1800FLOWERS and WEtv (online and on-air). She contributes to the South China Morning Post and ABC News online. Lena is a former Orbitz Travel blogger and former columnist for the LA Times. She's been published in Brides Magazine, Robb Rep...(Read More)