By Nicolle Monico Dec. 10th, 2015
Photo Credit: Conrad New York
If you're traveling to New York City for the holidays and still need to get some last minute Christmas shopping done, the Conrad hotel may have an easy solution for your gift-giving needs. From now until the end of the month, the property is partnering with Theory, the luxury clothing brand, to offer guests an exclusive retail experience while staying in the city.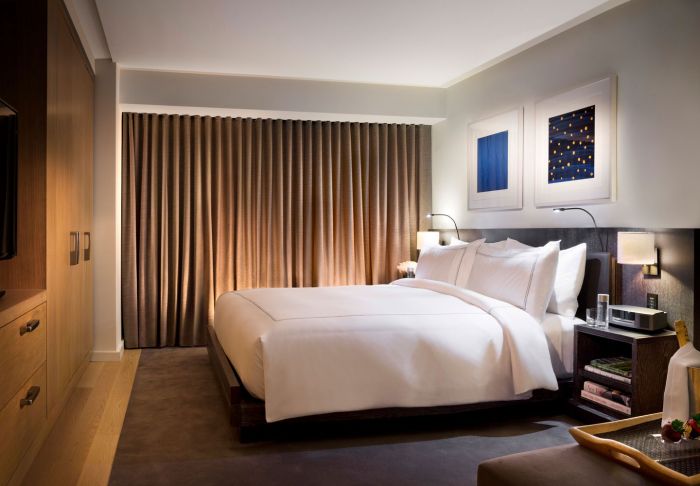 Photo Credit: Conrad New York
The Theory Package includes overnight accommodations in one of the hotel's 463 two-room suites which come with complimentary Wi-Fi, one-touch integrated room control technology, wet bar with espresso machine, and two HDTVs. Upon arrival, you'll be welcomed with a custom monogrammed Tenia Luxe Top for women and Sylvain Shirt for men.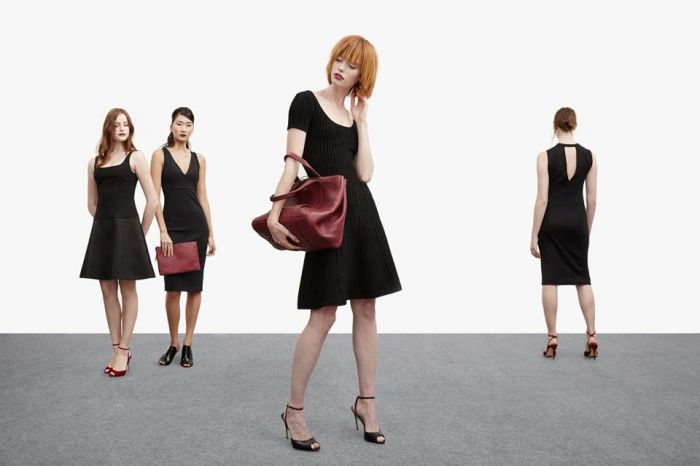 Photo Credit: Theory
A New York-based fashion label, Theory is known for its sophisticated-urban style focused on a "simple design philosophy, clean silhouettes, quality, craftsmanship and fit." As a part of the package, you'll be treated to a $500 private, after-hours shopping spree at their Brookfield Place location. Purchase items for your loved ones and even sneak in a few items for yourself! Custom tailoring is included as well as Champagne and gourmet snacks as you browse.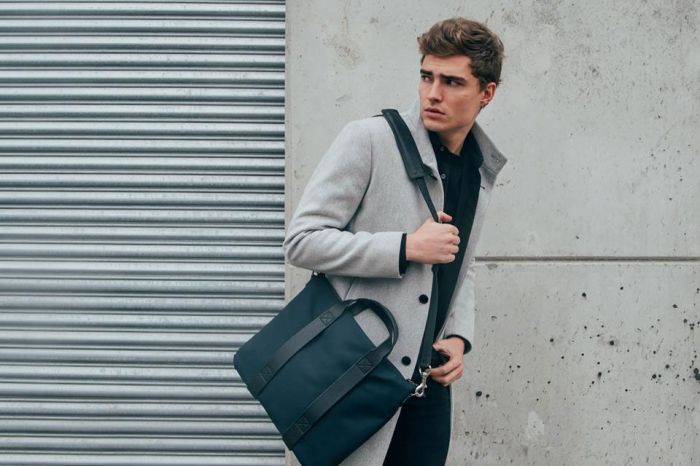 Photo Credit: Theory
Conrad New York sits in the heart of Manhattan and with Theory located across the street, this might just be the easiest holiday shopping experience you've ever had. The Theory Package begins at $829 per night and can be booked online or by calling 212-945-0100.
Nicolle Monico
Nicolle is an award-winning writer and Travel Editor using her expertise in the industry to write about luxury travel around the world. You can find her daily searching the web for the latest trends, best new hotels and most beautiful destinations to visit and share with her readers. She's been featured on The Huffington Post, Hard Assets, AMD Entertainment and Remy Martin. In 2014, she was vo...(Read More)