By Tiffany Leigh Feb. 8th, 2018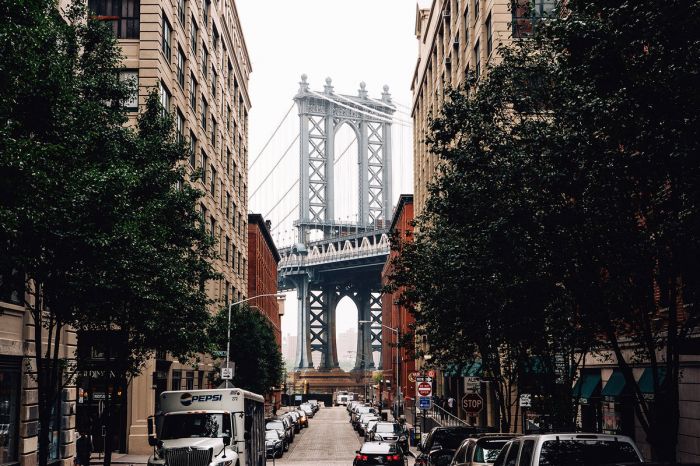 The Frederick Hotel
New York City: it's the town that never sleeps. Where better to unleash your wanderlust than with The Frederick Hotel and its affordable luxury digs. Not only is it situated in the creative and artsy TriBeCa neighborhood, the hotel is your guide to all things chic and trendy. You couldn't be more ideally situated within walking distance to SOHO, Greenwich Village, and Wall Street.
Newest to the family of Triumph Hotels, The Frederick is the latest reinvention from the company. The hotel is a boutique property and although it is an old soul, it exudes a youthful spirit. With an illustrious past, it is New York City's longest continually operated hotel. The area was once farmland (if you can imagine it) and transitioned into a residential and commercial area in the 19th century; the property was erected in 1838 and styled in a Gothic Revival design; Italian flourishes were added shortly after and many of these features remain intact for all to admire and marvel. Aesthetically speaking, The Frederick Hotel straddles the realms of paying historical homages and embracing its future as a bold trendsetter. In its previous lives as the Cosmopolitan Hotel and Gerard House, it is said that many legendary people have slumbered here; in fact with the latter, it is said that Abe Lincoln himself caught some much-needed Zzzs here.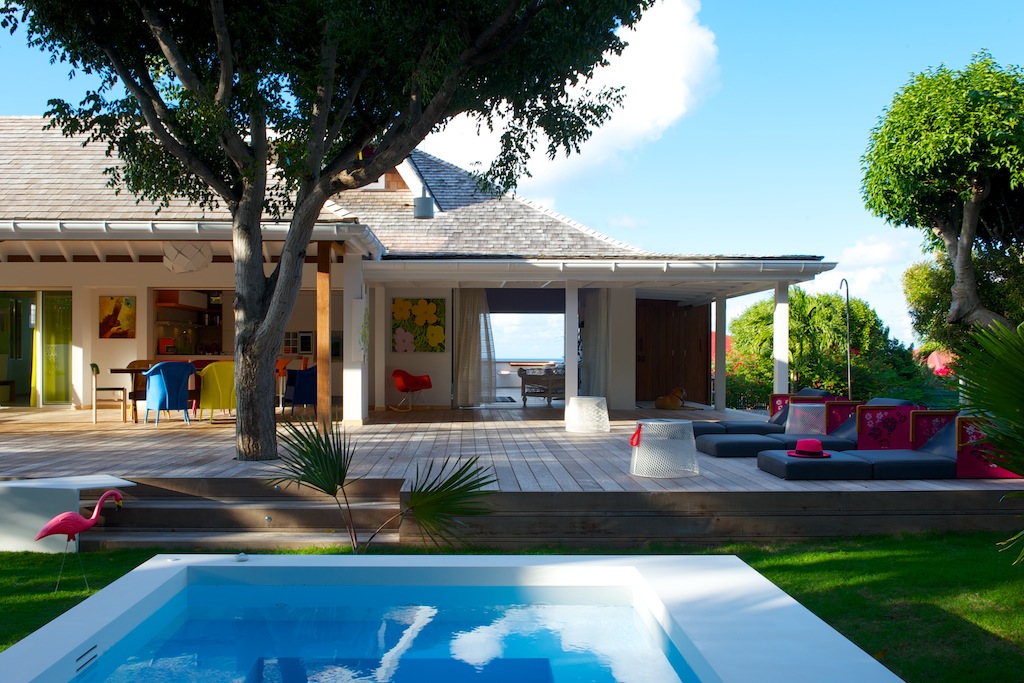 The Frederick Hotel
Today as The Frederick Hotel, the posh place is a welcome retreat from the hustle and bustle of downtown NYC life. Opened in July 2017, the interior has been totally refreshed and revamped. Sylvia Zofio, principal of SZ Projects reimagined the lobby with a desire to honor the property's past. It's part eclectic, part classic and wholly embodies the bold New York spirit. Everywhere you turn, there are details for the admiration including vintage 1940s wallpaper with botanical motifs and a stunning chandelier with six opaline matte glasses - a throwback to the swinging 60s and designed by the legendary Stilnovo.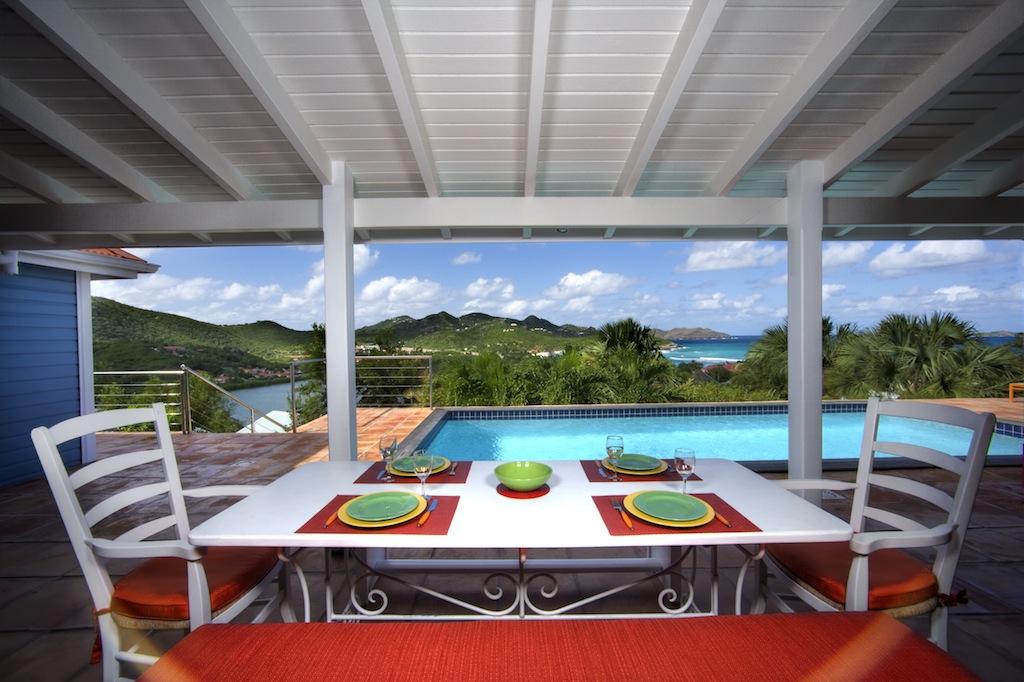 The Frederick Hotel
The rooms are personalized and whimsical features include an etched map of downtown Manhattan in walnut and brass trim (courtesy of NY public library), along with plush furnishings that pop with color (dusty-rose arm chaises, anyone?) and marble countertops.
And then there's the Triumph Suite with king-sized bed, exposed brick, spacious living area and fireplace (now a decorative statement piece). Despite all the street noise below, The Frederick Hotel offers tranquility and peace. After a good night's slumber, if you're seeking urban exploration, take advantage of their free walking tours in the boroughs and neighborhoods of NYC. They last about 90 minutes and take you through areas such as Hell's Kitchen, Tribeca, downtown and midtown - definitely a must if you're seeking a glimpse of local life and recommendations for dining and fun.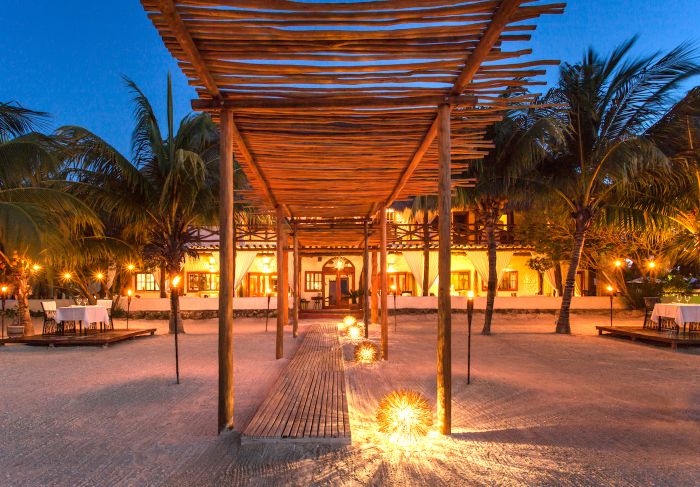 The Frederick Hotel
And if you're hungry for more, look no further to satiate your appetite than at Serafina. Connected to the hotel, the success story of owners Vittorio Assaf And Fabio Granato beckons some recognition. Let's face it if you're no good at the food game - you certainly won't survive in NYC, so the fact that they have over 10 outposts in NYC and worldwide locations which include Dubai and Japan speaks to the brand's dedication to quality and affordable indulgences. Also, the genesis of the company is a bit of a famous tale too -- the duo were traumatically lost at sea; and in a moment of crisis, near unconsciousness and hunger, they fantasized (of all things) to craft the perfect pizza should they survive their ordeal. Fortunately (and perhaps, for all of our tummies), they made the journey home. Since 1995, and after the opening of their first pizza place (Serafina Fabulous Pizza), the duo prizes themselves on curating and showcasing Northern Italian fare in their restaurants (the very first Serafina opened nearly 20 years ago). Food fans include Kim Kardashian, Kylie Jenner, Justin Bieber and Cameron Diaz, and for good reason. The cuisine is a bit of a legacy approach where recipes initially came from family members and were adapted by Vittorio and professional chefs. Today, Serafina delights with its modern trattoria digs; it offers twists on classics. Pizzas are baked in hand-crafted ovens made with lava stones from Mount Vesuvius; as well, the use of cherry wood embeds smoky woodland tones into its charred crusts. As you admire paintings by Pato Paez that line the wall, tuck into Di Sofia focaccia with robiola cheese, truffles and other undisclosed chef secrets. Executive Chef Paolo Nozzoli sources organic and quality ingredients from Italy including San Marzano tomatoes, Sicilian sea salt and Apulia black truffles. Another must-order is the Tartufo Nero pizza and perhaps what the founders were envisioning when lost at sea. The famed dish is secret but what JustLuxe is hinted with is that it is a blend of Italian cheeses and generous shavings of black truffle that are suspended between the gooey layers. Also a showstopper is the bone-in ribeye, cooked medium- rare, the meaty beast cuts like butter; it is served with black truffle sauce (because you can never have enough black truffles) and when eaten together is akin to tasting euphoria: sweet succulent beef slices, earthiness and pungency from the truffle sauce, and finishes of charred, unctuous fat.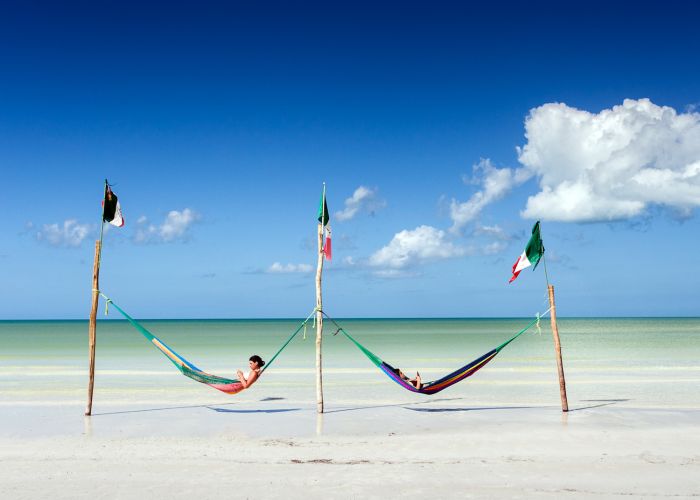 Serafina
The Frederick Hotel aims to please with not only food but drinks as well. While currently under construction, JustLuxe is informed that guests will soon be able to enjoy happy hour on the ground level. The yet to be named lobby bar is nearing completion and set to open February/March 2018; expect bespoke drinks that are dynamic, flavorful, with an artful TriBeCa twist.Serafina in the heart of the TriBeCa neighborhood.
Tiffany Leigh
Tiffany is a Freelance Journalist with a background in the Culinary Arts. She is a recipient of the Clay Triplette James Beard Foundation Scholarship. Tiffany writes about Food, Travel, Culture + Arts, Science, Luxury. In addition to being a contributor for JustLuxe, she also writes for Vogue, Bloomberg Pursuits, Playboy, Eater, New York Post, Westjet Magazine, Food & Wine Magazine and many...(Read More)