By JustLuxe Team Jan. 22nd, 2010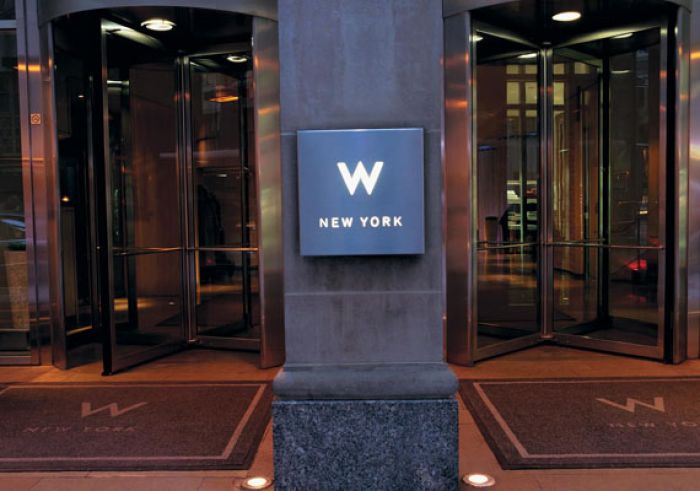 Hotel Review:
W Hotels Worldwide has made a name for itself being just what and where you want it to be. Luxury the world-over, amazing accommodations and properties in the world's blooming and booming hotspots. Their locations dot the globe, and you can rest assured that each destination will bring you a signature W experience from check-in to check-out.
The
W New York
is no different; the Mecca of food, culture and fashion, Manhattan attracts us all with its undeniable diversity and inherent accommodations for every kind of traveler. This is, of course, where W hotels have always excelled. They think of things for you, before you do, so you don't have to. A stay at the W can always be called effortless, and where better a place to let your worries escape you than in one of the most exhilarating areas in the country.
At the W New York, you are put at the center of it all: anything you could possibly want or need to do is within easy reach. A quick stroll or a short cab ride brings you to world-class shopping and some of the world's best museums. Experience Central Park and the Theater District and some of New York's most acclaimed fine dining. During your stay in midtown Manhattan, you will want for nothing and will certainly not be found with a lack of things to do.

Rich indulgences, flairs of color, and all the perks of Manhattan living: that is what will great you in your W New York room or suite. For the solo traveler in town for a quick visit or maybe a meeting or two, you can indulge in the W New York's rooms equipped with all you'll need to get your work done while you're in town and still get to enjoy the finer things the W offers, such as the signature W beds, silky 350-thread count linens and their goose down comforters. But for the couple looking to get away, the family taking an extended vacation, or the friends that are looking to celebrate, the W's truly luxurious suites are more than equipped to offer you a haven after a day in the city. Sleek sitting rooms, velvet couches, private terraces, marble-topped wet bars, zebrawood beds, canopies, custom-designed headboards, floor-to-ceiling windows and breathtaking city views are only the beginning.
But of course, not all of your time in New York has to be fast-paced and busy. Two floors and 10,000 square feet of relaxation and bliss await you at Bliss49, acclaimed and awarded spa that finds its home at the W New York. For years, the ladies of Manhattan have been keeping their bodies and skin at their best with Bliss49's outstanding treatments and talented therapists. While you're waiting for that facial, munch on some cheese or reward yourself with a brownie, and sip on some wine or have a beer (yes, beer, guys). After a visit to Bliss, you'll have to occupy yourself with activities just to keep yourself from spending your entire vacation there!
Any stay at a W is unforgettable, from the moment you check into your room and enjoy the city surrounding you to when you're brushing your teeth before you slide between the sheets and beyond. The W New York has made staying in one of the busiest areas in the city a complete pleasure from beginning to end, and invites you to indulge again and again.
For
JustLuxe
Kate Prihoda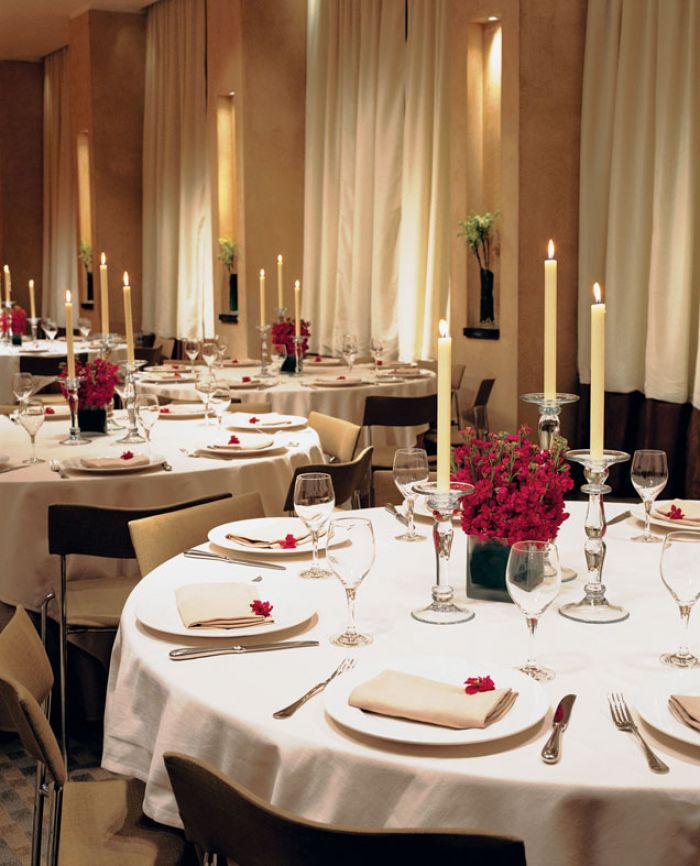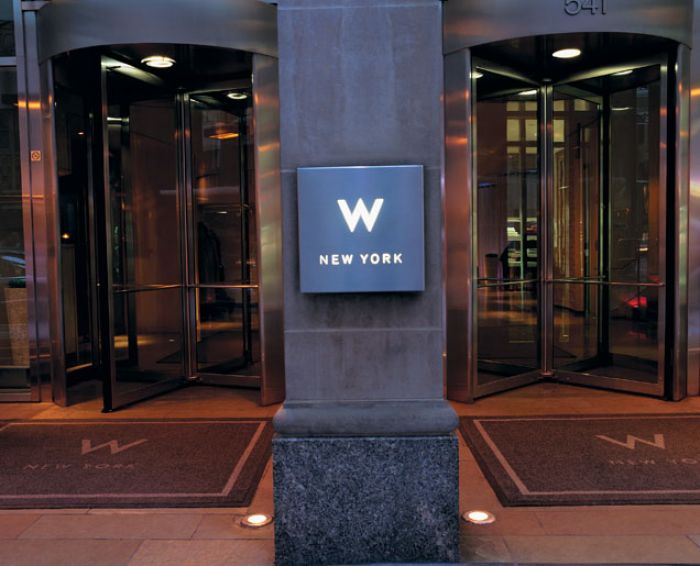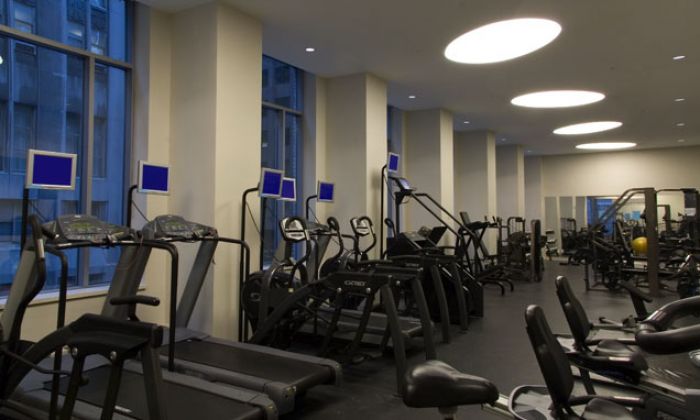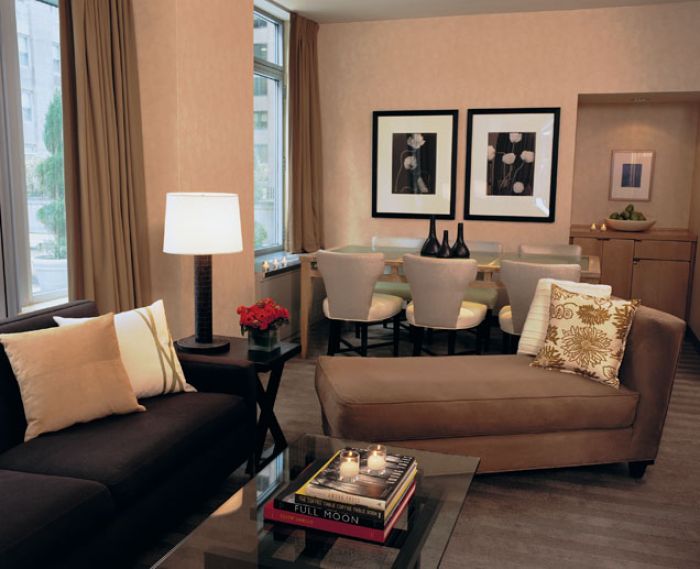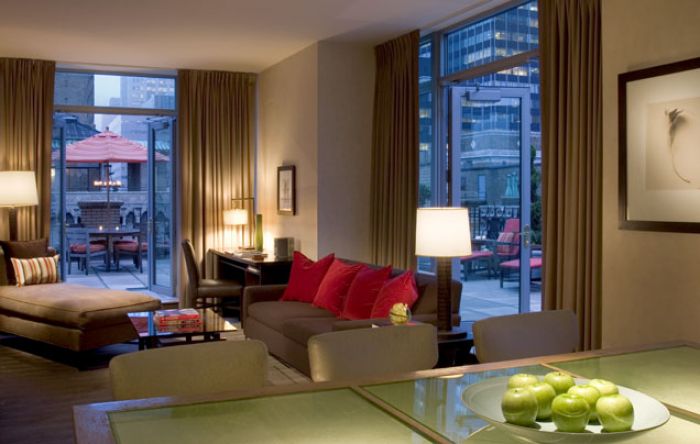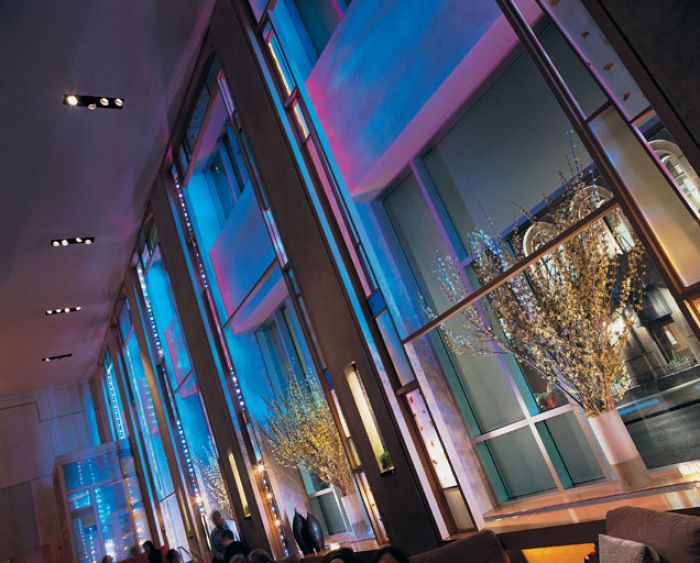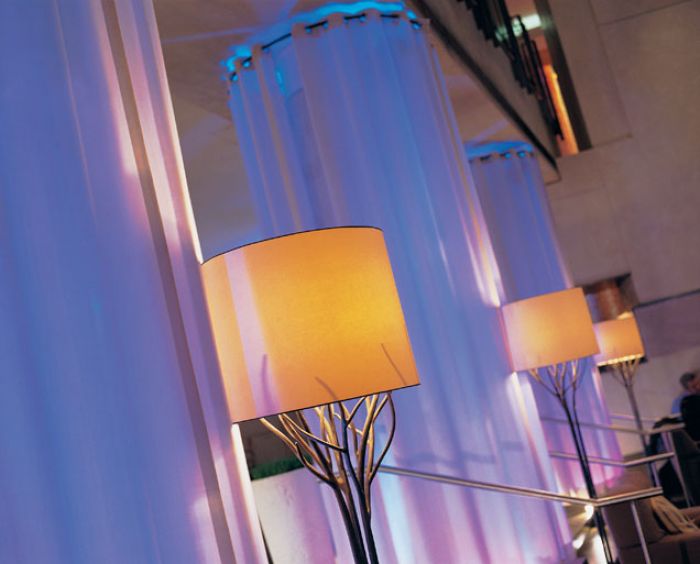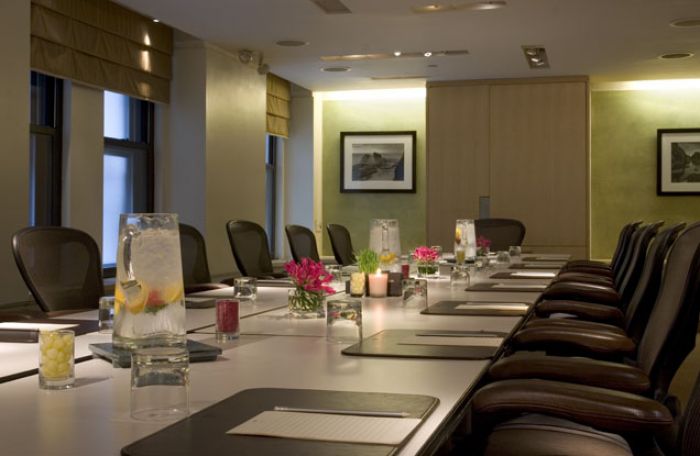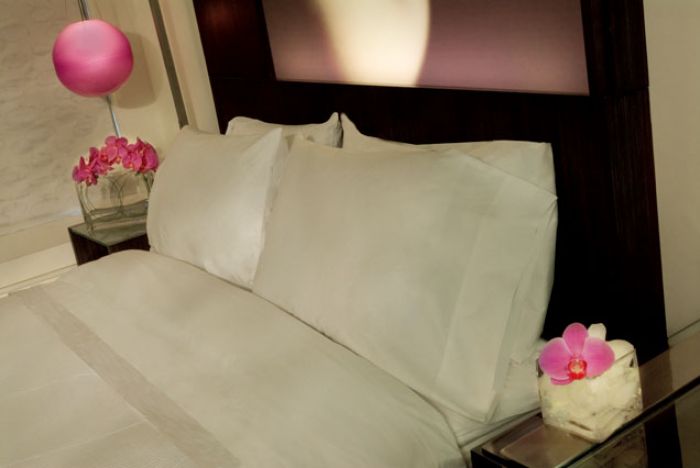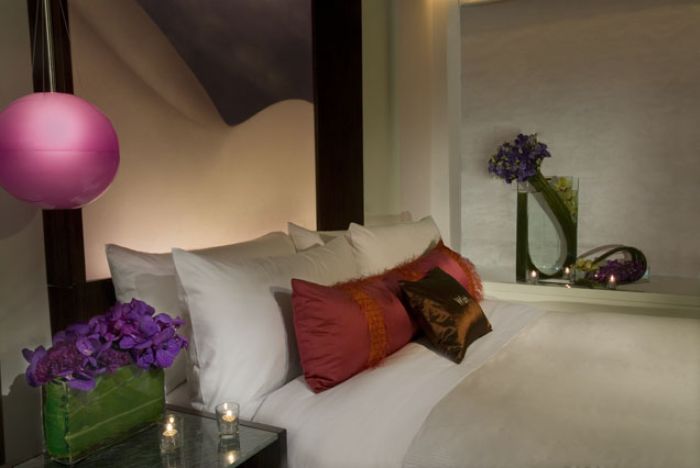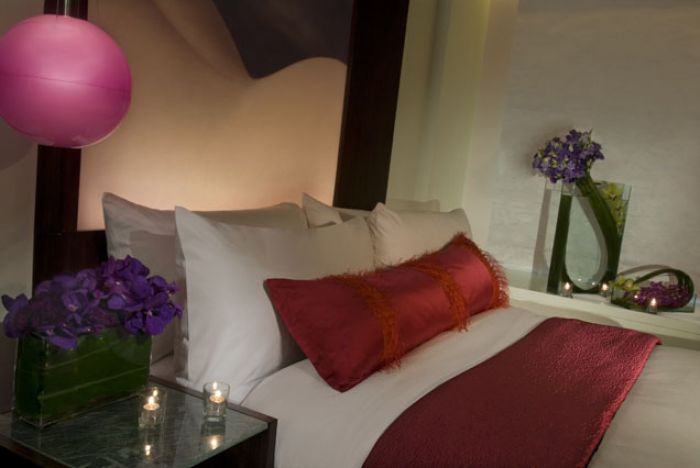 JustLuxe Team
The JustLuxe Team strives to bring our members and readers the very best in luxury news and conversations. We love to hear your opinions and suggestions, but most of all, we love to interact with you. ...(Read More)