By Shandana A. Durrani Aug. 9th, 2010
Luxury Hotels:
Tribeca
is famous for its celebrity residents (Robert DeNiro, Steve Buscemi), posh eateries (
Bouley
,
Nobu
) and yearly international film festival. In-the-know locals are familiar with all the area hotspots — or so one would think. Nestled amongst the hustle and bustle of Church Street lies a hidden gem that few locals know exists: the Duane Street Hotel, which was built in 2007 by architects Gene Kaufman Associates.
This five-story, 45-room hotel has all the amenities one would expect from a boutique Manhattan property but none of the pretentiousness. There are no glamorous desk clerks or fashionistas milling about and giving you the Manhattan once over. Just friendly locals who are happy to help you find your way around the city.
Guests are greeted by an agent at the small front desk in the narrow lobby. On one side lies Beca, the hotel's restaurant, which currently just serves breakfast (I recommend the vanilla French toast with cinnamon apples) but may soon open for lunch and dinner. Porters aren't available but I've always found them unnecessary since I usually travel light, like most visitors to New York City.
Duane Street Hotel has five room categories, the largest of which is the executive room, and each category showcases different design elements. Some rooms are painted pale avocado and feature blonde pine; others showcase taupe walls and dark mahogany floors. Paul Vega Interiors blended modern with a splash of rustic in an appealing way. Standard rooms are usually 300 square feet, large for Manhattan standards, with 11-foot-tall ceilings. Each comes equipped with flatscreen TVs, complimentary WiFi, plank flooring, small armoires and desks, king-sized beds with striped leather headboards, fur ottomans, black-tiled bathrooms with Vitra sinks, rainforest showerheads and plentiful mirrors and hanging metal cylindrical lanterns and lamps. A round rug with a garden motif adorns part of the floor. The double-bonded windows keep the noise out and the curtains help guests get rest after a night on the town.
Duane Street has several rooms for disabled guests and also allows dogs and cats in house. The hotel doesn't have a fitness center but guests are free to use Tribeca Health and Fitness Club, which is just around the corner. Rates begin at $199 and rise depending on season and day of the week.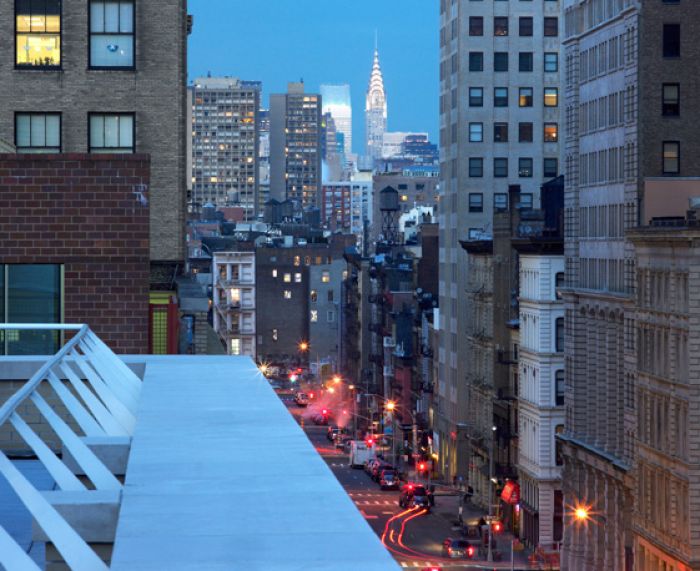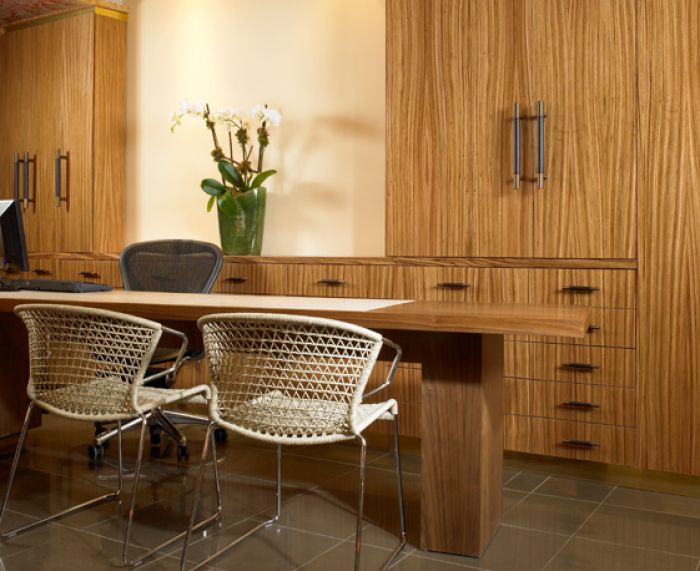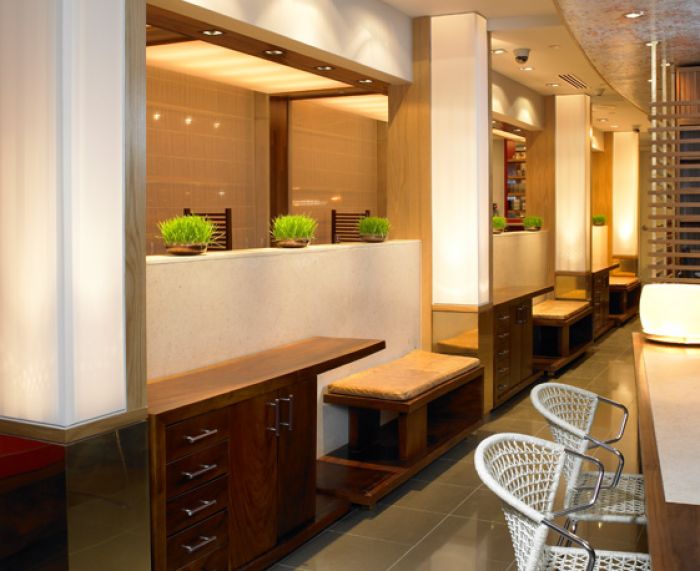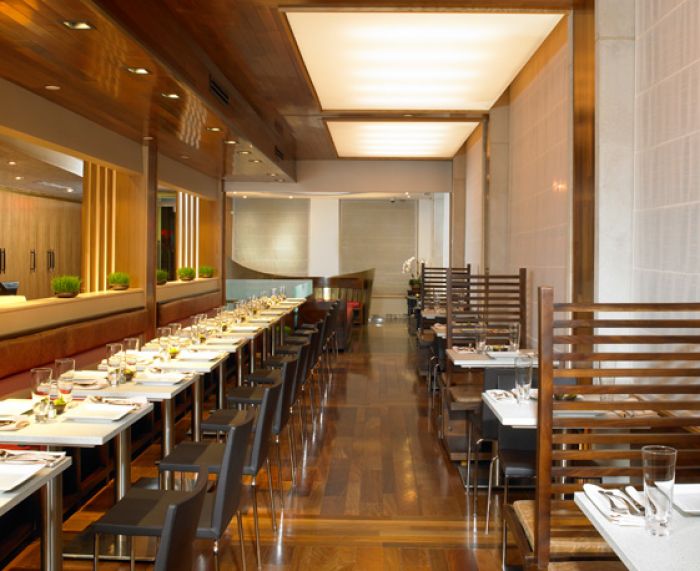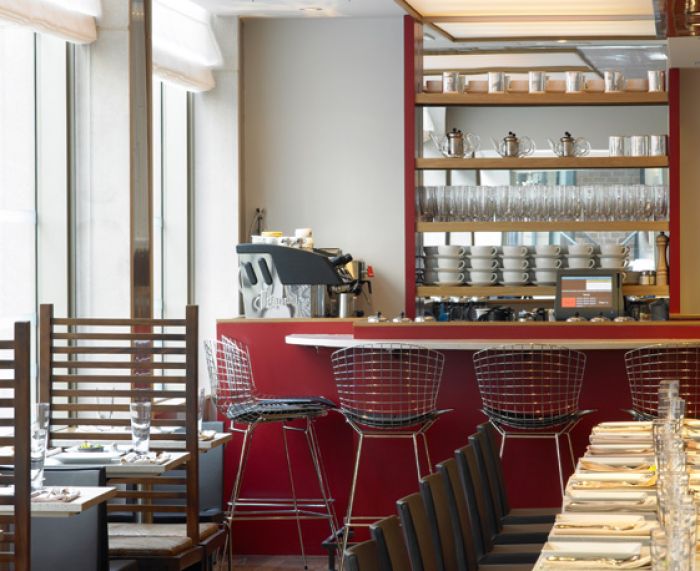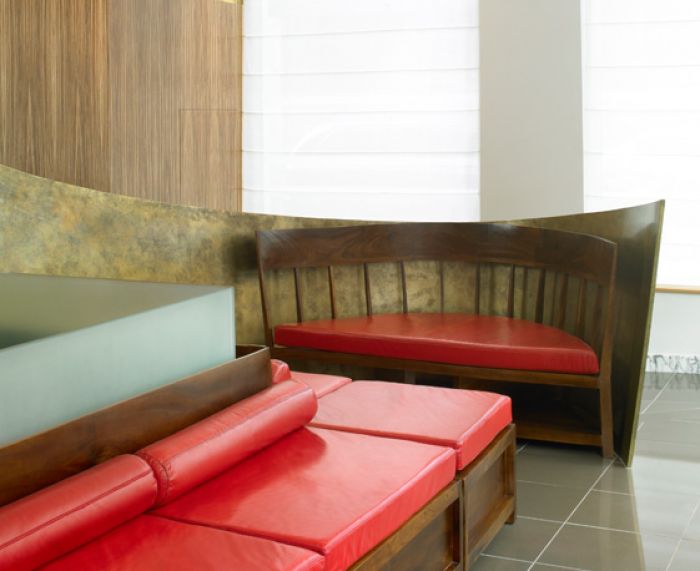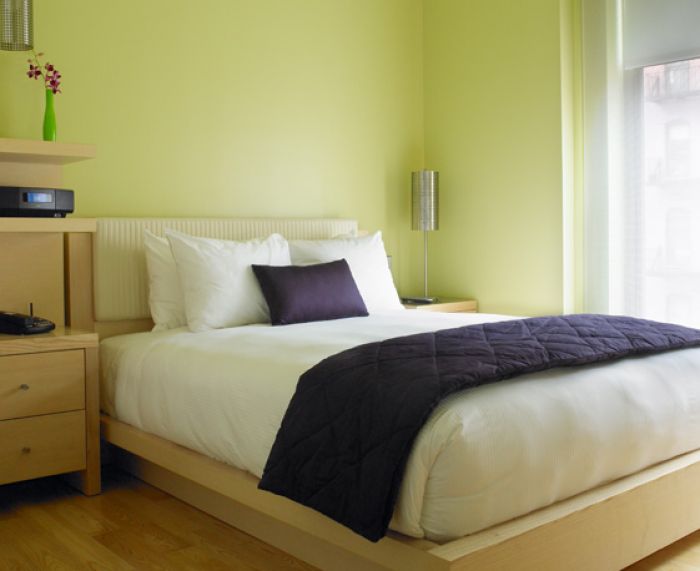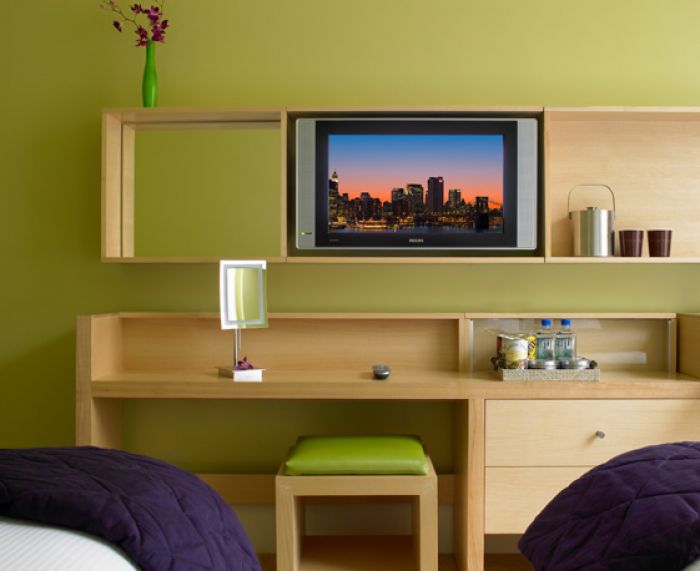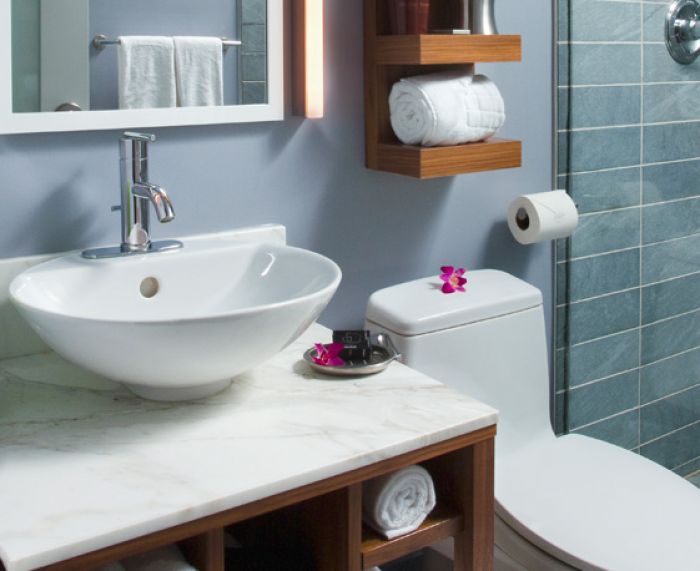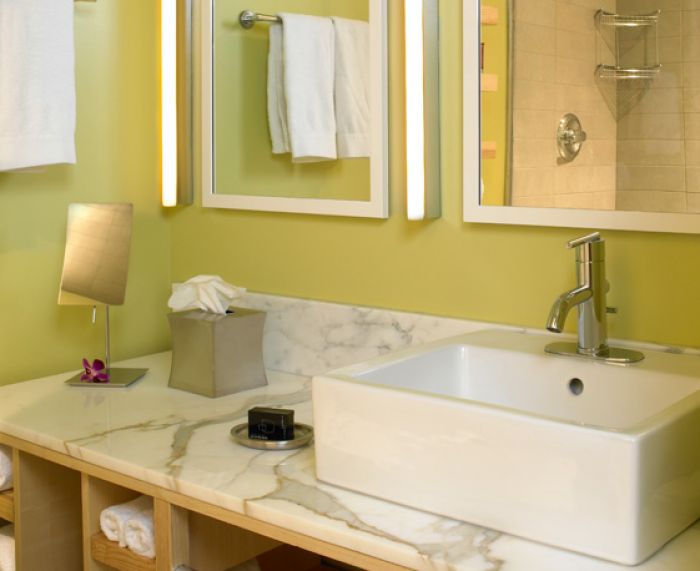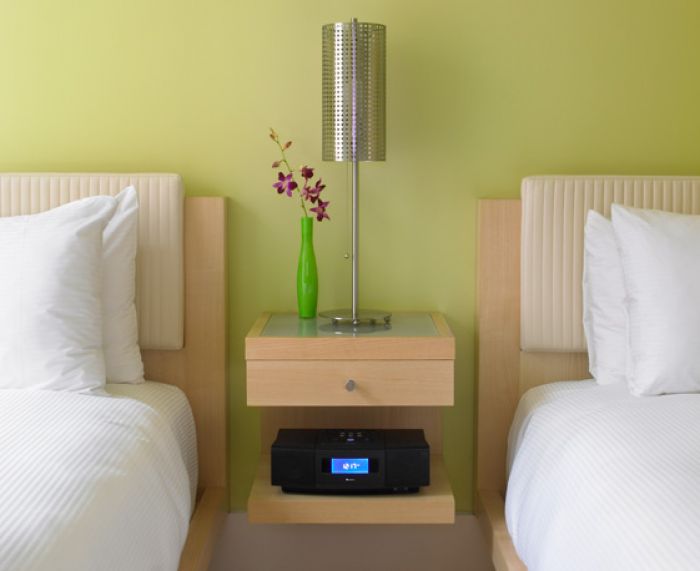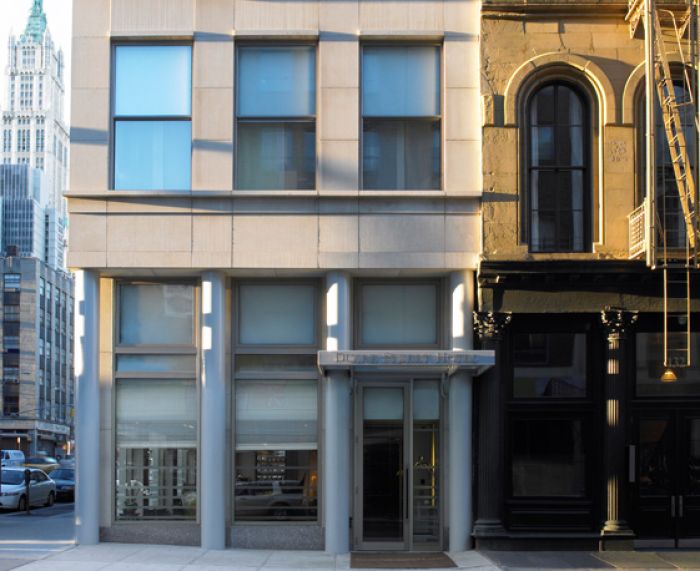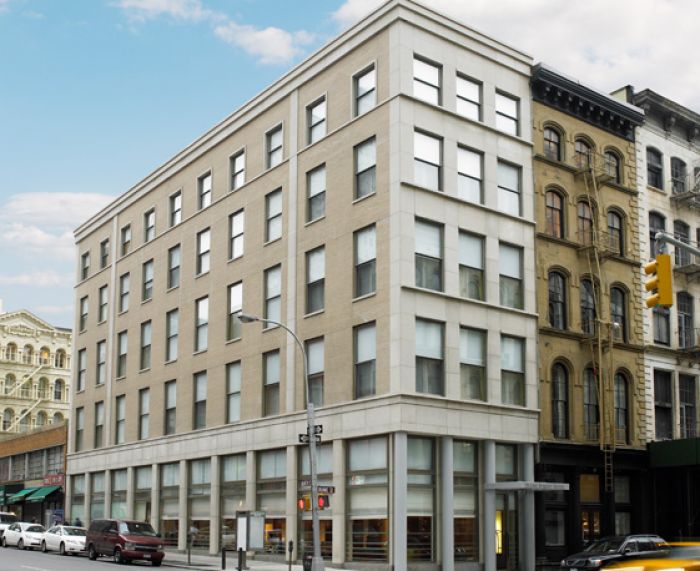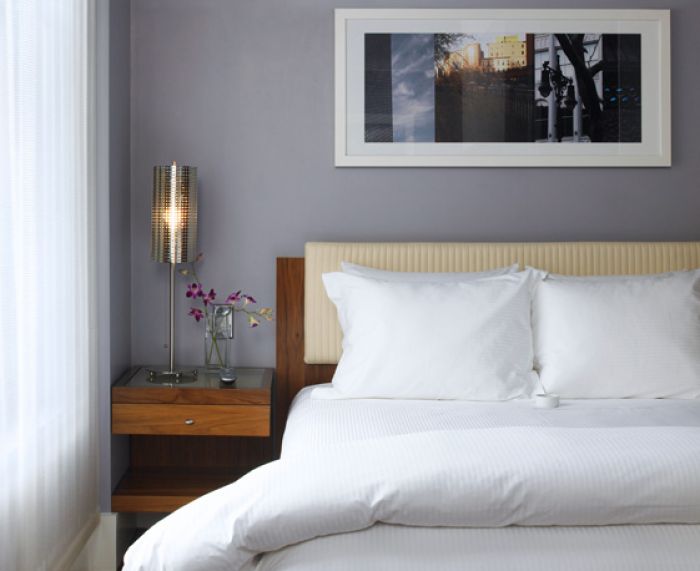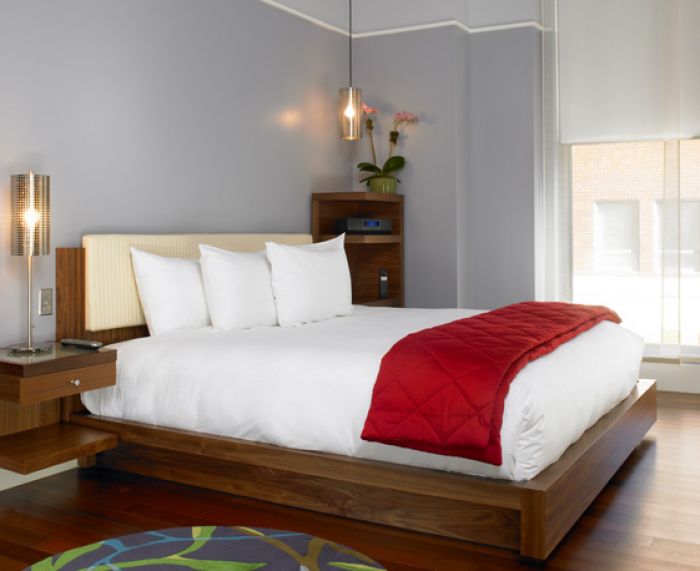 Shandana A. Durrani
Shandana A. Durrani is a travel and lifestyle journalist based in New York City. She is the author of "Day Trips from New York City" (Globe Pequot Press, 2011) and co-author of "Insiders' Guide to New York City" (Globe Pequot Press, 2011), both travel guidebooks. She was Cigar Aficionado magazine's Travel Editor for more than 10 years and has visited such far-flung locales as New Zeal...(Read More)